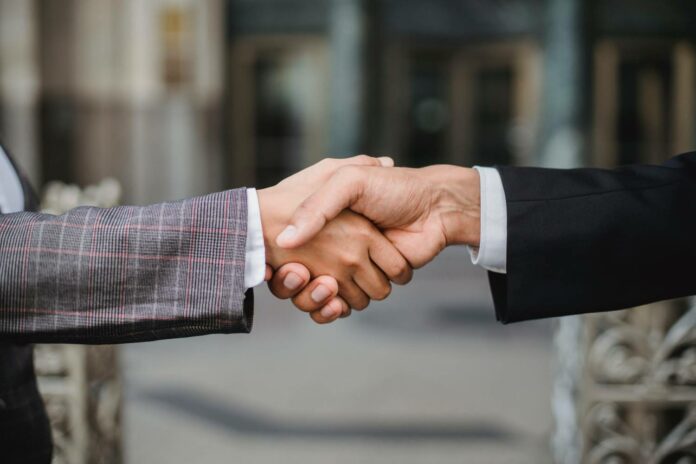 What is INN8 Invest and why has it been added to the INN8 brand?
This new discretionary fund manager (DFM) proposition was developed in response to the needs of South African financial advisors who have been experiencing growing pressure and demands because of the changing legislative and regulatory environment. Advisors require both a world-class investment execution as well as industry-leading investment solutions. The addition of INN8 Invest to the brand now gives financial advisors access to an independent DFM, backed by the team, expertise, experience and track record of a significant player in the industry.
What value does an independent DFM have in an advisory firm?
The latest NMG survey conducted on the independent advisor market in South Africa suggests that 83% of wealth managers have now partnered with a DFM by implementing a centralised investment proposition into their practice. The main drivers for this remarkable change were driven by the need to reduce advice risk and the regulator's view that there should be a clear separation between advice and investment management.
Many planners have realised that their value can no longer be defined in picking funds and building portfolios, but rather on giving specialist planning advice. The job of the DFM is simple – but difficult – and that is to create value by achieving the performance objectives of clients and create practice efficiencies for advisors.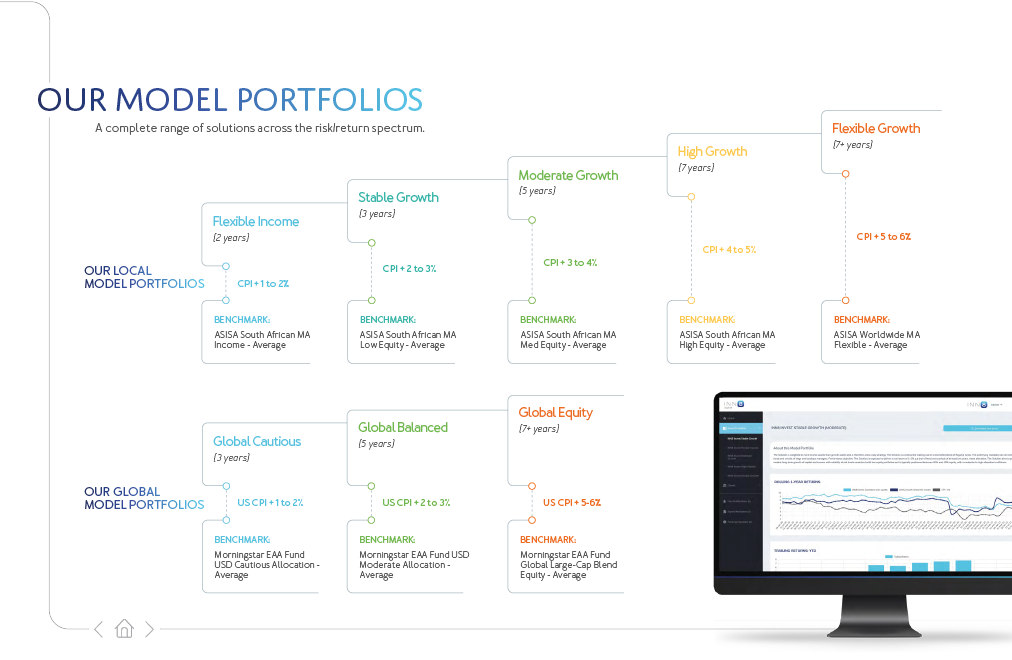 What are INN8 Invest's attributes?
Pedigree. You gain access to best-in-class discretionary fund management expertise, successfully managing peer-relative and outcomes-based solutions for more than two decades.
Power. We offer you the comfort and security of a large balance sheet, ensuring longevity and business sustainability, while empowering us to remain future-focused. We bring you breadth and depth of manager research capability both locally and globally.
Performance. Consistency – less likely to be last or first – performance consistency is key to the DFM value proposition. A better and more consistent outcome for your client promotes longer relationships and contributes to performing in line with client expectations.
Please provide detail on the team that makes up INN8 Invest.
The INN8 Invest team has been providing DFM solutions since 2011 and currently manages R35-billion in DFM strategies and has consistently achieved top-two-quartile investment performance over the past 10 years. As we deliver institutional quality, independent and superior DFM solutions to IFA clients, the scale of INN8 Invest dedicated investment and support teams offers significant value in supporting advisors beyond just investment performance, but also in helping deliver practice efficiencies by leveraging technology and enhanced practice development solutions.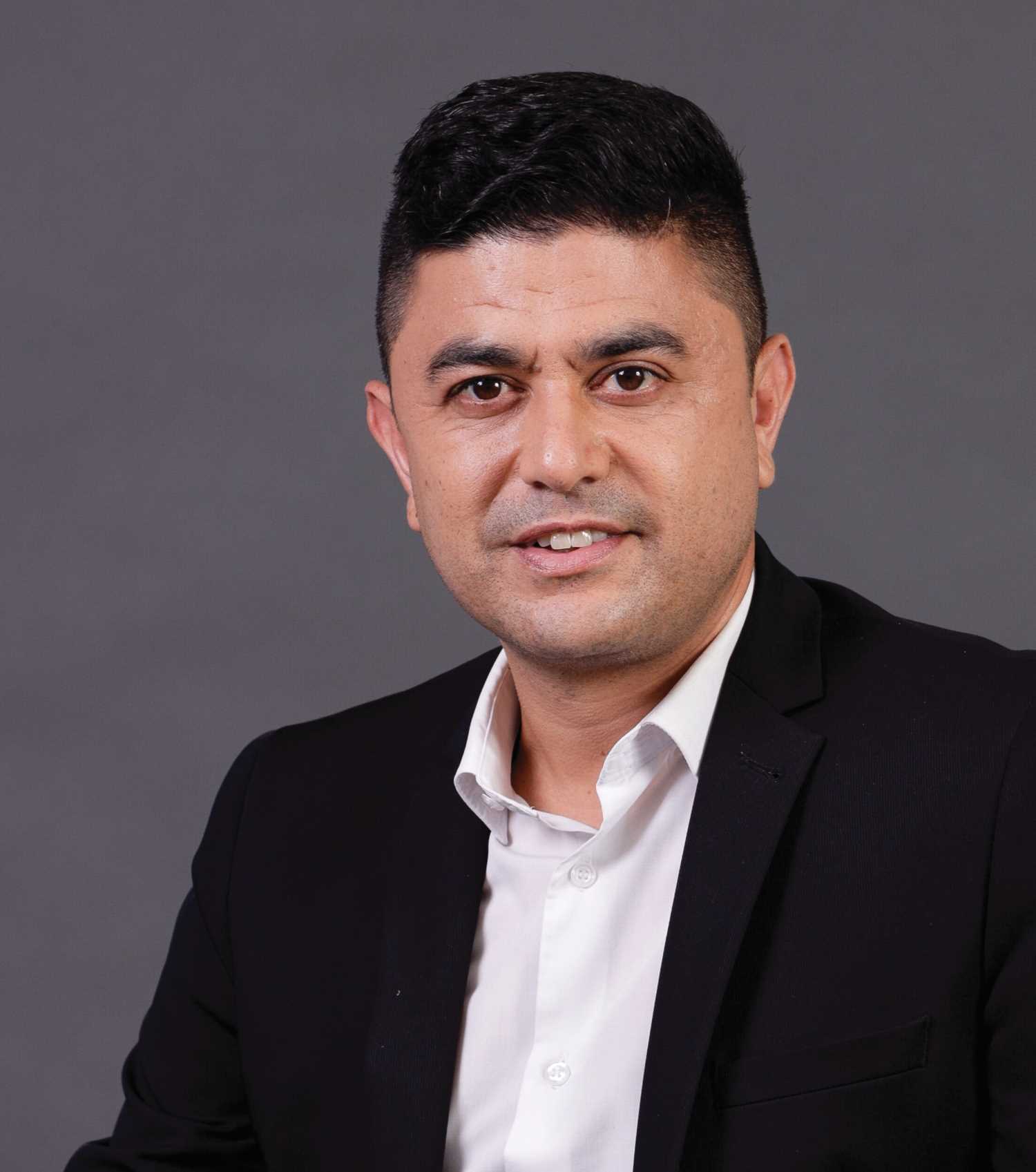 How does INN8 Invest offer investment independence?
As an investment-led business, our primary measure of success is our ability to achieve contractual/mandate obligations for our clients. Advisors and their clients need to know that the investment professionals they hire operate with their clients' best interests in mind. That is only possible when you are completely independent.
How do you support the wealth manager of the future, especially in terms of navigating through the geopolitics of investing?
It is never a good idea to panic and make significant portfolio changes in response to a crisis. History shows that financial markets can absorb a great deal of negative news and pricing in that information accordingly. Partnering with a DFM removes the risk of making irrational investment decisions based on emotions.
What is the DFM multiplier effect?
The multiplier is the key that unlocks the potential in an advisor's practice. The DFM multiplier effect combines the power of partnership with the power of the relationship to add real value to all parties, ie investment alpha + practice alpha + advisor alpha.
Please detail the enhanced diversification that INN8 offers to both local and global model portfolios.
Diversification goes beyond asset classes and strategies. Additional diversification is provided through a multi-managed blend of managers as clients are not fully exposed to a single manager that is going through a period of underperformance. This assists your clients in reducing investment risk and delivers more consistent outcomes.