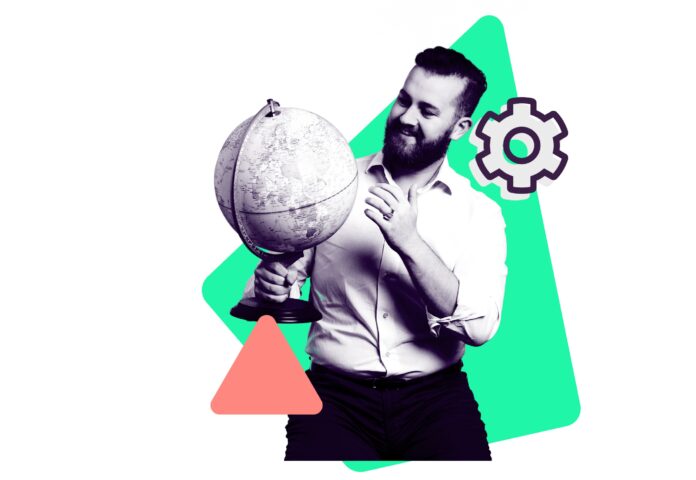 It's not easy running a financial advice business. Every day there are more demands on your time and money. More data. More information. More compliance. More reporting. More competition. The evolution of software means clients expect "always on" access to data to make informed decisions about their finances. But as an advisor, where's your competitive advantage when technology already enables easy access to information?
Today's tech-savvy clients require delightful, intuitive and convenient solutions that fit into their everyday life. To meet these needs, financial advisors need customer-centric software that enables them to provide a premium advice experience for their clients, says Noah Greenhill, commercial director for Iress, South Africa. Greenhilll highlights four ways to enhance client centricity in your business practice:
Prioritise personalisation
Instead of a one-size-fits-all approach, create unique client experiences that go beyond putting your client's name into a mass email. New technologies like Xplan Prime, coming soon to South Africa, simplify the process of delivering advice experience at scale using a goals-based recommendation.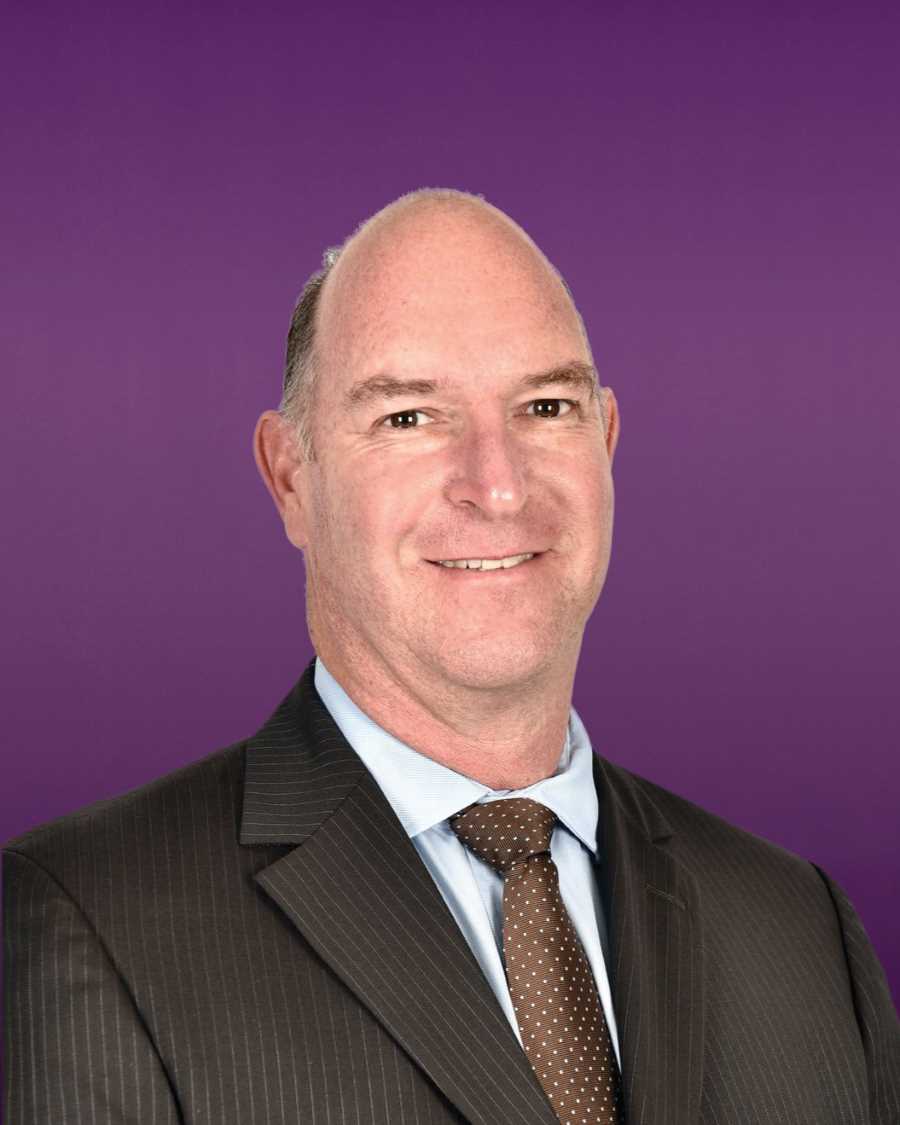 Make time to meet
With demanding client schedules, it can be challenging to find a gap in their day, but make sure that you're still meeting your clients beyond the mandatory annual review. Xplan users can create, schedule and launch instant Zoom video meetings with clients from anywhere in Xplan – saving time and minimising context switching.
Seeing is believing
In a visual age, PDFs and Excel spreadsheets are becoming nostalgic. Move on to more memorable methods of engaging with clients by bringing your recommendations to life with rich media content. Digital statements of advice use cutting-edge graphics and animations while features like Cashflow Visualise in Xplan, helps advisors more easily demonstrate cashflow modelling.
Make information accessible and secure with self-service
Available through Xplan, Client Portal offers a better way to connect and communicate securely with your clients. Clients have secure access to information about their finances at a click of a button on their desktop, laptop, mobile or tablet.
Work smart by providing an accurate picture of your clients' financial future in a personalised, easy-to-understand way.