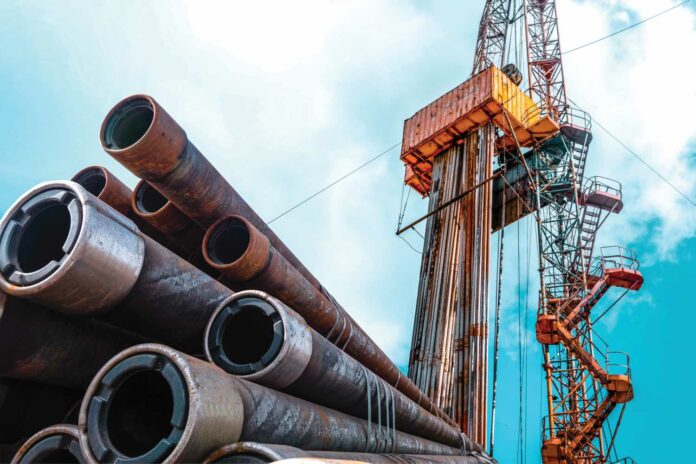 Massive new gas finds off the coast of South Africa and the positive interest shown by international investors in the oil and gas sector have brought good news for country's citizens.
In the shadow of loadshedding and global energy price spikes brought on by domestic state capture and Russia's war on Ukraine respectively, South Africans can be pleased that new resources are being found nearby and there is a plan to use them effectively.
The economic effect of the most recent finds off the coast of Mossel Bay alone will be significant if they are marshalled in a coordinated manner (see box).
New certainty in the regulatory environment and hard work by Petroleum Agency South Africa (PASA), the agency which evaluates, promotes and regulates oil and gas production in the country, has seen increased interest in South Africa's potential as a destination for investment dollars.
The fact that TotalEnergies was willing to bring an expensive oil exploration rig all the way to Mossel Bay from Norway more than once is an indicator of the seriousness with which this oil major is treating the South African project. TotalEnergies is a 45% shareholder alongside Qatar Petroleum (25%), CNR international (20%) and Main Street, a South African consortium (10%).
International brands showing an interest in South African oil and gas
---




---
Actually drilling the gas and delivering it via a pipeline to PetroSA (the national oil company which runs Mossgas) and Eskom (the national utility) will cost a lot more money, and that is where several subsectors within the national economy will benefit the most. In effect, the decision to go ahead and commercialise the gas find will create a new market for gas in South Africa.
The massive resources of natural gas that Renergen has been working on for the last few years reached commercial production in October 2022 in the northern Free State. Renergen, through its subsidiary Tetra4, is the only holder of an onshore petroleum production licence issued by the Department of Mineral Resources and Energy through the PASA. The production rights area covers 187 000 hectares around the towns of Welkom, Virginia and Theunissen.
Liquid natural gas for the domestic market and helium for export from this project will create an entirely new stream of energy options.
Most offshore exploration interest tends to come from foreign investors because of the high costs but within South Africa, there is a growing number of local participants.
A women- and black-owned company, Imbokodo, is making a name for itself as a participant as a shareholder in a number of licensing rounds.
How gas discoveries can boost South Africa's economy

The gas discoveries that have been made off the coast of South Africa (near Mossel Bay), when linked with the massive finds off the coast of Mozambique and the enormous potential that exists in fields off the Namibian coast, amount to what could become a seachange in the regional economy. TotalEnergies and its partners have deployed the Deepsea Stavanger offshore drilling rig, pictured passing Table Mountain on its way to work off the coast of Mossel Bay, and they have achieved significant successes. The two fields where finds have been made are called Luiperd (where 2.1-trillion feet of contingent gas resources has been found, enough to power a medium-sized city for five years) and Brulpadda (1.3 Tef), which are part of Block 11B/12B.

If this gas were to be piped to the existing gas-to-liquid plant at Mossel Bay, Mossgas, then instead of spending about R12-billion on decommissioning the plant, the facility could instead start generating R22-billion in taxes and royalties and save South African taxpayers R26.5-billion through not having to import oil and refined products.

PASA estimates that the gas found in these blocks could produce 560-million cubic feet per day of gas for more than 15 years. TotalEnergies' expenditure on stream phase one could amount to $3-billion in 2027 and create 1 500 direct jobs, 5 000 indirect jobs and increase the country's gross domestic production by R22-billion.

The plan is to run the gas via a pipeline to a new fixed steel platform, and from there to use the existing pipeline to get the gas to Mossgas. Up to 18 000 barrels per day of condensate and 210-million cubic feet per day (MMcfd) are expected to be pumped to the facility. Gas condensate is a hydrocarbon liquid stream separated from natural gas and is used for making petrol, diesel and heating oil.
False narrative
"I wish that as South Africans we can have a holistic debate around our energy mix," says Dr Phindile Masangane, CEO of Petroleum Agency South Africa, of the heated debate about sources of energy supply. "We do need to diversify our energy mix."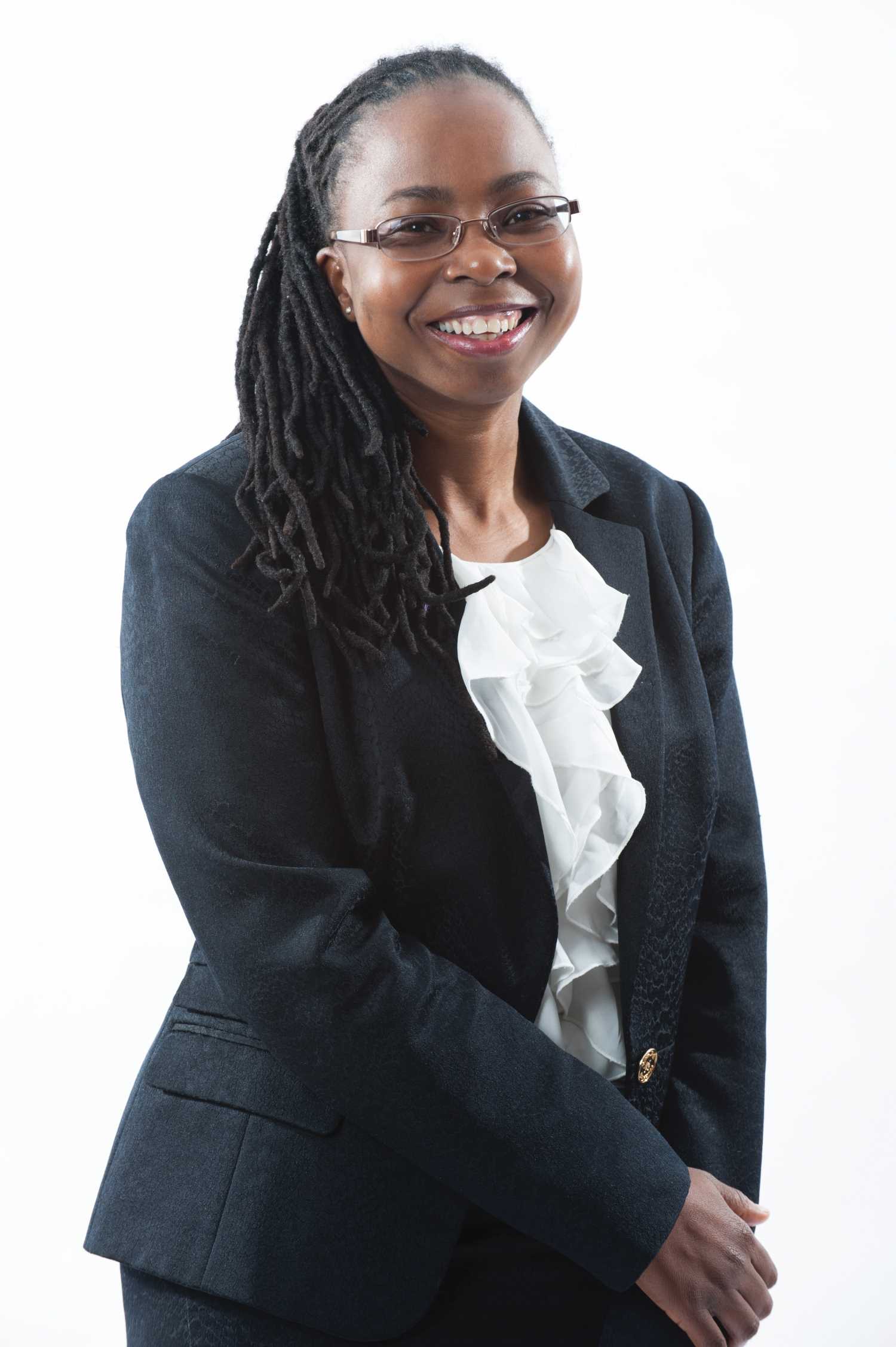 A binary choice is often presented between renewable energy technologies and fossil fuels. A recent report published by the International Energy Association (IEA) argues against framing the debate in that way.
Both can and should be used, according to Africa Energy Outlook 2022. A key factor in allowing Africa to continue to industrialise will be an uptick in the discovery and use of gas. If all the gas so far discovered in and off Africa was used, the continent's share of global emissions would rise by 0.5% to 3.5%.
"We should not be brought into a false narrative and a false choice," says Dr Masangane, in agreeing with the report's conclusions. "It can be both and that is what this report is calling for."
Dr Masangane points out that with South Africa's excellent solar resources it makes sense to localise the solar value chain to boost manufacturing, but the country should not ignore what it has. "At the same time, we know that the gas value chain is well established in the country, so let's also capitalise on that."
The multiple uses of gas could play a major role in helping South Africa transition away from fossil fuels while at the same time boosting economic growth. "We need gas not just in electricity and transport," noted Dr Masangane, "but importantly for South Africa, which is in desperate need of an economic turnaround, is for us to use this gas for our manufacturing industry."