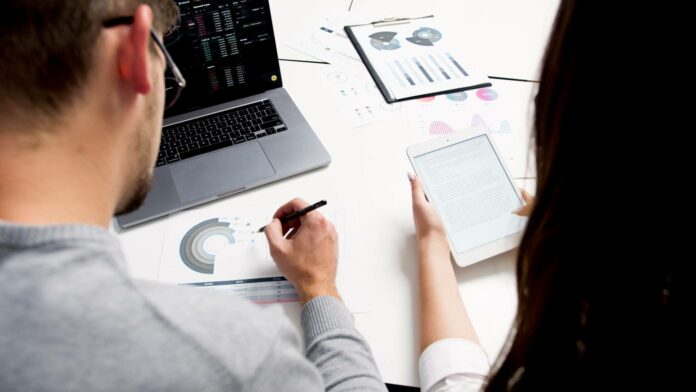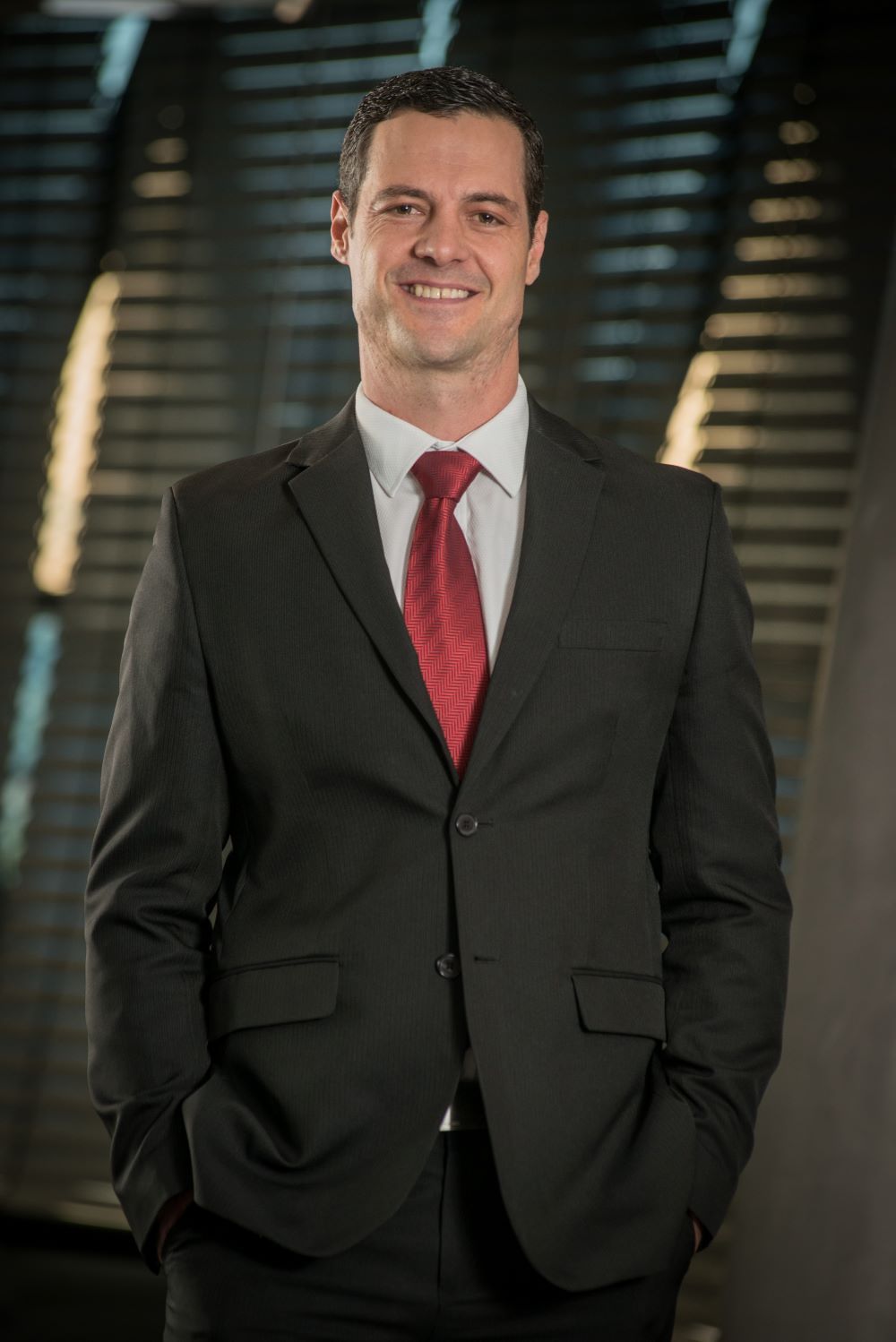 With the continuing implementation of tightening policy and erosion of real spending power as a result, a slowdown in global economic activity in 2023 seems almost inevitable. A mild slowdown or soft landing is certainly still possible, but more indicators are pointing to the increased probability of a global recession.
With a slow grind lower in elevated inflation and geopolitically a more fragmented world, growth in South Africa (SA) is set to moderate quite substantially for the year ahead. Recent negative political developments raising uncertainty over the leadership of the country pose significant downside risks to this moderated growth view. The result is that volatility in asset classes will continue for the foreseeable future. Increased volatility will be even more prevalent for a locally challenged emerging market economy, with potential global 'normalisation' coming through towards the latter part of the year.
Against this grim outlook from a pure local perspective, some would argue that it is essential to have some, if not most of your assets invested in global markets for a longer-term view. Effective and holistic diversification is essential for local investors and offshore markets can offer just that. With SA being a mere 1% of the total global economy, offshore markets offer a myriad of different possible investments to choose from and therefore represent the perfect way for portfolio diversification and growth in wealth.
Offshore strategies also offer protection against local market and exchange rate volatility. Emerging market currencies are often extremely vulnerable to internal politics and protests and geopolitical tensions, creating increased volatility in local company returns. Hard currencies like the United States dollar, British pound and the euro are typically more stable. Having exposure to these currencies gives investors the opportunity to increase their return in rand, should the rand weaken due to extreme conditions but also through a longer-term structural rand depreciation scenario.
Disruptive innovations, ideas and societal changes are embraced today, reshaping the world and creating opportunities.
Against the short-term economic backdrop, the anticipated combination of falling inflation and slowing economic growth, the growth in company earnings will continue to be under pressure, therefore globally the preference should be to invest in fixed income assets and in particular US government bonds. Within equity, cheap shares (value oriented shares) are highly cyclical and exposed to the economic slowdown. With the resilience of earnings in quality companies, we should expect strategies with a quality tilt to do better in a global recession versus the likes of value strategies.
In the long-term, offshore markets not only give you the opportunity to gain exposure to various different geographies, industries, economies, companies and exchange rates, but allows you to invest into longer-term themes and growth opportunities that might not be available in local markets. Disruptive innovations, ideas and societal changes are embraced today, reshaping the world and creating opportunities.Technological innovations, demographic and social trends, urbanisation and environmental challenges will remain and the importance of these are being forced into the spotlight. These developments converge into larger themes that will endure over the longer term.
All of these themes create unique investment opportunities that will persist. However, not all themes are created equal. Some are structural and long-term in nature, and some are short-term anomalies, but every change represents an investment opportunity. Therefore, it's important to diversify globally, not just in terms of asset classes, geography, strategies and currency, but also in the tenor of certain investment ideas to ensure investment for the long term, through short-term noise.
Momentum Investments has a diverse range of international funds and investment solutions to take advantage of these unique investment opportunities and meet your clients' investment needs.
For more on investing offshore, visit our website on Global Matters at https://www.momentum.co.za/momentum/personal/products/invest-and-save/offshore-investing/
---
Momentum Investments is part of Momentum Metropolitan Life Limited, an authorised financial services (FSP6406) and registered credit (NCRCP173) provider.