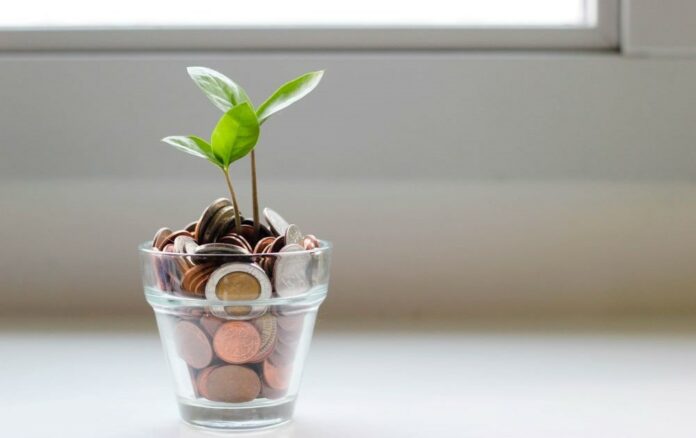 Tax-free investment products have been around for a while. Even though some clients are using these as part of their financial plan, many of them are not making the most of it, and others are not using them at all.
Financial advisers know that investing tax-free can offer meaningful benefits over the long term. In fact, the true benefit of tax-free investments is really unlocked if they are considered as part of a long-term investment strategy.
If we compare the proceeds from a tax-free investment to an equivalent taxed investment vehicle over different investment horizons, we can see the potential benefit.
The tax-free feature of this investment will be most beneficial when a client starts early in life and keeps it until retirement or beyond.
The example below can illustrate the power of investing tax-free.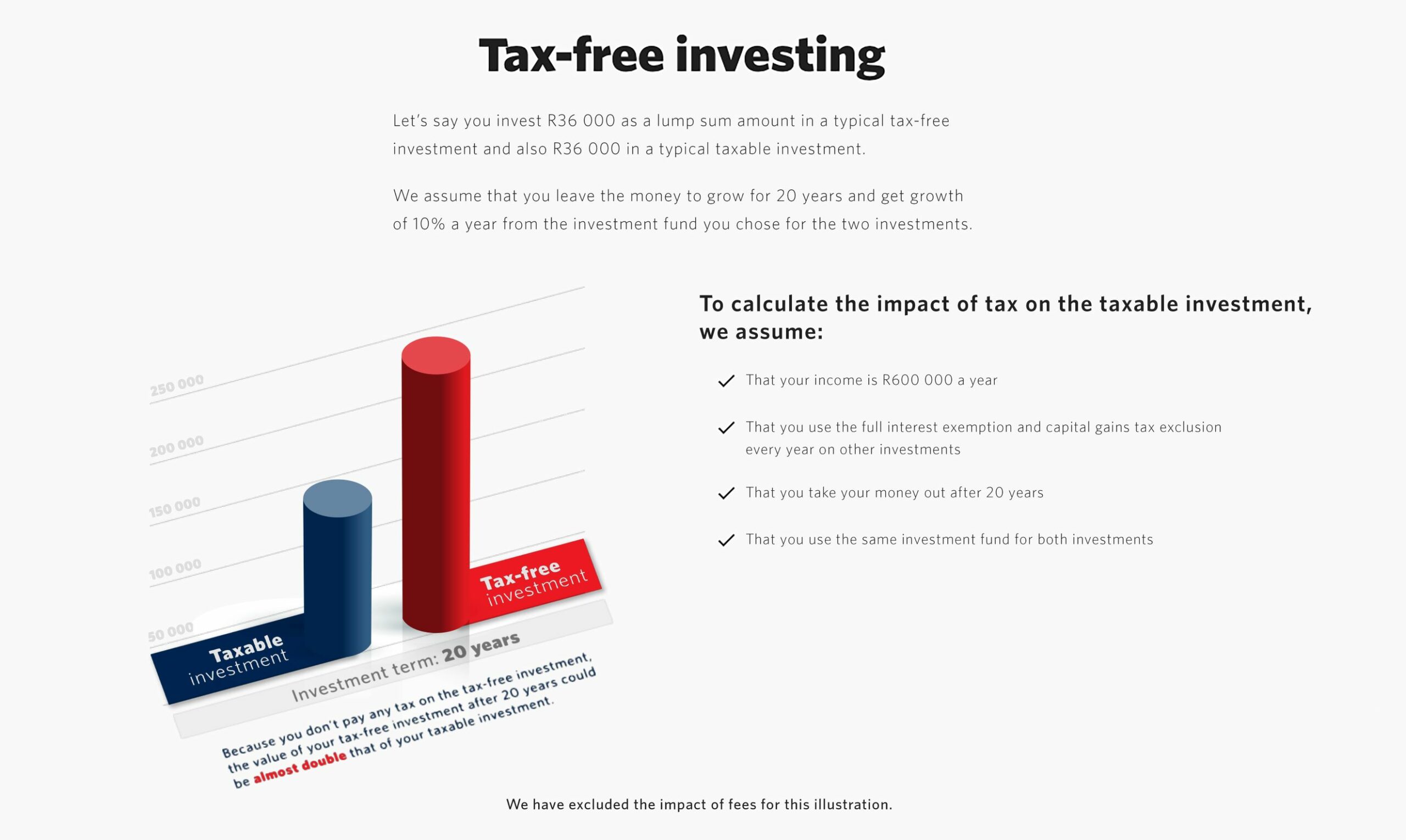 Clients will get the most out of the investment by:
investing as much as they can, within the limits (R36 000 per year; R500 000 lifetime);
investing as much of the allowable yearly amount as early in the tax year as possible;
investing in growth asset classes; and
leaving their money invested for as long as possible.
Clients will override the advantages by:
using the investment as an emergency fund or for other short-term needs;
withdrawing any amount before retirement;
investing in conservative underlying asset classes, such as fixed interest; or
investing more than the allowable yearly amount.
Tax-free investment products also offer additional flexibility. Unlike retirement fund solutions, a tax-free investment solution is not restricted to Regulation 28 requirements. You can therefore use this solution to tweak the overall asset class allocation of your client's investment portfolio, especially if there is a need for higher allocation to appropriate growth asset classes.
With us, investing is personal and our Flexible Tax-free Option from Momentum Wealth gives clients the following added benefits to help them achieve their financial goals:
The widest choice of underlying investment components to suit each client's personal investment needs and goals.
Our outcome-based solutions fund range targets specific growth outcomes, making the choice of investment funds easier.
We offer cost efficiency, even more on our Target range of funds where we use passive-style investing with an active twist.
We make sure clients don't exceed limits with us, to avoid tax penalties.
We believe that financial advice plays a critical role to understand clients' personal circumstances and develop an investment strategy that addresses your clients' personal investment goals. If clients have the discipline to invest tax-free, and stay invested, they will reap the benefits over the long term.
---
Momentum Wealth (Pty) Ltd (FSP 657) is an authorised financial services provider and part of Momentum Metropolitan Life Limited, an authorised financial services and registered credit provider (FSP 6406). Momentum Investments is part of Momentum Metropolitan Life Limited, an authorised financial services and registered credit provider (FSP 6406). The Flexible Tax-free Option is a life insurance product, underwritten by Momentum Metropolitan Life Limited, a licensed life insurer under the Insurance Act and administered by Momentum Wealth (Pty) Ltd.