United Nations Sustainable Development Goals (SDGs) Goal 7 states that, by 2030, everyone on earth should have access to clean, affordable energy. It advocates for a deliberate global move away from fossil fuels which release billions of tons of carbon dioxide and are the biggest cause of climate change. The world needs to replace the use of fossil fuels with clean energy. If we don't do so, the implications for the sustainability of the planet are dire.
At Sanlam Investments, our mission as an investment business has evolved way beyond simply being a wealth creator. We aim to become Africa's preeminent sustainable investment house and we are committed to ensuring long-term sustainability for local and international investors and future generations through investments. In order to succeed, we have to deeply consider each aspect of ESG (environment, social and governance) and the impact of a decision in one area on the others.
Therefore, when it comes to transitioning African nations to clean energy we are strong advocates of a "just transition" away from fossil fuels. A just transition takes into account the fact that we live in a highly complex environment in Africa. The continent is facing myriad challenges; among them are poverty, poor infrastructure, unemployment and lack of economic growth.
In order to succeed, we have to deeply consider each aspect of ESG and the impact of a decision in one area on the others.
A just transition also takes into account that five of the biggest economies in Africa – Nigeria, Algeria, Morocco, South Africa and Egypt – are still extremely dependent on fossil fuel. If we transition too rapidly to green economies, we risk job losses and a devastating social knock-on effect.
So, we must move determinedly towards clean energy because the earth and our future depend on it, but our move must be done with full cognisance of the socio-economic impact of divesting.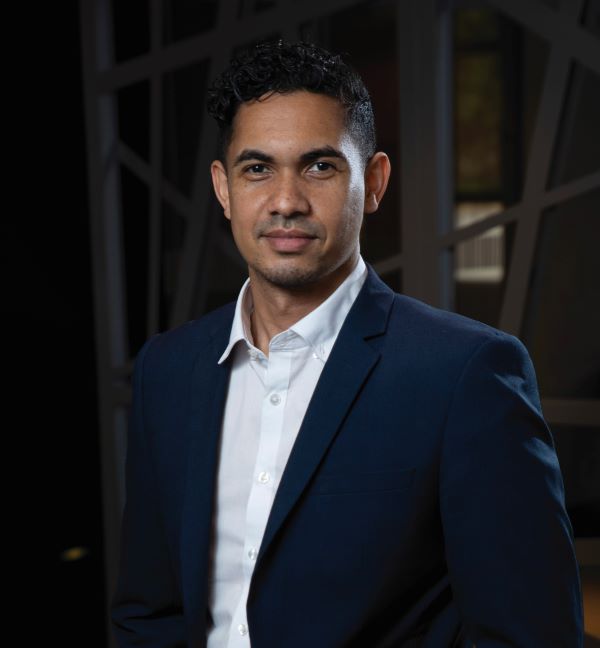 Our approach to playing a seminal role in this process is multi-pronged. Firstly, we drive the transition through active ownership. Through our engagement and proxy voting activity, we address material ESG issues. We engaged in more than 200 active voting engagements in 2021 alone.
We also partnered with Robeco in 2020, a sustainable investments specialist with a presence in 125 countries and assets under management of around US$370-billion. Rather than outsourcing to Robeco or giving them mandates, our partnership is an exclusive arrangement based on learning and skills transfer. It has given us access to their platforms, assets, expertise and training to rapidly upskill our people in becoming an impact-led company able to meet the 2030 UNSDGs.
We've also made an impact through investment projects and fund launches, such as the June 2017 launch of Climate Fund Managers (CFM), a joint venture with the Dutch Development Bank FMO. Through a series of climate finance initiatives, the JV aims to combat the detrimental effects of climate change. Through Climate Investor One, we will ultimately serve electricity to 13-million people, avoid two-million tons of carbon dioxide (the equivalent of half a million cars) and create 10 000 jobs. In 2020, during the Covid-19 crisis, we launched three Investor Legacy Funds in response to the need to preserve South African jobs. Sanlam made a R2.25-billion capital investment in the funds, with additional external capital also raised. Two of the funds are now closed, with capital deployed where it is most needed. And Satrix, our ETF business, offers two ESG Global ETFs (World DM and EM) which track MSCI indices.
To conclude, we are aware that there is massive potential in electricity production and distribution across Africa. We hope that a recent announcement which allows South African firms to invest in power infrastructure with up to 100MW capacity will result in a flood of new infrastructure investment opportunities. South Africa will eventually have to replace 65 000MW of coal-fired power with sustainable alternatives, opening a staggering project pipeline. And we will make sure that we are at the forefront, allocating funds to projects and encouraging others to do the same. Our future depends on it.
For a detailed report on our Sustainable Investment Activities, please visit www.sanlaminvestments.com