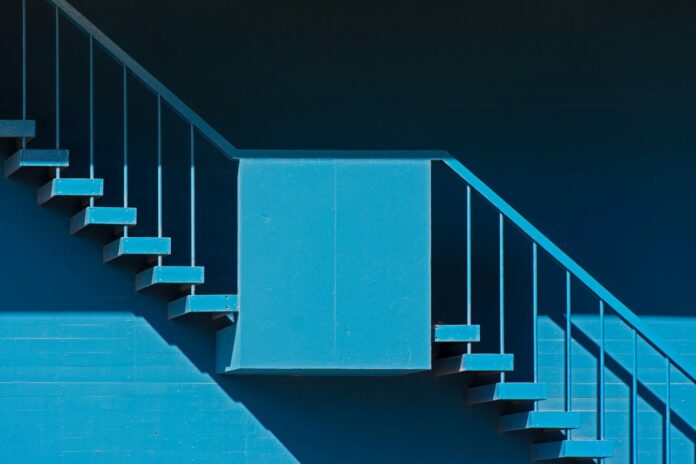 One thing we can all be certain of is change and investing is no different. Managing this flux, and dealing with risk in a portfolio is a differentiating tactical factor among institutional money managers. Large, sophisticated, offshore institutional money managers, like endowment funds, have been using multi-asset or multi-strategy mandates as the core building blocks in their portfolios to address these challenges of change.
"As dealing with change becomes a regular activity, leading it becomes a skill to hone, an internal capacity to master."

– Arnaud Henneville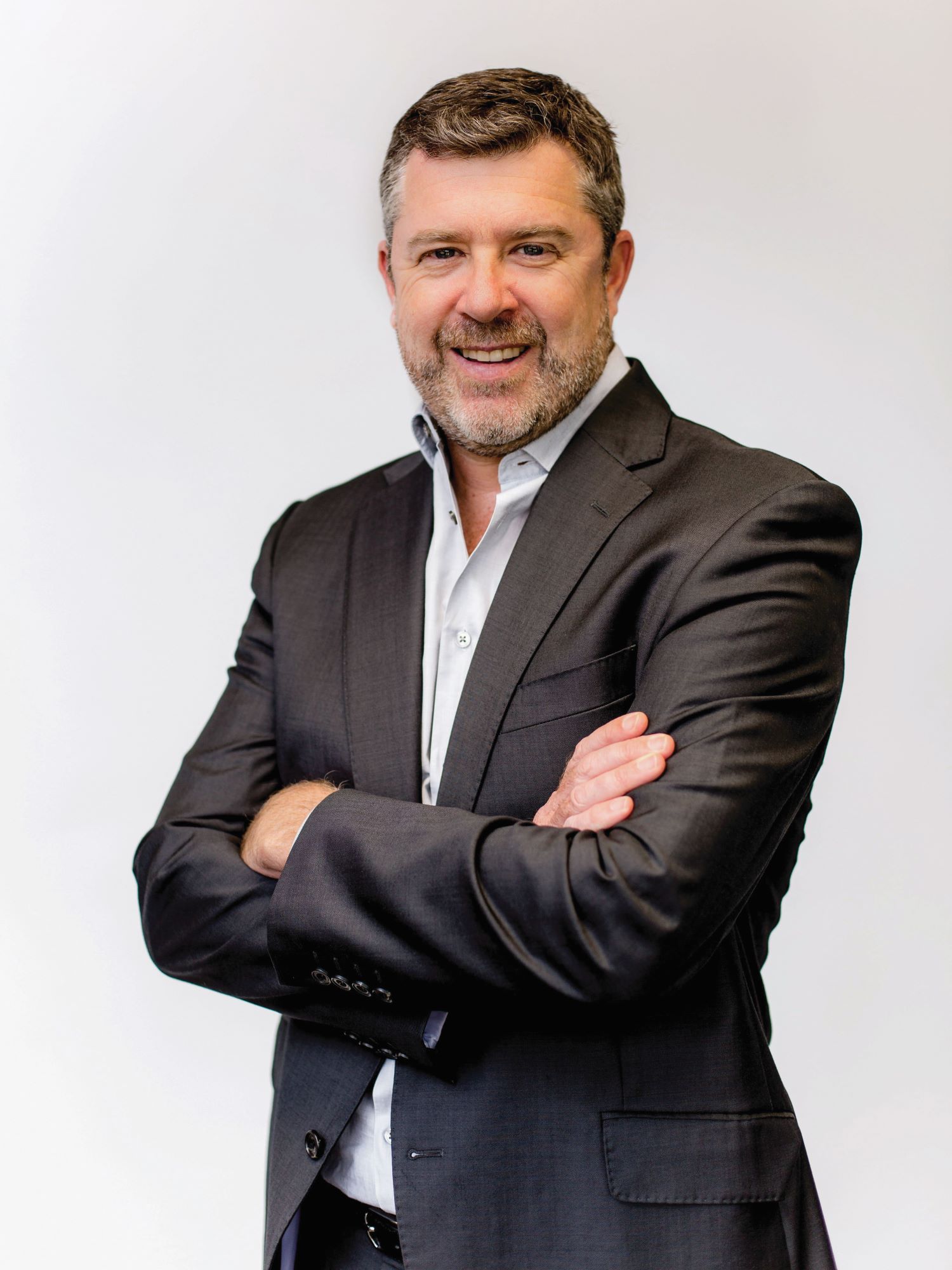 The three key reasons for this are: firstly, there is better mandate flexibility across asset classes; secondly, leaving the asset allocation decisions to professional money managers operating in the financial markets at the "coalface"; and lastly, asset allocation switches taking place within a multi-asset fund also saves clients unnecessary costs which are associated with their capital being switched from one fund to another when an asset allocation change is affected.
Adopting this strategy to manage change has seen both the multi-asset equity and multi-asset income categories grow to become the largest ASISA product categories in the local market. These categories are also the most diversified, allowing a very broad range of instrument exposures, both locally and offshore. In the multi-asset equity space these include equities, fixed income, property, commodities, cash and portfolio hedges, while in multi-asset income it includes a broad range of fixed-interest instruments with varying interest rate risks.
Visio Fund Management was founded in 2003 as a multi-asset fund manager. The team is adept at handling change and managing multi-asset funds. Visio's success has been recognised by the firm having been awarded Citywire's "Best Mixed-assets Aggressive Manager" for performance over the last three years. The team's key operating tenets since inception have been, "Keep it simple", "Capital preservation is key" and "Be good citizens". These solid strategies can be applied to any scenario to bring change. Speak to us. We love what we do, and we'd like to do it for you.
---