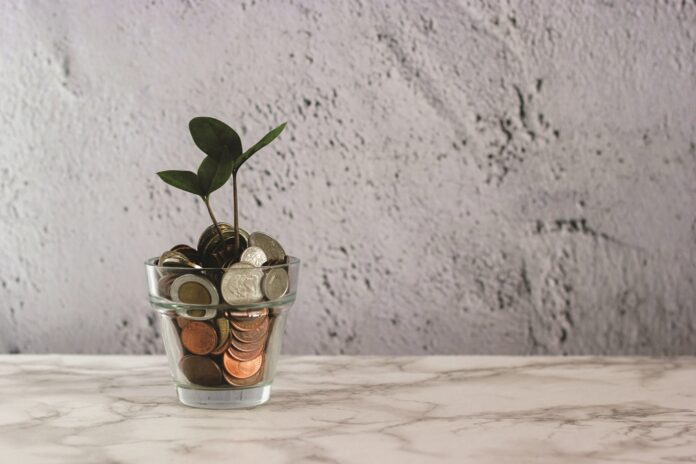 To compare the merits of value investing with growth investing is to neglect their fundamental differences, according to Gerrit Smit, head of the equity management team, manager of the award-winning Stonehage Fleming Global Best Ideas Equity Fund.
"One is tactical, while the other is structural", said Smit, speaking to clients at the Global Best Ideas – Update and Outlook webinar recently. "Tactical opportunities lie in value investing. They happen on a frequent basis, relative to growth investing". He cited the end of 2020 as an example to illustrate his point.
"At the end of 2020 through to the beginning of 2021, strong economic recovery offered many value investment opportunities which were very useful to shorter-term investors. Announcements around President Biden's proposed infrastructure programme and the forthcoming vaccine solutions allowed investors to ride a wave of renewed confidence and take advantage of value opportunities," explained Smit.
The drawback to this type of investing, he went on, is that these investment opportunities tend to be shorter-lived. "These tactical, value investment opportunities may not be sustainable for much more than a year or so, in my opinion," he explained. "They can add good value at times but necessitate much more active trading, bringing with it more chance of mistiming."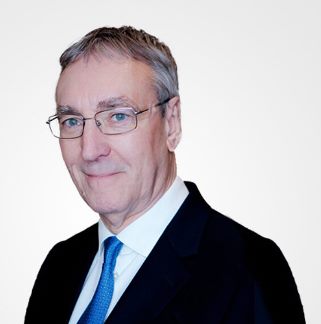 For growth investors, equity investment is about investing for structural organic growth over time. "Now that most of the recovery phase has largely run its course and economies are in an expansionary phase, growth investors are well positioned to exploit those long-term structural growth themes that they believe in," said Smit.
Of course, things can go wrong for growth investors, as they focus on the longer term, clarified Smit. "It may be, for example, that they aren't quite prepared for the advent of a new technology replacing a current technology. Primarily, though, equity investing is about owning a business for organic growth. Short-term volatility, therefore, is less relevant, apart from creating another strategic investing opportunity."
As a result, it makes little sense, argued Smit, to sacrifice growth investing in favour of value investing as a strategy for longer-term equity investing. "Growth is structural, value is tactical."
---
Disclaimer. This article has been prepared for information only. The opinions and views expressed on any third party are for information purposes only and are subject to change without notice. While every effort is made to ensure that the information provided is accurate and up to date, some of the information may be rendered inaccurate in the future due to any changes. All investments risk the loss of capital. The value of investments may go down as well as up and, you may not receive back the full value of your initial investment. Changes in the rates of exchange between currencies may affect the value of investments. We do not intend for this information to constitute advice or investment research and it should not be relied on as such to enter a transaction or for any investment decision.
Issued by Stonehage Fleming Investment Management Limited (SFIM). SFIM is authorised and regulated by the Financial Conduct Authority (ref: 194382) and registered with the Financial Sector Conduct Authority (South Africa) as a Financial Services Provider (FSP No: 46194). Affiliates of SFIM are authorised and regulated in Jersey by the Jersey Financial Services Commission ("JFSC") for financial services business. This document has been approved for use in Jersey. It has also been approved for issue by Stonehage Fleming SA which is regulated in Switzerland by SO-FIT.
© Copyright Stonehage Fleming 2022. All rights reserved. No part of this publication may be reproduced, stored in a retrieval system, or transmitted, on any form or by any means, electronic, mechanical, photocopying, recording, or otherwise, without prior written permission.