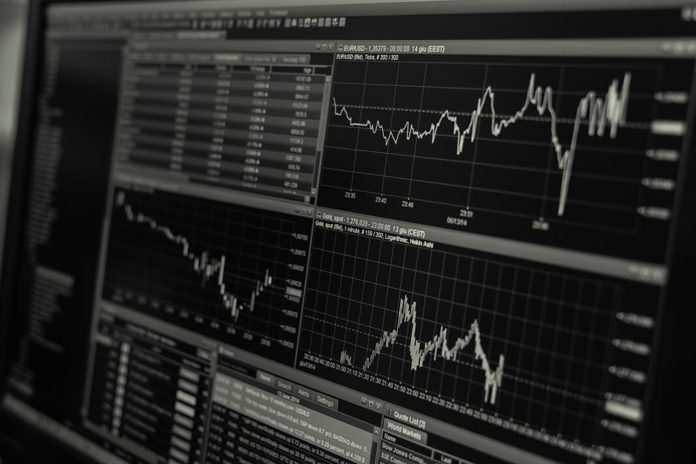 Investec and Fairtree emerged as the biggest winners at the annual Morningstar Awards took place on 27 February, winning the titles of best fund house for a larger range of unit trust funds and best fund house for a smaller range of funds respectively.
Kagiso took two individual fund awards with its Equity Alpha Fund awarded the title of best SA equity fund while its Balanced Fund scooped the award for best aggressive allocation fund.
Nedgroup's Global Equity Fund, managed for Nedgroup by UK-based asset manager Veritas, won the title of best global equity fund.
"The winning funds and fund houses demonstrated the ability to earn strong risk-adjusted returns for investors over a sustained period while avoiding undue risk," commented Tal Nieburg, Managing Director for Morningstar SA.
Fund category awards
Best Aggressive Allocation Fund: Kagiso Balanced
Best Bond Fund: Allan Gray Bond
Best Cautious Allocation Fund: ABSA Inflation Beater
Best Flexible Allocation Fund: Select BCI Worldwide Flexible
Best Global Equity Fund: Nedgroup Global Equity
Best Moderate Allocation Fund: Sasfin BCI Balanced
Best South Africa Equity Fund: Kagiso Equity Alpha
Fund house awards
Best Fund House: Larger Fund Range:
Investec Asset Management
Best Fund House: Smaller Fund Range:
Fairtree Asset Management