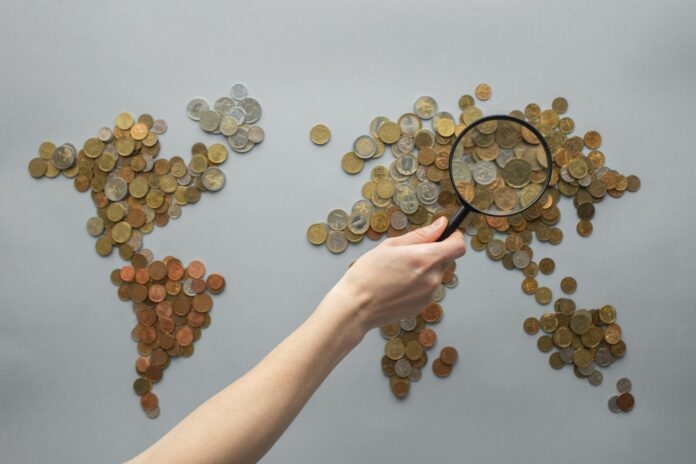 Andrew Ratcliffe is a director at Private Client Holdings (PCH), a multi-family office based in Cape Town that has been managing high-net-worth individuals' (HNWI) wealth for more than 30 years. "While South Africa has its challenges and the global and local economic and political woes of 2022 have certainly kept us on our toes, the country still has a middle-income class that is steadily moving towards high-net-worth. Preserving wealth, not only in South Africa, but across the continent is key to the growth of our economies, even as times and trends change," says Ratcliffe.
PCH continuously follows and embraces emerging trends and the impact they have on driving wealth creation, investment and growth. "Immigration and semi-gration are two rapidly growing trends in South Africa," says Ratcliffe. "While semi-gration is where families choose to relocate within a country, such as families moving down to the Western Cape from Gauteng, many families are leaving South Africa in search of more tax-friendly jurisdictions, opportunities as well as popular residency and citizenship programmes. The money goes where the opportunities are and the families often follow." PCH's tax consulting and fiduciary arms provide ongoing advice to their clients to ensure that they understand the complexities of immigration and how to manage their affairs when moving jurisdictions.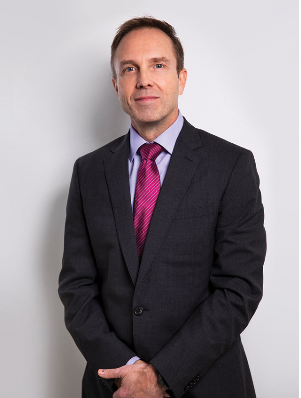 Another emerging trend is that of digital currencies and alternative asset classes. According to the 2022 UBS Global Family Office Report¹, 28% of family offices are investing in decentralised payments or technologies by way of private equity, while 26% of family offices are currently investing or considering investing in cryptocurrencies. "Embracing technology is just as fundamental now to our advice," says Ratcliffe. "There is a myriad of other options now available, which are becoming more mainstream however, there must be a good reason to have these as an asset class in one's portfolio."
Ratcliffe is also seeing a demand for doing the right thing. "Our clients' values feed into our ethos and advisory process, with a shift towards ESG and being mindful of issues like climate change." To implement ESG strategies, the company works with the best fund managers in the market, from a global context, who are skilled in constructing portfolios suited to individual and family needs.
According to the same UBS survey, family offices think sustainable investments will continue to at least match broader market returns over the next five years. A total of 41% said they were actively allocating more to companies/sectors that are focused on directly impacting real world issues (e.g. lowering carbon emissions, renewable energy, etc).
Despite the noise in the system, PCH continues to adhere to its goals-based approach to wealth management and more than ever to focus on its responsibility of being in the "trust" business. "Wealth management and wealth preservation requires a lot of attention, focus, empathy, care and listening. A lot of what we do is like being a counsellor and a coach, listening carefully to the needs, wants, fears and dreams of our clients. We're in the trust business," says Ratcliffe. This trust extends to their relationships with independent financial advisors who they partner with to navigate complex wealth management strategies, with demanding fiduciary and tax structuring requirements.
If you're looking for this kind of partnership, contact Andrew Ratcliffe, CFP® on andrew@privateclient.co.za or visit www.privateclient.co.za.
---
¹The 2022 UBS Evidence Lab Global Family Office Report includes insights from 221 single family offices that collectively oversee wealth of US$493-billion and have average assets under management of US$2.2-billion. A total of 16% of the survey sample were from the Middle East and Africa.
---