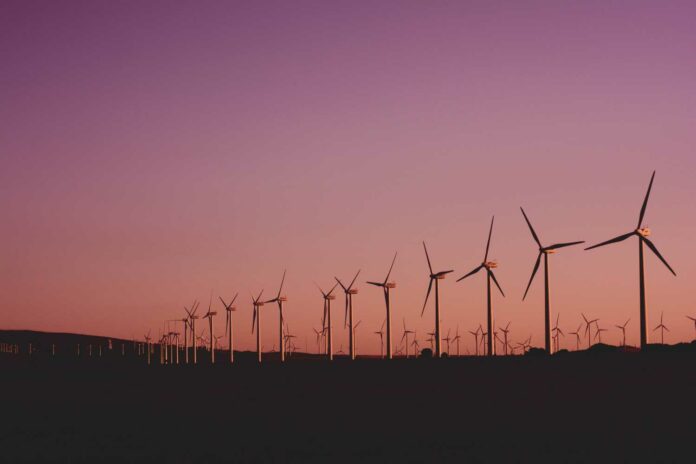 As part of our sustainable and responsible investment practices and as active owners we use our influence as one of the large investment management businesses in South Africa to help maintain a well-governed corporate South Africa.
We also seek disclosure and have a register that shows how we engage with companies that we invest in to keep them accountable.
Against the tumultuous year that was 2022 and the everchanging backdrop, we continued to deploy client funds and our responsible investment team continued our stewardship activities, adding another layer of protection to the client funds that we manage.
From 1 July 2021 to 30 June 2022, we attended 257 shareholder meetings where we voted on 3 998 resolutions. We had 31 engagements with companies, including:
17 environmental engagements
14 social engagements
27 governance engagements
Our shareholder activism programme is well thought through and we vote at all shareholder meetings where our mandates allow us.
Confirming a long-standing pattern, most of those company managements that, from an investor point of view, practised good governance were open to engaging with investors. On the other hand, those whose corporate governance practices did not align successfully with investor expectations were more hesitant to engage on matters of corporate governance disagreement. Those who were eager to engage with investors were also more successful in obtaining positive outcomes from shareholders during voting at annual general meetings (AGMs).
We have also increasingly been part of active collaborative engagements. Some are once-off for specific short-term issues while others are larger and ongoing. A good example of the latter is the Climate Action 100+. This international investment industry engagement group seeks to use the combined power of a great number of investors to, as they state: "Ensure that the world's largest corporate emitters of greenhouse gasses take the necessary action on climate change".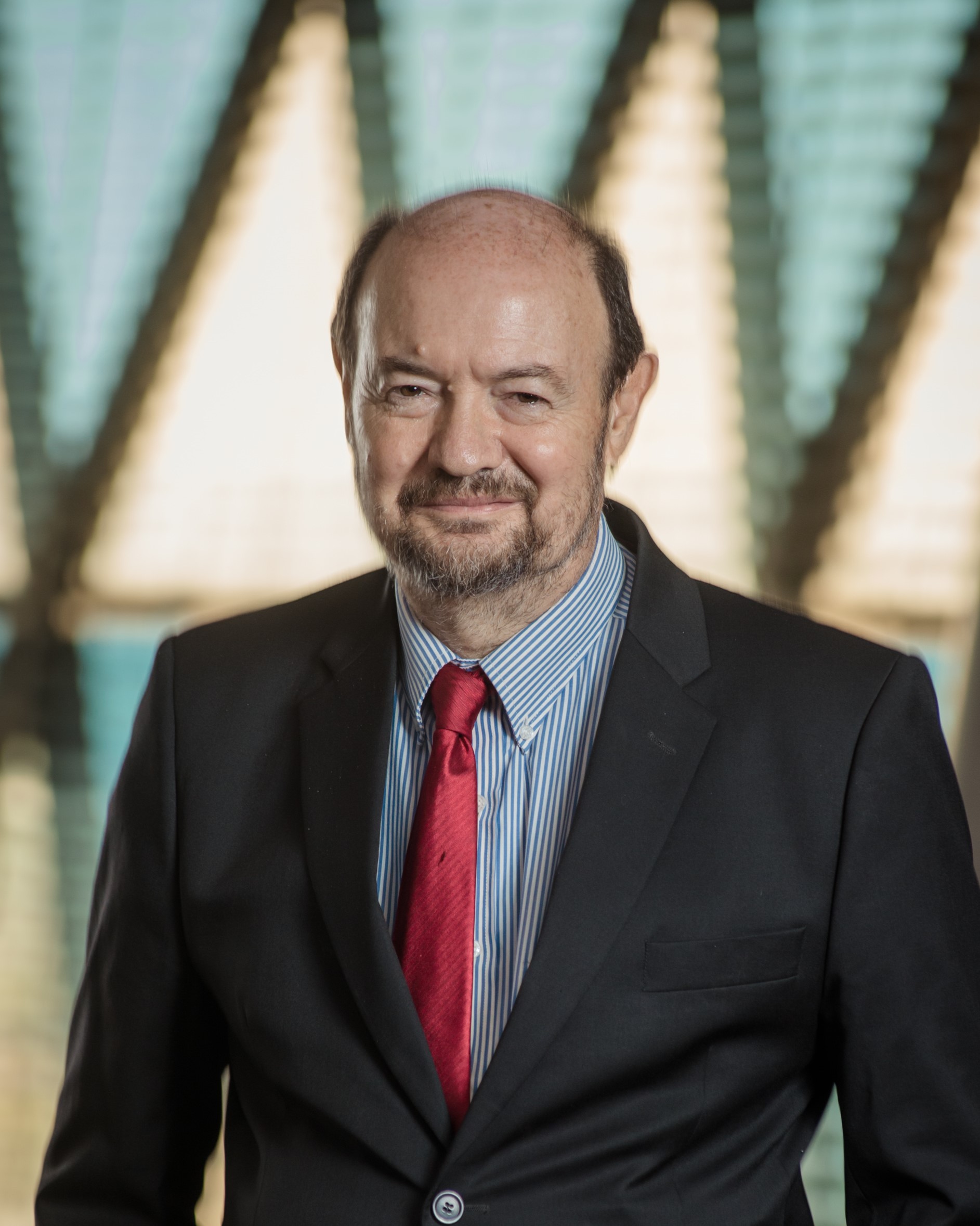 Big international names are involved, including Alliance Bernstein, BlackRock, BNP Paribas, Goldman Sachs and Robeco. In South Africa they have identified two specific emitters for long-term engagement: Sasol and Eskom. We are part of this industry grouping and our responsible investment team is part of the Sasol engagement group, while our fixed interest team forms part of the Eskom engagement group.
But while engagement and exercising proxy votes starts with the aim to enforce and enhance ethical standards in South African companies, there are also practical considerations that need to be considered.
The South African investment universe is much smaller than those in more developed countries. It is therefore impractical, from a portfolio management perspective, to exclude shares within portfolios from a relatively small resources economy such as South Africa. Engagement and proxy voting allows investors to have their say, influence and improve areas such as the quality of management, remuneration policies and other governance issues, while still allowing these shares in portfolios over time.
What has been noticeable in the past few years is that, despite some exceptions and smoke and mirrors, engagements were starting to have a marked effect on the management teams of companies. Reputational risk is an ever-increasing factor for most boards. Refusing to engage with shareholders is less and less viewed as a winning strategy in a world where people are now more informed. Our proxy voting activities have always been ongoing, ESG engagements are becoming a bigger part of our activities as a team. Increasingly directors are now called to account, privately and publicly, for their performance and decisions, especially where it affects the wider society. We engage with companies that we invest in, on behalf of our clients, to keep those companies accountable. That is how we make it personal. Because with us, investing is personal.
Find more about our proxy voting and engagements for 2022, download our latest Stewardship Report here or visit our responsible investing page.
---
Momentum Investments is part of Momentum Metropolitan Life Limited, an authorised financial services and registered credit provider (FSP 6406).