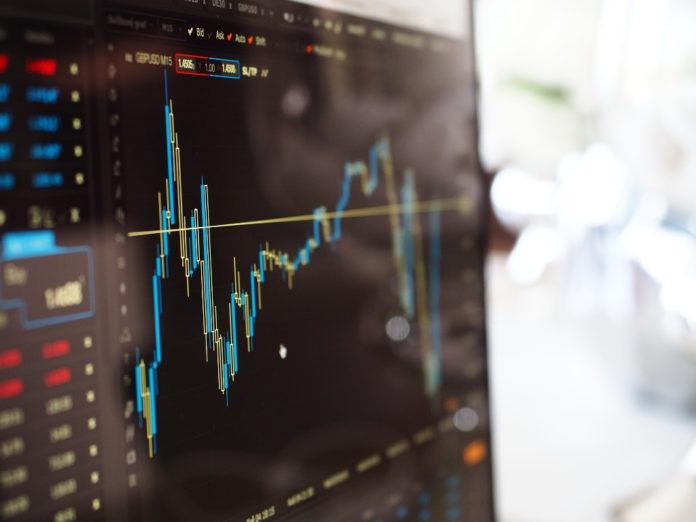 Recently five of Satrix's ETFs – four offshore ETFs and one local ETF – were added to Glacier's fund lists. Satrix Unit Trusts have always been available on Glacier.
With both unit trusts and ETFs the investor owns a proportionate share of the total underlying investments held by the fund. Both offer access to the performance of an underlying pool of assets via a single transaction.
Unit trusts allow the investor to hold participatory units issued by the fund. With an ETF, the investor holds a share listed and traded on a stock exchange. When an ETF and UT track the same index (eg the FTSE/JSE Top 40), there is no difference in the underlying portfolio. Both will fully replicate the index by holding all the Top 40 constituents in exactly the same weights as the index.Both vehicles are governed by the Collective Investments Scheme Control Act (CISCA), are monitored by independent trustees and are highly regulated by the Financial Sector Conduct Authority (FSCA). Both are transparent and liquid. Both are low cost.
Investors can choose which vehicle they'd rather use – a unit trust or an exchange traded fund (ETF). For more info go to Satrix.co.za or chat to your Glacier consultant.