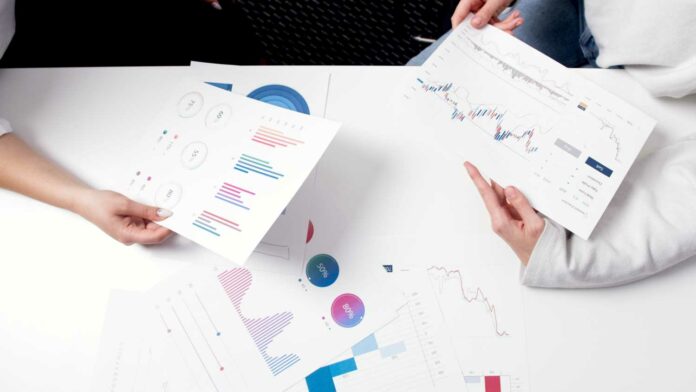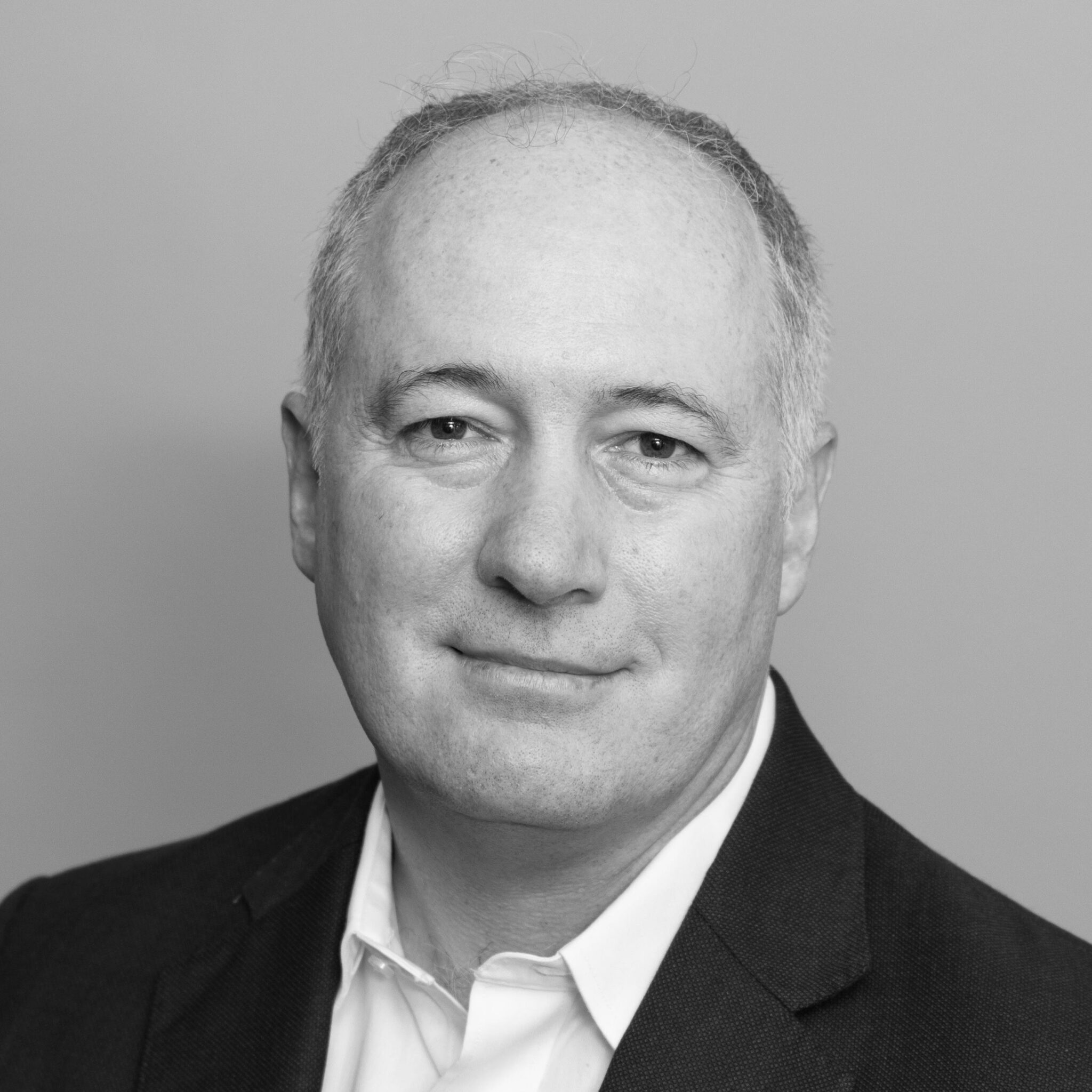 As a hedge fund manager, our ability to short means that we can eliminate parts of risk that we don't wish to carry. One recent example was the PSG delisting, where we generated annualized returns of almost 200% on the net capital invested into the trade, without taking on directional market risk. PSG was a modest long position when they announced their plan to spin out their listed investments to shareholders and purchase the unlisted rump for R23 per share in cash. We immediately conducted more research into the transaction, and quickly concluded that this was our kind of arbitrage: low risk and mispriced.
Our strategy is to only pursue arbitrage situations that we assess as low risk, and this is illustrated by our 14-year history of successfully investing into more than 40 arbitrage transactions in our funds. The PSG deal was low risk, since the controlling shareholders were seeking to purchase assets with which they were already familiar, so there was no adverse diligence risk, and the Mouton family clearly had the money to conclude the transaction, so there was no financing risk, and there were no material regulatory impediments. Finally, the minority shareholders were on balance in favour of the transaction, which essentially reduced the trading discount from 43% to approximately 13%.
We immediately and sharply increased our PSG long, funding that increased investment by short-selling shares of the underlying investments, like Curro, PSG Konsult, Stadio and Kaap Agri in a hedging ratio. These short sales both served to reduce our risk (by eliminating exposure to parts of the business that we didn't want), and also to increase our return on capital (since the proceeds from the short sales could be invested into more PSG shares). The successful completion of the transaction closed the discount, and produced an annualized return on our net capital invested in excess of 200%.
While these investments are opportunistic in nature, we do have other arbitrage type investments in our portfolio currently, and we are actively seeking to increase our exposure to these investments, as we still believe that we are in a bear market and investors should aim to hedge equity exposure, while still generating attractive returns.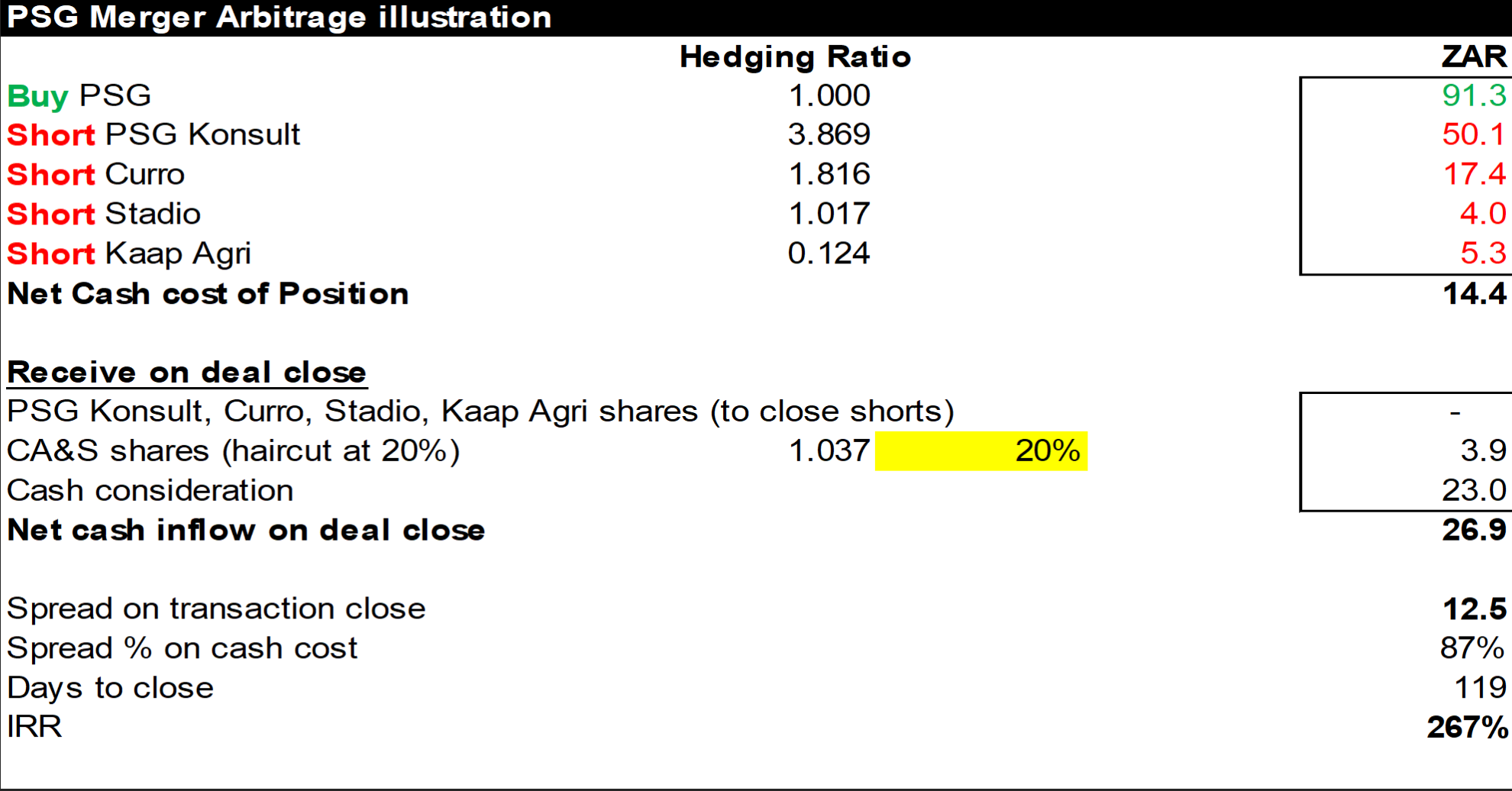 Due to investor demand for a daily traded retail version of our award-winning Qualified Investor Hedge Fund (which has compounded at 17.5% annually since inception 13.5 years ago, taking on only 25% market risk), we launched the Steyn Capital SNN Daily-Liquidity Retail Hedge Fund on October 18, 2022. This fund offers daily liquidity and a modest minimum investment amount of R10,000, and is currently available on the Momentum Wealth Platform, with others pending.
If you'd like to learn more, or request access on specific platforms, please do contact us at www.steyncapitalmanagement.com or jamie@steyncapitalmanagement.com, or on 021 001 4682.
---