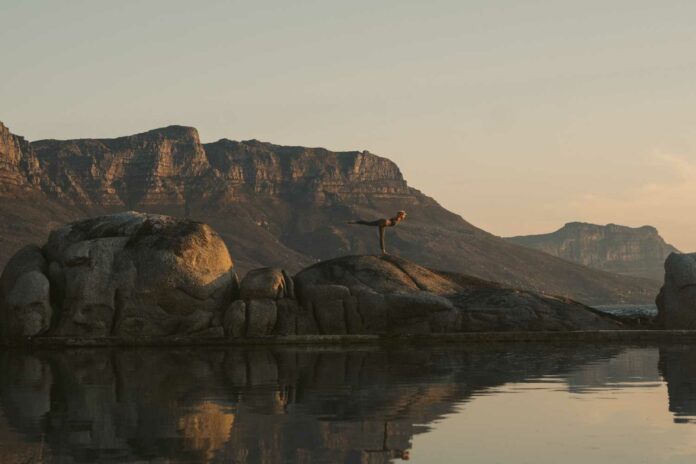 We have all seen and experienced a shift in our clients' priorities as many people are undergoing – or considering – substantial life changes. This is a time of change, a time for reflection and learning, and most certainly a time to rethink and edit how we can add value to our clients going through life transitions.
The Covid-19 pandemic certainly spurred on the changes we are seeing today. Apart from the Great Resignation, people are changing what they value, who they spend time with, what they do with their money and are overall looking for a greater purpose. I have seen a definite shift towards valuing relationships, health, purpose, give-back, experiences and learning above owning things. Many of my clients are ready to pause, reflect on their lives and rethink their way forward. With rearranged priorities and life goals, planners are tasked with coaching clients through transitions to help them achieve a return on life as well as a return on their investments.
Coaching is perhaps the most crucial role in progressive financial planning.
In my opinion, financial planners need to add value by applying three skills when life change is on the table: objectivity, an open mind and coaching.
A lot of the work I'm doing right now is helping my clients make informed decisions by bringing an objective view to discussions. Life transitions are significant, and most people experience a certain amount of anxiousness and stress in these situations – often leading to poor or ill-considered decisions. When clients are emotional, it is up to the planner to be the objective sounding board and give insight into the financial impact of life changes in their later years. But it is also about balancing the return on investment (ROI) with a return on life.
I recently met with a client in her late 50s who is excelling in her career with extremely positive future earnings and job prospects. She wanted to shift priorities and lead a fuller, more passionate life – now instead of waiting another eight years as planned. Looking at her financial plan and objectively talking her through the real impact of earning less but living more, helped clarify her decision. She felt empowered after the exercise as she clearly understood the effect on her financial plan, putting her firmly in the driving seat to make an objective decision.
Our work does not stop after the financial plan discussion. In these situations, planners must keep an open mind and coach clients beyond the ROI. In my client's case, she could weigh the pros and cons and decide if moving to a small town in the Karoo and living her dream life was worth the financial sacrifice of leaving her job. We discussed many options of how she could bridge the gap to make sure she stays on track financially. Her first stop after our meeting was to discuss remote working options with her current employer.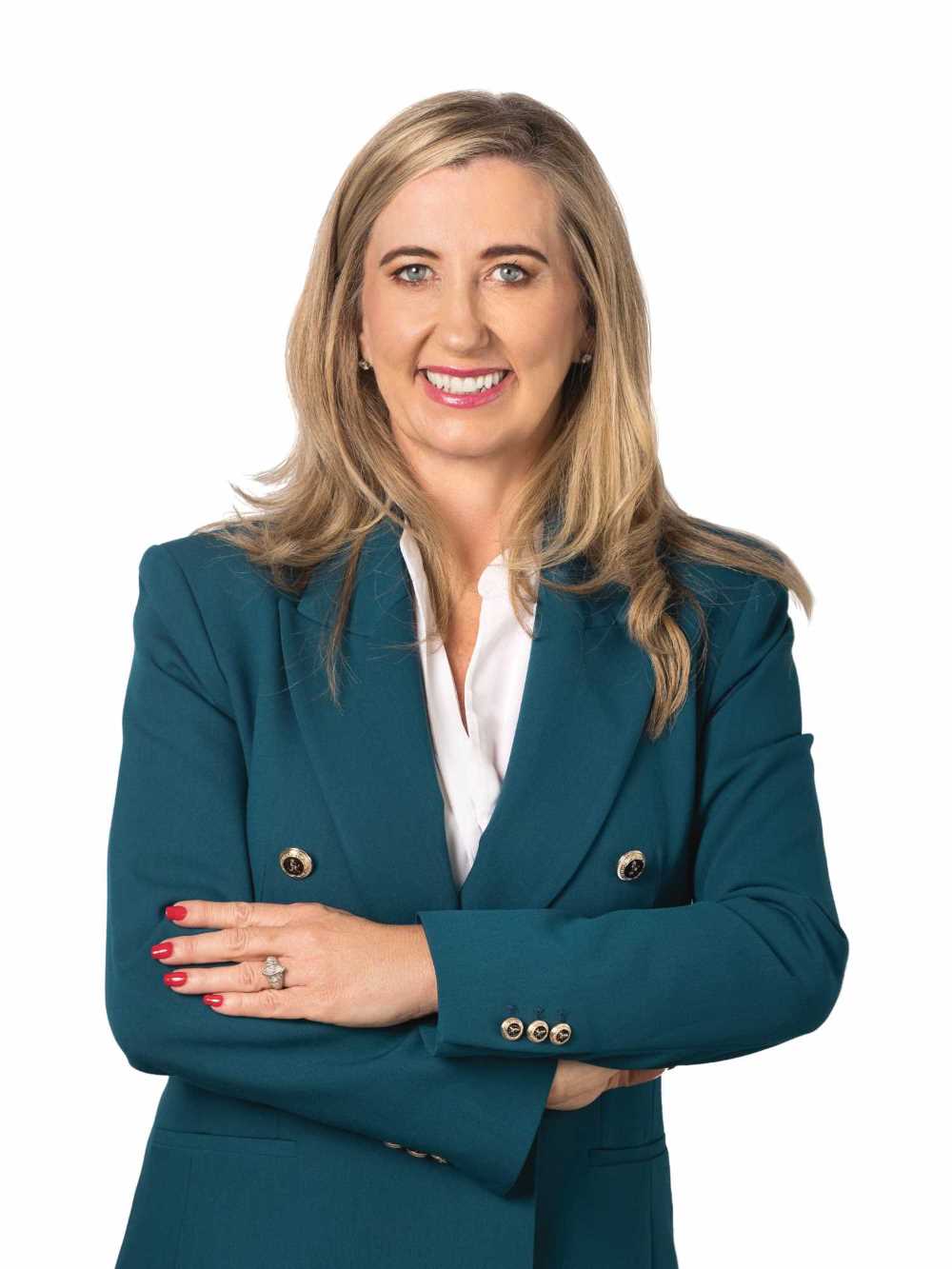 These meetings do require planners to be open-minded. It is far easier to simply point out to a client that the numbers don't add up when you're confronted with life-changing choices. But it takes listening with empathy and the ability to consider other perspectives when dealing with these situations.
Coaching is perhaps the most crucial role in progressive financial planning. More and more of my clients want fulfilment and dream to live with purpose. We coach them through this transition from where they are now to where they want to be. It really is an edit of time, money and lifestyle and a recalibration to start a new journey. The process requires a lot of introspection and often the unlearning of habits that do not support the clients' lives going forward.
Financial planning is all about helping clients realise the dreams they have for their lives with money as their enabler. Dreams and priorities do shift with the result that financial plans must adapt and change. As life becomes less linear and the concept of earning until retiring is replaced by lifelong learning, purposeful living and adding value, we as planners must adapt and add value in different ways.
Whether clients are getting divorced, moving cities or countries, giving up jobs to pursue significance and purpose or simply want to get off the treadmill and enjoy a quieter, simpler lifestyle, our role should include supporting them through the transition. I encourage planners to remain objective and unbiased during these discussions as we deal with situations and decisions that don't always fit into the traditional mould of financial planning. It's about editing the plan, offering creative suggestions to fill the money gaps and ensuring that their money works for them in support of their goals.