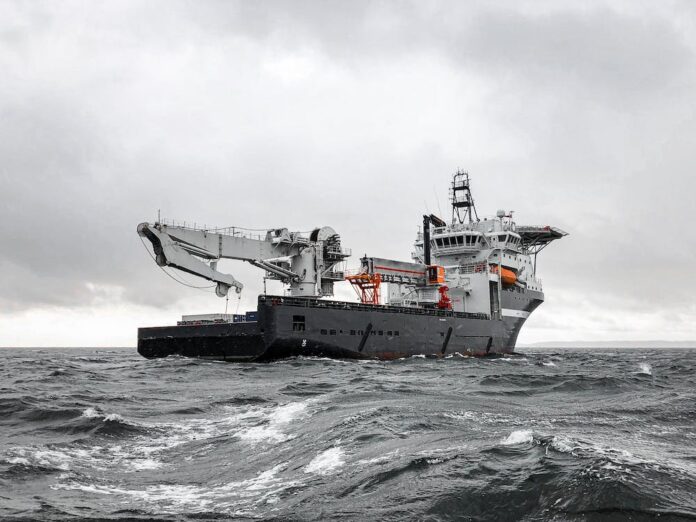 The industry has already made a strong case for investing offshore. However, the nuts and bolts of how to invest offshore are often overlooked or not adequately considered. This can serve as a significant barrier to "exit" for investors. To address this, I've outlined some practical considerations when looking to invest offshore.
Should you keep the investment in rands or take the money offshore first before buying into a foreign investment?
Accessing a foreign investment in rands means that you will not externalise the investment, ie the investment remains within the purview of South African authorities since you are using a local investment platform. In many cases, this is not a concern for investors (such as within retirement savings vehicles), but for investors wishing to diversify across regions and outside local regulatory parameters, you will need to externalise the assets first. This involves a transfer of hard currency to a reputable custodian, and in some cases, permission from the South African Reserve Bank.
From a tax perspective, externalising means only being taxed on the investment growth, whereas a local unit trust will expose you to both investment growth and rand depreciation.
What is the full global opportunity set?
It is easier to identify a foreign investment that is domiciled¹ in South Africa. This is because these 585 funds² are actively marketed to South African investors and are easily accessible – however, they represent only half a percent of the global opportunity set. Many funds are overlooked because the fund managers did not apply to have them marketed in South Africa; approximately 124 000 funds fall into this category.
The complexities of selecting an offshore investment
Investing offshore means analysing multitudes of investment styles, strategies, philosophies, benchmarks and personalities, and that is assuming you will get what is written on the tin. To some an opportunity, to others a paralysing task – narrowing the 124 000 funds down to a manageable amount that allows for detailed analysis of portfolio data and engagement with the fund management teams will be demanding but a labour well worth the spoils.
You must also ensure that your selected custodian is prepared to offer your selected fund on their platform, and availability is not guaranteed. Then, should you invest, be prepared to perform ongoing monitoring and performance evaluations.
Frankly, these layers of complexity can make it difficult (and time-consuming) to select and maintain the correct foreign investments. And besides, as an advisor, would you not prefer to add value by spending time with your clients instead?
Our distinctive approach to investing globally
PortfolioMetrix appreciates the challenges of investing globally, which is why we have designed a ready-built solution for you and your clients.
We dedicate our research capabilities to identifying specialist managers beyond the locally approved funds, consider how these managers interact with one another, and then provide a portfolio design that ensures each part of the portfolio works together to generate a successful investment outcome.
We conduct ongoing monitoring of each manager, their fund performance and team. We determine prudent allocations to each manager and use our collective assets under management to negotiate access to cheaper, and often restricted, share classes.
PortfolioMetrix appreciates the challenges of investing globally, which is why we have designed a ready-built solution for you and your clients.
The "cherry on top": we provide this global investment solution in the form of a domestic-domiciled fund as well as a fully externalised Irish-domiciled option across multiple investment platforms. This ensures easy access to a consistent and specialised foreign investment opportunity.
---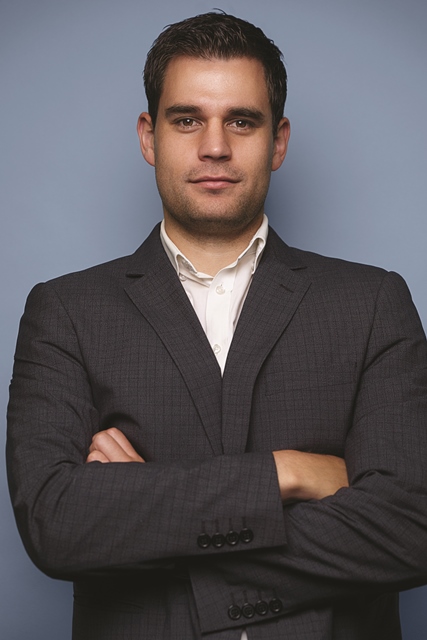 Liam Dawson's career began as a mechanised mining applications consultant in the mining and metals industry. Then, driven by a passion and curiosity for investing, he joined PortfolioMetrix in 2015 to apply his mathematical and reasoning skills to investments under PortfolioMetrix's distinctive risk-based approach. Liam holds a Bachelor of Engineering (Mechanical Engineering) and is a CFA®, CAIA and FDP Charterholder.
[¹] A fund's domicile refers to the country that it is registered in, and the regulatory environment that governs it.
[²] FSCA Section 65 Approved Foreign Investments Schemes, as of 2021/12/03 PortfolioMetrix Asset Management SA (Pty) Ltd is an Authorised Financial Services Provider in South Africa and PortfolioMetrix Asset Management Ltd is authorised and regulated in the United Kingdom by the Financial Conduct Authority.