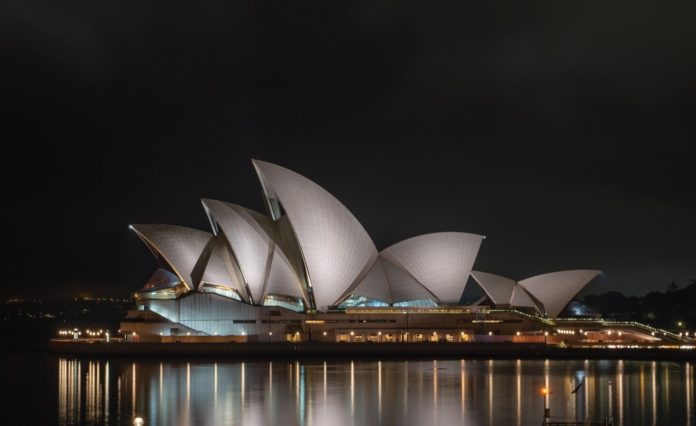 In an economy that is already struggling to deliver economic growth and low returns from the majority of South African asset classes, it is no surprise that more and more South African investors are looking for investment opportunities offshore in a bid to maximise their investment returns.
At Momentum Investment Consulting, we believe in building diversified portfolios across both local and global asset classes that deliver on our outcome-based investing philosophy. With this approach our clients can invest in portfolios that are best aligned to their personal goals. By articulating the desired goal, as well as a relevant time horizon, we believe it's easier for clients to remain invested and prevents them from panicking when markets fall and making short-term decisions that could have dire consequences for their long-term wealth.
Partnering with a reputable financial adviser with a full overview of their assets, goals and tax status, allows clients to determine what their short-, medium- and longer-term needs are. This, in turn, makes it easier to identify which portfolios are most suited to them, including the appropriate blend of local and offshore assets.
We support responsible investing to help create investments that are good for clients and the world we live in.
The starting point in our investment process is to determine the appropriate allocation to each asset class, which then allows us to determine the appropriate allocation to local and offshore investments. The local and London-based teams then select the investment managers, depending on whether the assets are managed via asset swap (but invested locally) or true hard-currency portfolios domiciled elsewhere. This process allows us to identify and employ specialist asset managers around the globe, resulting in globally diversified portfolios with better investment outcomes for all our clients.
While 2020 was a uniquely challenging year, we have remained steadfast in our focus on managing clients' capital. As Ferdi van Heerden, CEO of our Momentum Global Investment Management business explained: "Where opportunities have presented themselves, we have sought to take them. This not only applies to the client portfolios we manage but also in our own business. Our recently announced acquisition in the UK of Seneca Investment Managers demonstrates our commitment to expanding our global investment capabilities. This is indicative of our investing approach: we take a long-term view and look through periods of intense uncertainty to the opportunities, in the best interests of our clients. We are committed to delivering on our clients' investment goals, and with this acquisition, we now have an even stronger team to back it up."
2020 serves as a reminder of the difficulties in forecasting. We continuously spend time revaluating our expectations for the future, rather than doing so as part of a once-off exercise in December each year. Still, we are also realistic about the accuracy of those views, and hence we build resilience into our portfolios.
Valuations across many asset classes are high today, but clients need to look through the current period of depressed earnings to the prospects for companies in the future.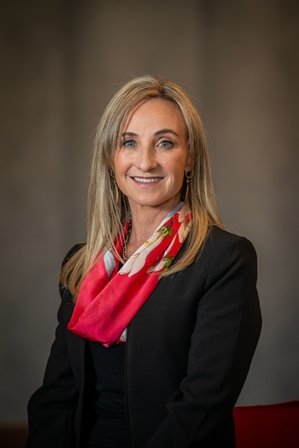 As things stand, 2021 promises to be a year of strong recovery around the world. While markets have gone some way towards discounting that already, there's considerably more upside potential if we see a successful vaccine rollout. Clients should ensure they have enough exposure to the related 'value' stocks, rather than being overly concentrated in the winners of the pandemic and the last few years, namely the US mega-cap tech stocks.
We expect more of the same responses from policymakers in providing liquidity and financial support in 2021, twinned with a gradual reopening of economies and the businesses that operate within them. This should support growth asset classes including global equities, corporate debt, property and infrastructure. Volatility will remain high, and we continue to spread clients' capital across a range of diversifying asset classes, sectors and regions.
A more confident forecast for next year is that clients will continue to pay more attention to sustainability-related considerations. Greater integration of environmental, social and governance (ESG) research into investment teams and processes comes up in almost every conversation we have with asset managers. Responsible investing practices have always resonated with our outcome-based investing philosophy and the alignment of our clients' long-term goals to positively influence the world they will retire to.
We support responsible investing to help create investments that are good for clients and the world we live in. Because when it comes to sustainable investment growth, for us it's personal.