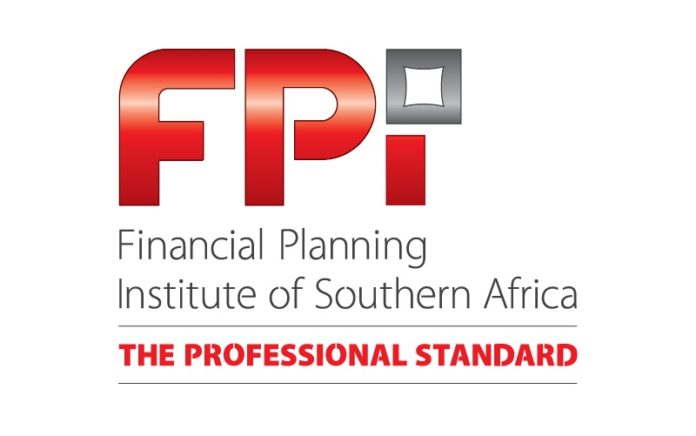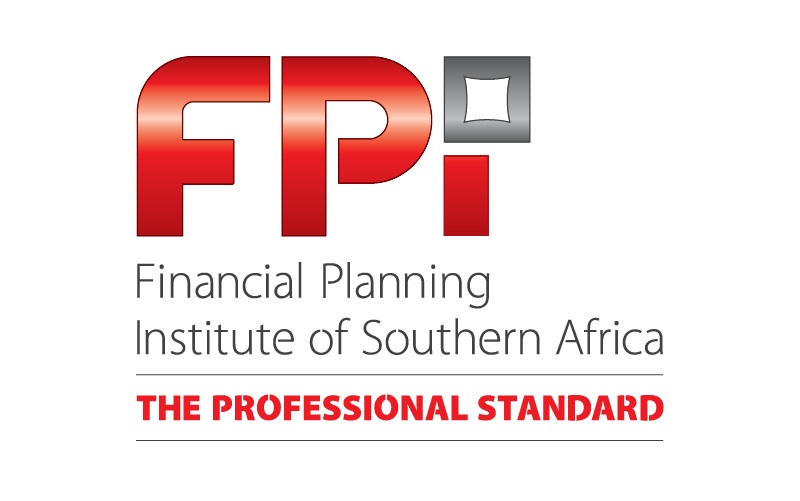 Greetings from my home office. So much has changed since I last wrote to you.
I hope you are all coping with the ever-changing "new normal" we find ourselves in. The Financial Planning Institute of Southern Africa (FPI) is blessed to be able to work remotely. We've been more productive than ever! I'd like to take this opportunity to thank every single member of my fantastic team for their incredible productivity during this trying time.
We asked our members how they're coping with the pandemic
Underlining the fact that our industry has not been as hard hit as some, 56% of respondents said the pandemic would not change their long-term professional or personal goals. Sixty-one percent of financial planners believe that there will be a growing demand for financial advice in the wake of Covid-19. Until that time, however, the advice of more than two-thirds of Mzansi's CFP® Professionals is to "sit tight and wait until volatility decreases before making any major financial decisions". As you were.
We are helping to feed vulnerable South Africans
As the economic impact of the pandemic deepens, we all need to do everything we can to assist those in need. When the lockdown was announced, the FPI decided to put our weight behind FoodForward SA (www.foodforwardsa.org), a ground-breaking charity which distributes surplus food from supermarkets, farms and factories to over a quarter of a million needy South Africans.
61% of financial planners believe that there will be a growing demand for financial advice in the wake of Covid-19.
Two months down the line I can honestly say it was one of the best decisions we have ever made. With hunger rates soaring, the charity is now more relevant than ever, and I would like to personally urge anyone who can afford to donate, to do so now. FoodForward's innovative model means that every R1 you donate puts R15 worth of food in the mouths of the people who need it most. It's tax-deductible too.
We have taken our annual convention online
When the pandemic first reared its head, we acted decisively to postpone our FPI Professionals Convention and to extend the deadlines for entry into our various award categories. The entire event will now take place online on 27 and 28 October 2020.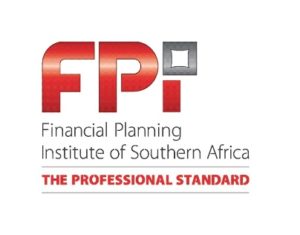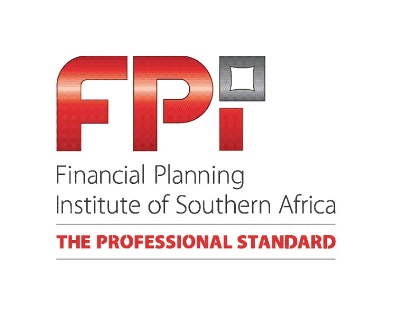 The FPI is committed to doing the right thing – for the country and the health and safety of our members. The convention's theme – Future Proof Your Business – is now more relevant than ever. I can't wait to hear what our stellar line-up of speakers, including Bruce Whitfield, Rob Macdonald and Juanita Vorster, will have to say about taking the financial planning industry forward in a post-Covid world.
We have applauded two positive changes to Linked Living Annuity legislation
As a body that is deeply concerned about the financial wellbeing of all South Africans, we are grateful for further tax relief measures introduced by the government to try to combat the effect of Covid-19 on household budgets. The FPI supports the (temporary) proposed changes to Linked Life Annuity (LLA) regulations which give retirees more control over drawdown rates.
While the changes are only supposed to last for the duration of the pandemic, we will be engaging with National Treasury via the FPI's advocacy arm and public policy to make some of the changes permanent. We believe that South Africans deserve more freedom in deciding what to do with their hard-earned retirement savings (like keeping the minimum drawdown rate at 0.5% p.a.).
The FPI is committed to doing the right thing – for the country and the health and safety of our members
Another exciting matter is the precedent-setting Montanari Supreme Court of Appeal case (1086/2018 (2020) ZA SCA) in which the Supreme Court of Appeal of South Africa (ZA SCA) overturned findings of the High Court with regards to living annuities and the calculation of accrual claims at the date of divorce. The case has a noteworthy impact on the future treatment of living annuity income payments in the case of divorce and makes it clear that the value of an annuitant's future annuity payments is regarded as an asset in his/her estate to calculate the accrual at the date of divorce.
We have launched a Brand Ambassador Programme
As part of our ongoing mission to make all South Africans aware of the value of the financial planning process and the CFP® certification, we are launching a Brand Ambassador Programme. Ambassadors will promote the financial planning profession in the mainstream media, on social media and at conferences and events.
The first wave of ambassadors are all previous winners of the Financial Planner of the Year award, but we'll soon be expanding the net to ensure that our ambassadors are engaging with people from all corners of the Rainbow Nation.
We are dreaming of a brighter future
The Covid-19 crisis has galvanised us to work even harder to grow the financial planning industry in South Africa. I wholeheartedly believe that our industry has a pivotal role to play in helping South Africans to deal with the economic fallout of the pandemic.
If you or any of your friends or family need the assistance of an FPI professional, please visit www.letsplan.co.za to find a trusted expert in your area.
Wishing you good health during these turbulent times,
Lelané Bezuidenhout CFP®
CEO, Financial Planning Institute of Southern Africa
Read more about the results of the FPI survey here