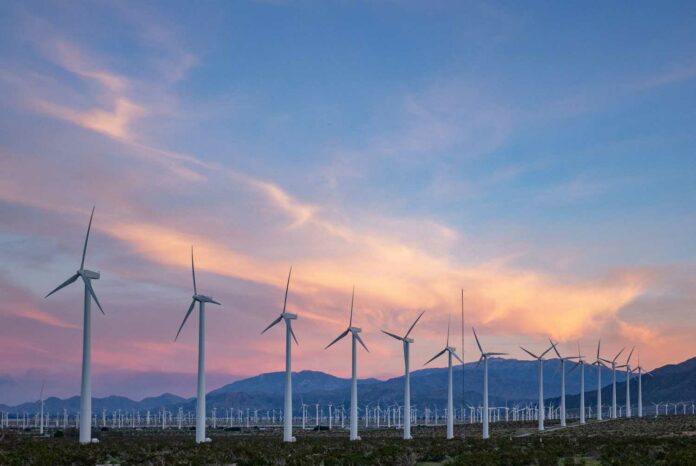 Impact investing has been getting a lot of attention of late. With the changes to Regulation 28 of the Pension Funds Act, which has a keen focus on infrastructure investment, the hype and noise around impact investments and environmental, social and governance (ESG) factors in investing are just going to escalate.
After decades of underinvestment in infrastructure and the built environment, there is without a doubt a significant need for these types of investment. The recently announced action plan to address the energy crisis by President Ramaphosa clearly indicates the need for urgent infrastructure investment and the role that the private sector can contribute.
This is not a South Africa specific issue. Underinvestment and a lack of maintenance on significant infrastructure investments is a major problem globally. Key contributors to this are the short-termism that typifies the political domain and the long duration and significant price tags associated with impact and infrastructure investments.
You may have noted that the way I have described impact and infrastructure seems to be interchangeable. This is one of the challenges in this area. What 'impact' is, is in the eye of the beholder. – There is a host of descriptors, including sustainability, ESG, impact, and infrastructure, but no universally accepted standard definition of a complex and inter-related series of concepts. Fortunately, there are initiatives underway to get to grips with this but to achieve consensus and clarity will take some time.
Within this context, how do we take impact investments forward? Essentially, this is a classic case of decision making under uncertainty. The most credible way to take this forward is to have a flexible and relatively transparent approach. This approach allows investors to understand the investments that they are making, as well as the ability to adapt and evolve as the impact arena becomes more settled.
Taking into account the South African perspective, we are relatively certain the following four areas will make the most impact for our clients: energy security, social needs (including healthcare and education), transport and logistics, and water and sanitation.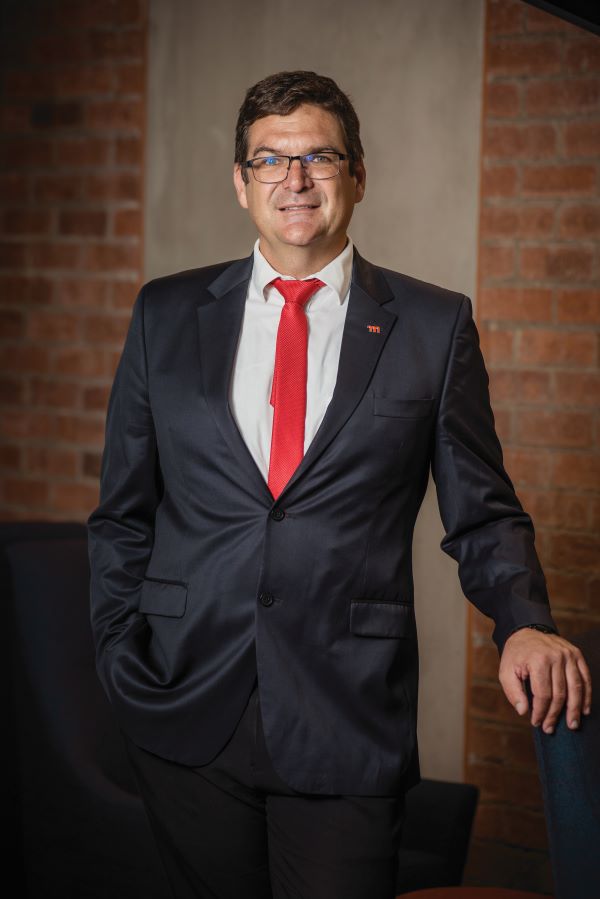 Within this broad umbrella we have started making targeted investments in specific infrastructure products where we can define and measure the impact of these investments. Our Impact Fund range consists of the Momentum Impact Fund (the overarching portfolio) with three sub-funds, the Momentum Alternative Energy Fund, the Momentum Social Infrastructure Fund, and the Momentum Diversified Infrastructure Fund.
Impact investing includes profit as one of its main objectives, so while there is a commitment to social and environmental impact, you still earn a market rate of return.
As a financial adviser, it is worthwhile questioning your investment managers and understanding how they view and approach impact investments. The one benefit of the broad approach and the ability to evolve with the landscape is both to be able to select the types of impact projects that appeal to you as an investor, but also the ability to influence how this domain of investment evolves in response to client demands.
The benefit and challenge for impact investing is that it is a live and current space. Investors, financial advisers and their clients can see the real-world impact of the investment decisions that you make as well as shape how this segment of the investment industry evolves.
We take investments personally and nothing is more personal than making an impact in society and the environment while delivering excellent returns for our investors. With us, investing is personal. Ultimately our purpose is to provide investment portfolios that meets the needs of our investors.
For more on our Impact Fund range, visit our Alternative investments page at momentum.co.za.
---
Momentum Alternative Investments (Pty) Ltd (FSP 34758) is an authorised financial services provider and part of Momentum Metropolitan Life Limited, an authorised financial services and registered credit provider (FSP 6406). Momentum Investments is part of Momentum Metropolitan Life Limited, an authorised financial services and registered credit provider (FSP 6406).