Early in his tenure at Twitter, self-titled Chief Twit Elon Musk tweeted, "I'm not saying we should downplay journalists. I'm simply saying we should give voice/elevate the people. Vox populi." Whatever Musk does either to build or destroy Twitter, voice has already been given to the people. Journalists are no longer the guardians of our news flow.
Cape Talk, the first talk show radio station in Cape Town, recently celebrated its 25th birthday. John Maytham hosted the station's first show 25 years ago and now hosts the Afternoon Drive show. Reflecting on the past 25 years, Maytham shared his perspective as a journalist in a pre-cellphone, pre-social media world where he would observe the story he was tasked to report on, write it up and then find a way to phone that story into the radio station, either using a public payphone or knocking on the door of a local household and asking to use their phone.
When phoning the story in, Maytham explained that it was communicated unfiltered through his eyes. Journalists had autonomy over what to observe, how to interpret whatever they saw, and then of course total freedom in how they wrote and reported on the story. In today's world of social media and mobile phones, the journalist is no longer the sole arbiter of news information. Anyone anywhere can share news on their platform of choice, whether that news is true or not.
The implication of this is that journalists must reinvent themselves to remain relevant. They cannot simply be a source of information but must play the role of analysts, helping us make sense of the news that is out there. Their role as watchdogs for society is being taken to a new level through investigative journalism which, as we have seen in South Africa, is key to uncovering the ills of society across all sectors. Journalists are also having to redefine their economic model. With the surplus of information in the metaverse, the public is more discerning about what they will pay for. And as Musk is discovering with the exodus of advertisers from Twitter, advertisers have multiple channels to access "the people".
It's not ideal for long-term investors to be accessing their investment values daily.
The parallel between the worlds of financial planning and journalism is striking. Only 25 years ago, financial planners were the guardians of all financial information. Today, my 92-year-old mother laments the fact that if radio journalist Bruce Whitfield was hosting The Money Show when she was earning money, she and my father would have been so much better informed about their financial decisions. As my mother is now blind, listening to the radio is her main window on the world. My guess is she would be complaining even more about not being informed if she could access the swathe of real-time digital information, available from literally hundreds of thousands of sources, at the click of a button.
Recently I asked several groups of financial planners about the biggest challenges they face. Controlling the frequency of clients' access to information came up repeatedly as a concern. This is understandable. For example, it's not ideal for long-term investors to be accessing their investment values daily, a recipe for self-sabotaging investor behaviour. But in the same way that journalists can no longer control access to information, nor can financial planners. Journalists have had to redefine their value offer and their economic models; financial planners are now being challenged to do the same. It is imperative that financial planners take up this challenge to ensure that clients don't fall foul of the suggestion, that at least one Twit is likely to make, that in this digital age people have the power to do it for themselves.
---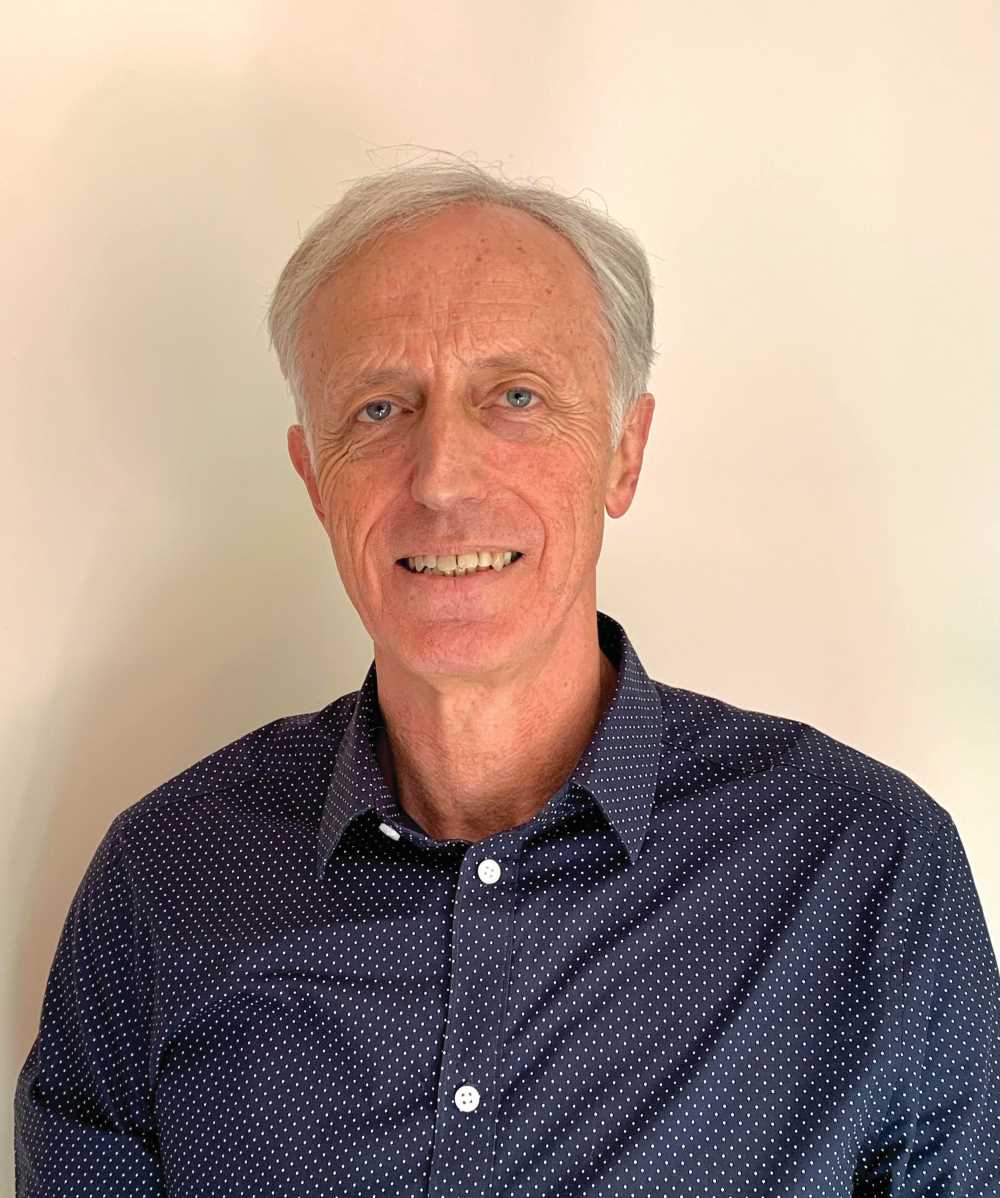 Column by Rob Macdonald, Head of Strategic Advisory Services, Fundhouse
Rob Macdonald has held several senior positions in the investment industry. At Fundhouse, he acts as a consultant and coach to financial advisors and develops and facilitates training programmes in behavioural coaching and practice management. Before joining the financial services industry, Macdonald was MBA director at the UCT Graduate School of Business. He is co-author of the book Rethinking Leadership and has consulted, written and spoken widely on a range of topics. Macdonald has a Master's degree in Management Studies from Oxford University and is a CFP® Professional.
---