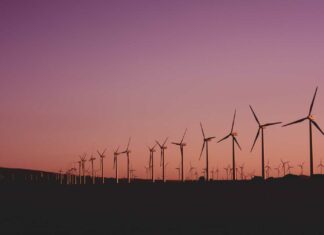 We use our influence as one of the large investment management businesses to help maintain a well-governed corporate South Africa. Piet van der Merwe, ESG Analyst at Momentum Investments, shows how.
If you have snow skied before, you know how much effort it takes to get out of bed and hit the slopes for another day. Column by Florbela Yates, Head of Momentum Investment Consulting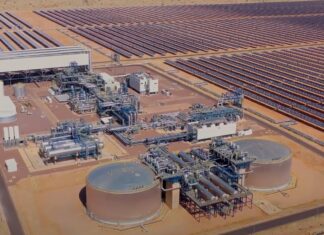 Mike Adsetts, deputy chief investment officer at Momentum Investments, explains what it means to follow an integrated responsible investing approach.
In this episode Levashni Naicker (Communications Specialist) talks to Kudzayi Ziso (Corporate Portfolio Solutions Portfolio Manager) about the topical subject of responsible investing and why it should appeal to investors.
Climate science and why it's important for long-run capital allocation.
At Old Mutual Wealth, we are now the first Linked Investment Service Provider (LISP) in South Africa to provide and publish an ESG Rating for all the Old Mutual Unit Trust Funds listed on our platform.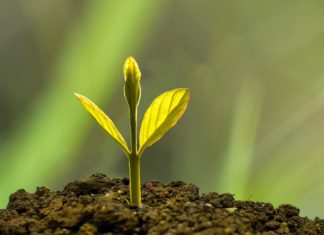 The Covid-19 crisis has laid bare the very real interconnectivity between our social, environmental and market systems