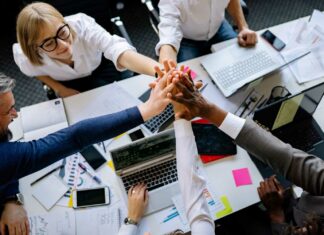 Scepticism among financial advisors remains, with fees and complexity at the top of the list of concerns for those advisors who haven't made an allocation to hedge funds yet says, Edrich Jansen, Head: Business Development, Protea Capital Management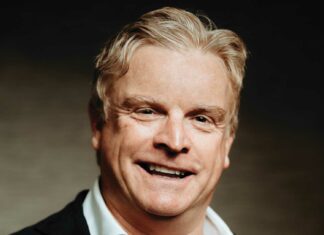 Bateleur Capital was founded 18 years ago in 2004 as a fund management company. In January 2005 we launched our first hedge fund with R11-million in invested capital, explains CEO and CIO, Kevin Williams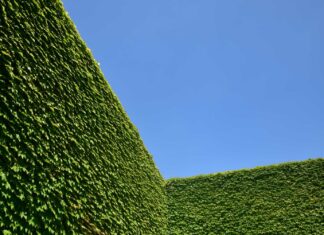 For many years, hedge funds in South Africa were unregulated and available to only the wealthiest via complicated structures, says Mike Titley, Business Development Fund Manager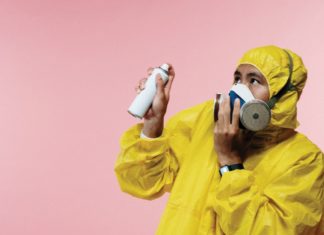 While hedge funds are complicated investments that require more attention, investors may be handicapping themselves by not accessing the most sophisticated investment technology currently available to them.
David Fraser co-founded Peregrine Capital in 1998 and is a Portfolio Manager and the Executive Chairman of Peregrine Capital. Blue Chip spoke to him about hedge funds.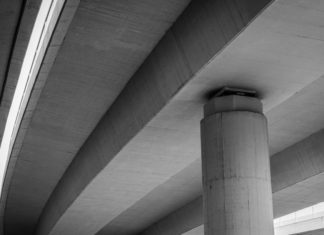 Florbela Yates, Head of Momentum Investment Consulting, advises about proposed amendments to Regulation 28 of the Pension Funds Act and how the proposed changes will affect pension fund trustees, asset consultants and administrators.
Blue Chip spoke to Jean Pierre Verster, CEO and portfolio manager at Protea Capital Management, about the increasing interest and accessibility of hedge funds in South Africa, as well as their regulatory environment.
Allocating a portion of your savings to 36ONE hedge funds can improve your portfolio longevity
South African equity hedge funds have consistently outperformed equity funds over the last three to five years, so why don't more financial advisors allocate...