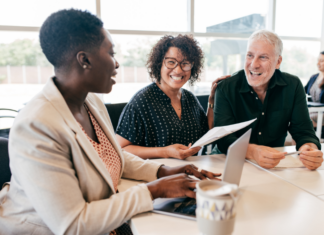 Do not miss this retirement and investment webinar to get first hand relevant information on the latest developments in the retirement and investment space.
The FPI Professional's Convention this year will highlight the importance of looking back at where we were before the global lockdown in 2020.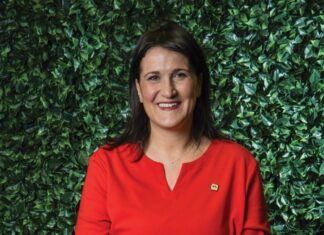 The CEO of Financial Planning Institute of Southern Africa shares FPI's latest news.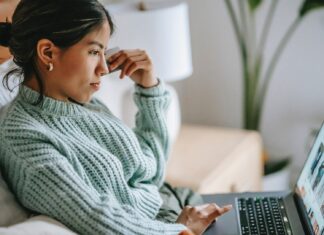 A group of 13 financial planners met in 1969 in Chicago and started what is now known as the CFP Board in the US. Over the years, this profession and the related designation of CERTIFIED FINANCIAL PLANNER® professional, has gained international recognition. By Nici Macdonald, CFP®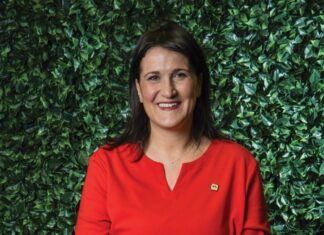 Lelané Bezuidenhout, CFP®, CEO, Financial Planning Institute of Southern Africa, emphasises risk profiling as key to suitability of financial advice and understanding psychology of finance for clients' retirement planning.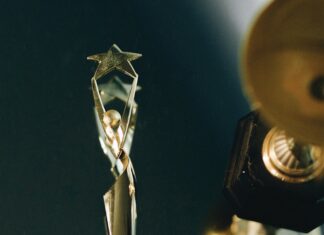 The FPI Financial Planner of the Year competition is composed of very stringent tasks faced by the finalists in all three rounds. Only applicants...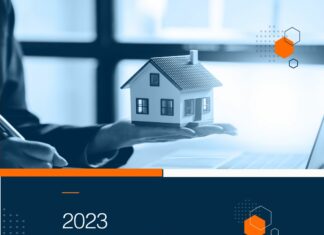 Johannesburg: Legal developments and implications for estate planning and recent developments in Trusts will be the focus of the Financial Planning Institute of Southern Africa's (FPI) half-day online Estate and Trust Planning Workshop, to be held on 19 April, from 09H00 - 12h20.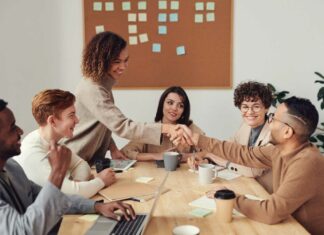 Trust forms the core of the relationship between a financial professional and their client. The client trusts the financial professional not only with their...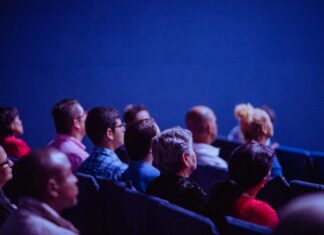 The Financial Planning Institute of Southern Africa (FPI) Annual Refresher Workshop for 2023 will be packed with a wide range of informative topics -...