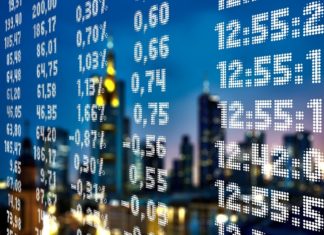 With all things being equal, this is the best time to invest. Coronation shares insight as to why they are particularly excited about the return prospects for their global multi-asset funds. Expectations have been reduced significantly and positive economic news has been met.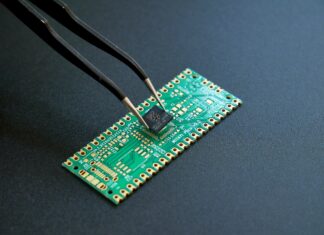 Christo Lineveldt, Investment Specialist at Coronation, believes that investors seeking offshore diversification will be better off gaining exposure through well-researched global portfolios that are actively managed by disciplined stock pickers.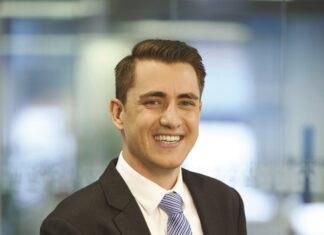 Christo Lineveldt, Investment Specialist at Coronation explains why, in their view, investing in well-diversified portfolios that comprise more than just one asset class offers the most appropriate route to navigating a challenging investment environment.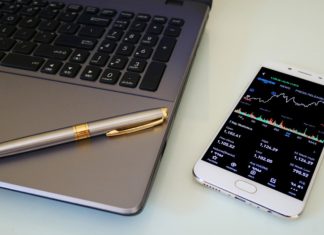 Why you should consider other emerging markets (EMs) when investing offshore
In response to the President's call for contributions, 90 employees and the senior leadership from Coronation Fund Managers are pledging a portion of their salaries for a period of three months to the Solidarity Fund.
When multi-asset investing makes sense.