Andrew Dittberner, CIO at Old Mutual Wealth Private Client Securities, provides perspective on the risks and rewards to consider between developed and emerging market equities.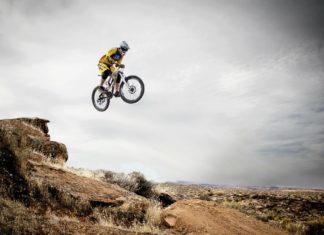 Direct investment, while generally being the preferable means of investing offshore, is not for everyone. In many cases, indirect investment vehicles available to investors can offer the same diverse exposure to offshore markets with many of the same benefits.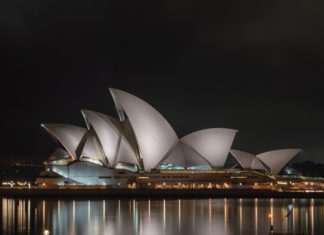 Michael Dodd, Head of Equities at Old Mutual Multi-Managers, explores a vital ingredient when it comes to investing and risk management, and what should drive investors' needs when considering investing offshore.
Apart from the mitigation of risk through diversification, from an investment perspective offshore developed markets offer more depth and breadth relative to the local market
Kim Rassou, Portfolio Manager at Old Mutual Wealth Tailored Fund Portfolios, highlights some fundamental principles that investors need to bear in mind before investing offshore
Old Mutual Wealth's flagship financial planning tool will give accredited advisers a clear competitive advantage as consumer preferences change