Cogence will bring asset allocation views from BlackRock, one of the world's leading asset managers, together with personalised insights from Vitality.
Discovery Invest South Africa presents a podcast series that focuses on how to get offshore investing right - from timing it well to asking the right questions and making smart decisions.
Making sense of today's retirement landscape. Part 4 of this series wherein Kenny Rabson, CEO of Discovery Invest, explores how the global retirement savings landscape is being transformed.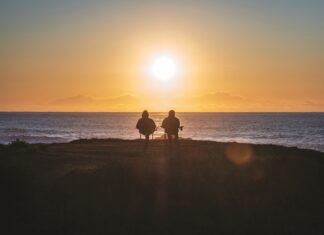 Part 3 in the series of articles by Kenny Rabson, CEO of Discovery Invest, exploring how two rapidly advancing phenomena, longevity and the Fourth Industrial Revolution, are colliding with an age-old retirement savings conundrum.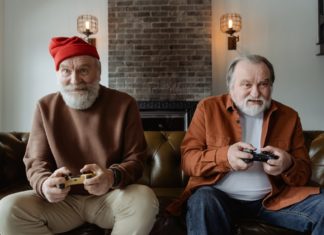 In this, the second of a four-part miniseries, Kenny Rabson, CEO of Discovery Invest, reflects on opportunities and challenges of the longevity revolution, one of two major socio-economic metamorphoses that are rapidly converging to compel an urgent paradigm shift in retirement planning.
Discovery Invest has partnered with Goldman Sachs Asset Management to introduce a new opportunity giving access to a range of thematic equity portfolios designed to give exposure to global megatrends.
In this, the first of a four-part miniseries, Kenny Rabson, CEO of Discovery Invest, delves into the digital disruption of work and why it is contributing to an urgent need for a paradigm shift when it comes to planning for financial freedom.  
It has been said that shared value has the potential to redefine businesses across the globe, but it's not always clear how the theory plays out, and what its full potential is. To help us understand its potential impact in the retirement space, Blue Chip spoke to Head of Research and Development at Discovery Invest, Craig Sher.
How a model for unlocking and sharing value in life insurance has created South Africa's fastest-growing investment provider