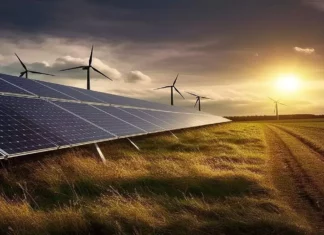 Mark Lacey, Head of Global Resource Equities at Schroders, examines three ways in which the energy industry has to evolve in order for the energy transition to materialise, and how equity investors could benefit.
Join us for an exclusive round table discussion with four of the country's top investment and financial planning professionals, focused on Discretionary Fund Managers and how advisors can best utilise their services.
FPI Financial Planner of the Year 2023 and Managing Director at Integral Wealth Management.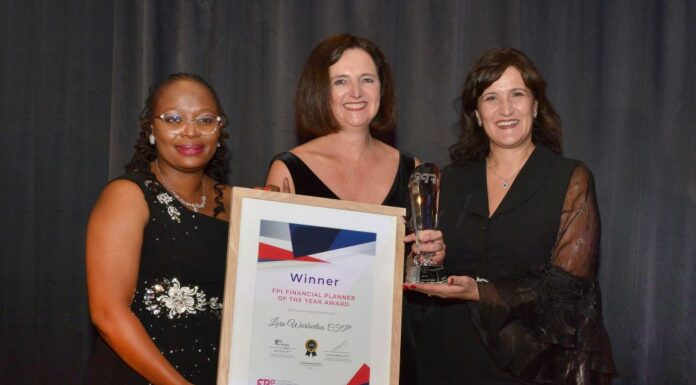 Johannesburg, 14 November 2023 – The Financial Planning Institute of Southern Africa (FPI) recently hosted its highly anticipated annual Gala Awards evening, a prestigious event recognising excellence in the financial planning industry. The culmination of the evening saw Lara Warburton, CFP®, emerge as the distinguished recipient of the FPI Financial Planner of the Year award.
Register for the Annual Refresher 2024 hosted by the The Financial Planning Institute.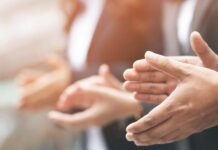 In support of the brilliant work done by the ASISA Foundation under the leadership of Ruth Benjamin-Swales and an unwavering commitment to promoting Financial Planning for All, the FPI has been working in partnership with the ASISA Foundation since 2017, with the shared goal of making financial planning an integral part of every South African's life.
The Investment Forum – now in its 14th year of existence, is South Africa's premier thought leadership conference for wealth managers, financial advisors, multi-managers, DFM's and other such investment professionals. The theme for the 2024 conference is "Frontiers of disruption: Doing well and doing good".
The renewable energy sector is powering ahead, but Linda Mabhena-Olagunju of DLO Energy Resources Group says that more must be done to include women.