---
Join us for an exclusive round table discussion with three of the country's top investment and financial planning professionals, focused on
getting offshore investing right.
Register today, free of charge, to stay informed of future round table discussions
---
Expert Panel
Moderator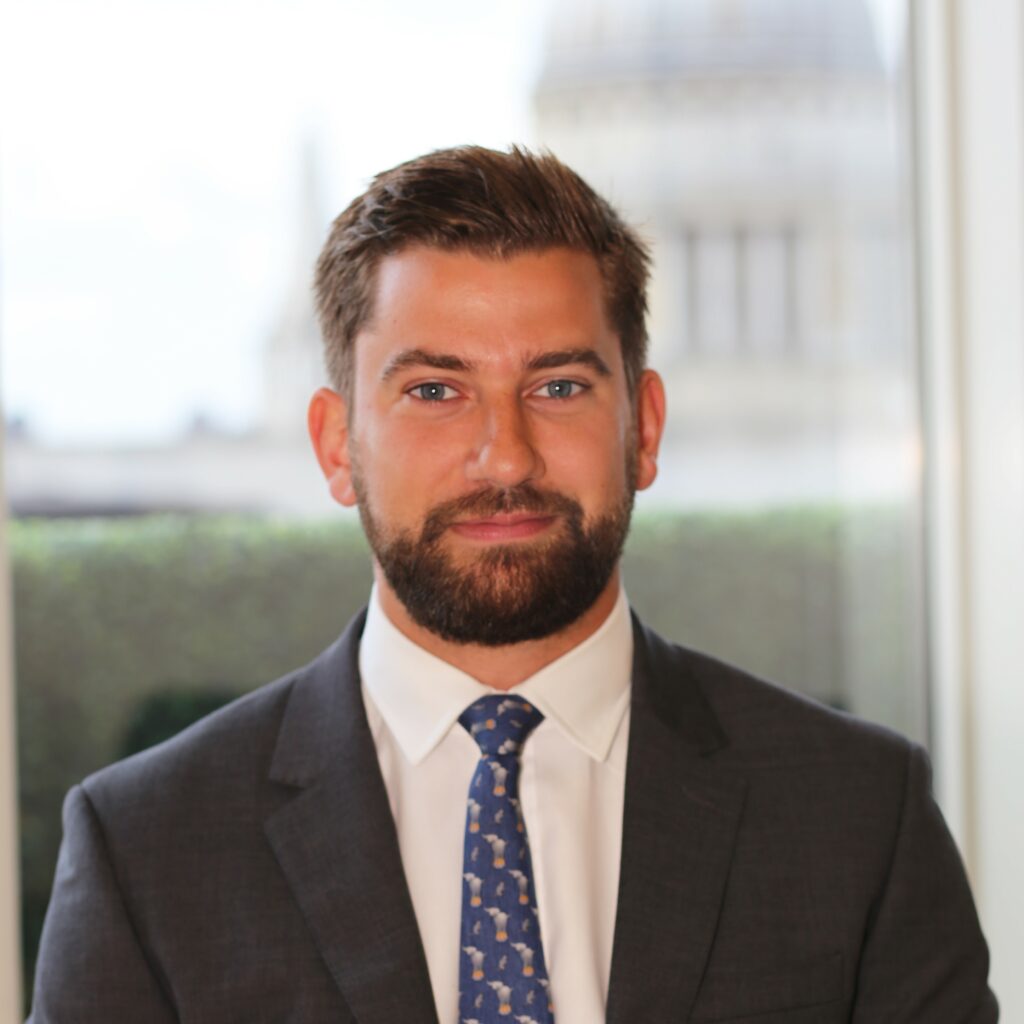 Philip relocated to Cape Town in 2020 with his family to take up responsibility for managing client relationships across the Western Cape and has subsequently taken over responsibility for the retail / intermediary business nationwide. Philip joined Schroders in 2007 and has held multiple positions within distribution.These have involved managing the largest intermediary clients and distribution partners in the UK, as well as trade & professional bodies, life companies and ex-patriate clients across Europe.
Speakers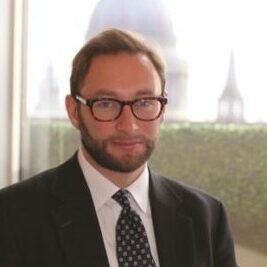 Simon joined Schroders in 2008 as an analyst in the UK equity team, ultimately analysing the Media, Transport, Leisure, Chemicals and Utility sectors. In 2014, he moved into a fund management role, gaining experience managing Global ESG and Pan-European funds. Simon joined the Value investment team in July 2016.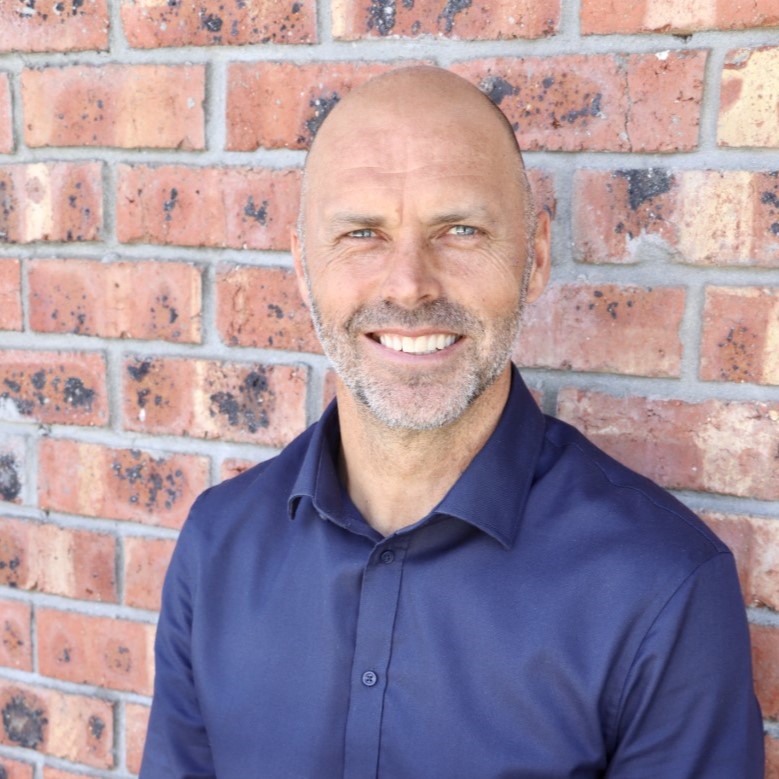 Andrew was educated in Cape Town – at SACS and Stellenbosch University – before starting his career in Wealth Management. He started as an analyst and portfolio manager at BoE Private Clients before moving to Citadel Wealth Management where he became a director after several years advising clients and driving the business development initiatives.