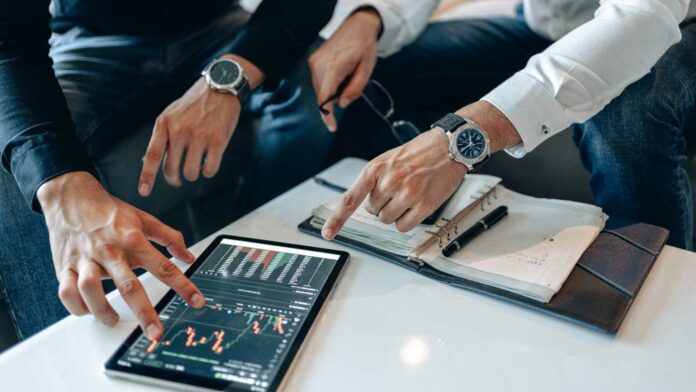 We live in an increasingly complex, connected and ever-changing world, where unprecedented digital innovations are disrupting entire industries and at a time when we are facing major human and climate challenges to build the world of tomorrow for future generations.
It is also changing the way we look at investing. Thematic investing has become progressively more popular and focuses on the future investment landscape, targeting economic development and trends that will shape the future. It is a holistic solution that will not only focus on a single event or area of development but will capture a wide variety of themes that may affect the world.
Thematic investing encapsulates the art of identifying these opportunities, based on personal experiences and aligning investments with beliefs and ideas.
Disruptive innovations, ideas and societal changes are embraced in today's world, and this is creating opportunities alongside it. Technological innovations, demographic and social trends, urbanisation and environmental challenges are here to stay, and the importance thereof is continuously being forced into the spotlight. These developments converge into larger themes that will endure over the longer term.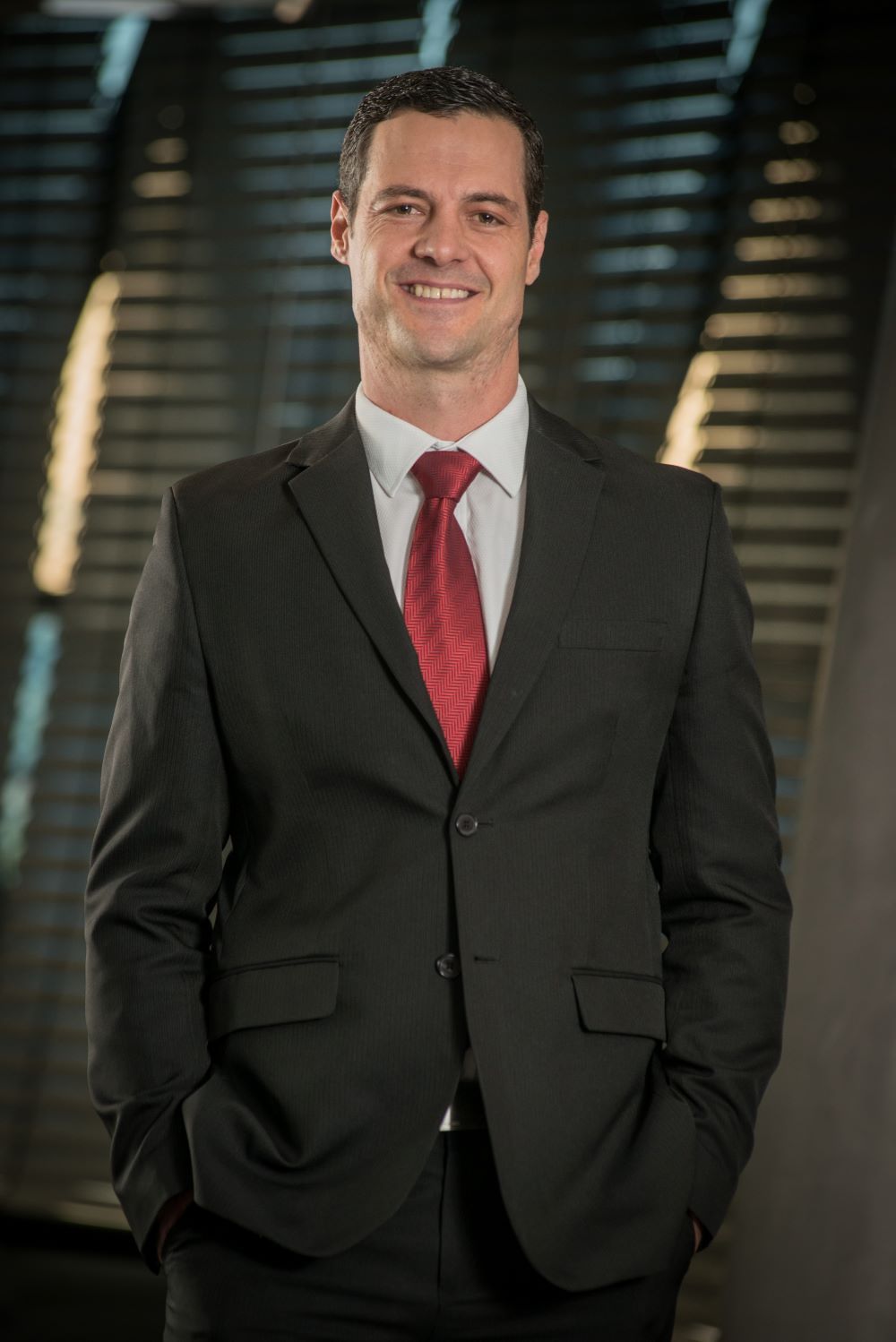 All these themes create unique investment opportunities that will persist as disruptive ideas and technological advancements are rapidly reshaping the world we live in. However, not all themes are created equal. Some are structural and long term in nature and some are short-term anomalies but every change represents an investment opportunity.
Thematic investing encapsulates the art of identifying these opportunities, based on personal experiences and aligning investments with beliefs and ideas. The Momentum Future Trends Fund is premised on a top-down investment approach that helps investors gain exposure to trends and ideas through a portfolio of companies expected to benefit most from such transformative and structural changes.
Our unique and innovative investment approach favours themes where the fundamentals are not only about one specific sector.
We believe six mega-trends will shape the future:
Climate change
Technological innovation
Demographic change
Lifestyle
Space exploration
Shifting economic power
Diversification is important, thereby reducing the risk should a certain trend fail to materialise.
We believe that an active strategy is the way to implement and manage the Momentum Future Trends Fund. The underlying themes will be executed through specialist mutual funds or exchange traded funds (ETFs). This ensures that we have control over the risk and allocation to themes.
The Momentum Future Trends Fund is suited for investors with a long-term investment horizon and consenting to a high level of risk, while seeking to diversify their portfolios. The fund provides compelling investment opportunities for those willing to take a different perspective and concentrate on the big picture. In a broader multi-asset investment portfolio, this fund will give investors access to future trends that will shape the future of the world we live in, giving them access to higher-yielding growth asset classes that focus on future innovation.
With us, investing is personal. With the Momentum Future Trends Fund, clients not only can grow their capital over the long term, but it also gives them the opportunity to help fund the way the future will shape and unfold.
---
Momentum Collective Investments (RF) (Pty) Ltd (the "Manager"), registration number 1987/004287/07, is authorised in terms of the Collective Investment Schemes Control Act, No 45 of 2002 to administer Collective Investment Schemes (CIS) in Securities. The Manager is the manager of the Momentum Collective Investments Scheme. Standard Bank of South Africa Limited, registration number 1962/000738/06, is the trustee of the scheme. CISs are generally medium to long-term investments. The value of participatory interests may go down as well as up and past performance is not necessarily a guide to the future. The terms and conditions, a schedule of fees, charges and maximum commissions and additional risks are available on the minimum disclosure document (MDD) and quarterly investor report (QIR) for each portfolio which is available on www.momentum.co.za/mci. All performance figures are net of fees and represents the A class in each portfolio. Momentum Investments is part of Momentum Metropolitan Life Limited, an authorised financial services (FSP6406) and registered credit (NCRCP173) provider.