The financial planning profession is evolving. Financial advice is not what it used to be or no longer sufficient. Expectations of respected financial planners continue to rise, beyond the previous shift from selling to advising in the Sixties, the introduction of the steadfast six-step financial planning process in the Nineties, and now towards an increasingly broader, and client-centred, offering¹.
The impact of behavioural finance, over the last 20 years especially, has meant that financial planners are not only expected to track and tweak financial behaviour, but to skillfully shift the client's relationship with themselves and their money, to modify behaviour fruitfully. As Michael Kitces reminds us, "Giving advice to clients is a terrible way to help them change their behaviour" and that developing "more therapeutic skills"² may be the antidote to hackneyed advice.
One undeniable fact, central to financial planning, is the link between mental health, poor decision-making and financial difficulties.
These developments explain the burgeoning influence of behavioural coaching on the profession, now surely recognised as fundamental to a financial planner's value proposition. And as financial planning practices continue to advance, particularly post-pandemic, we start to realise the importance of mental health and wellbeing on clients' financial health.
The realm of mental health is now a domain that financial planners require cognisance of, at the very least. Sooner than one thinks, it will be vital for planners to have a recognised level of skill in navigating mental health issues.
There may be some disagreement or denialism among practitioners as to their roles and responsibilities, but the link between money, emotions and mental health is well known and more prevalent than ever. So much so that forward-thinking countries have necessitated institutions dedicated to understanding and dealing with this challenge, such as the UK's Money and Mental Health Policy Institute launched in 2016.
One undeniable fact, central to financial planning, is the link between mental health, poor decision-making and financial difficulties. In short, worrying about money can affect your mental health and a mental health condition can affect the way you manage your money. This creates a "vicious cycle"³. More specifically, "common symptoms of mental health problems, like increased impulsivity, low motivation, unreliable memory and difficulties concentrating can make managing money significantly harder"⁴.
What could this mean for financial planners today, and their continued professional development?
Firstly, an awareness of the key themes within mental health is fundamental.
The stigma of mental health, in all its forms, is a destructive force, a barrier to the acknowledgement of personal struggle and therefore a chokepoint to receiving the correct help timeously. Encouragingly, attitudes towards mental illness are shifting, again thanks in part to the pandemic. Covid's silver lining is surely that society has been forced to acknowledge its humanity, its vulnerabilities, and this has counterbalanced the stigma of having and talking about mental health concerns. Planners who are aware of the damaging effects of discrimination and judgement can show compassion and make a significant difference in the lives of their clients.
As financial planners are on the frontline, at times being the first person a client confides in, they play a part in making mental health services accessible, another current theme. Most people don't seek help, and advisors can play a "gateway" role, ideally providing clients with a pathway to support. This includes having a trusted set of mental health professionals on hand, acknowledging when the conversation has moved beyond the scope of one's expertise or comfort levels and knowing how to refer appropriately.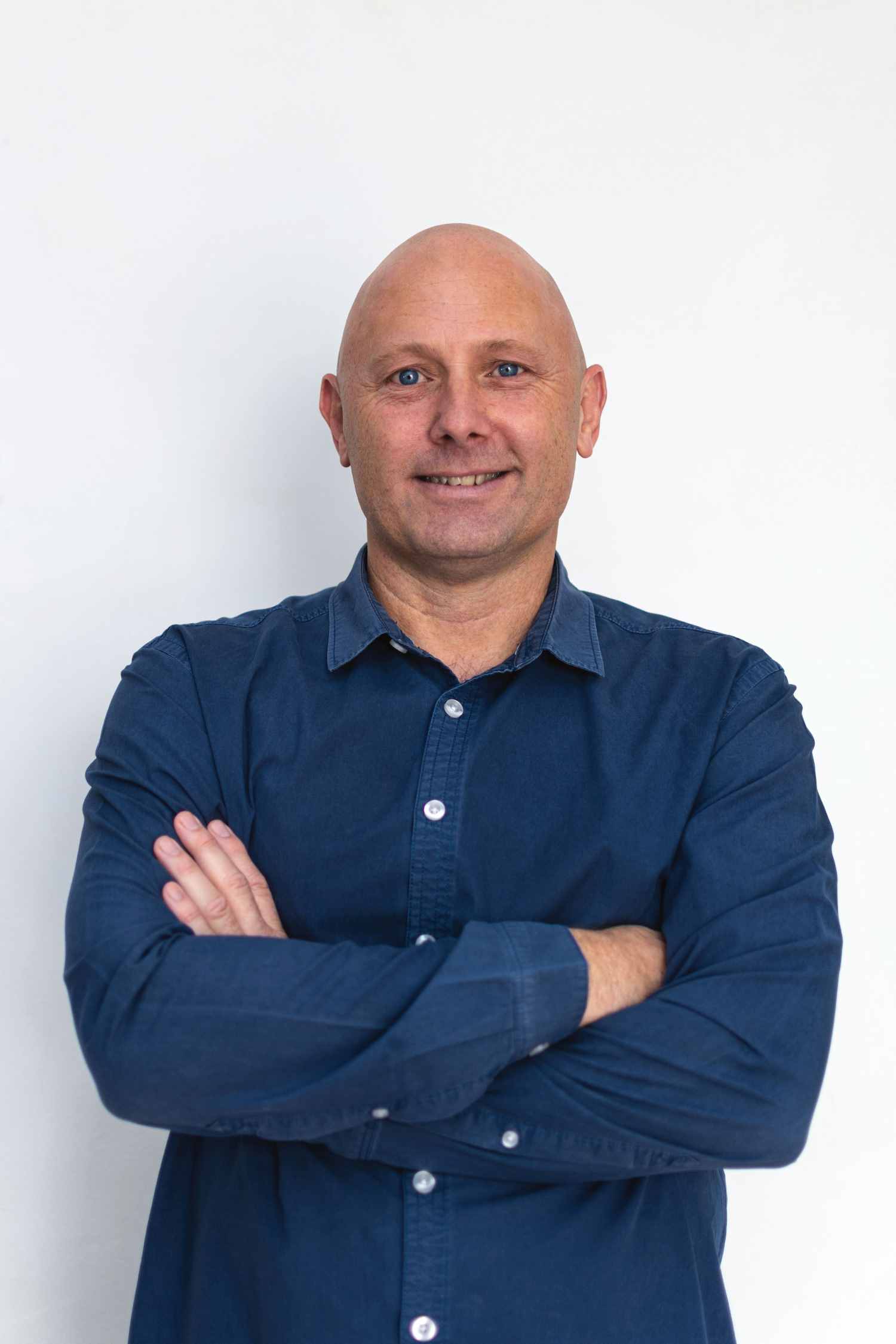 Secondly, advisors will need to build appropriate and advanced interpersonal skills.
Learning, and especially practising, one's capacity for deep listening and generative questioning are fundamental facets of advancing one's skills. There are some simple, game-changing techniques planners could employ immediately, and which also allow room for continuous improvement. Better use of silence, being curious, collaborative, authentic and confident are all potent capabilities. Several good coaching programmes, specifically geared for financial planners, cover these and other essentials.
Thirdly, for those committed to integrating this approach into their practices, a level of intrapersonal development will be required.
Intrapersonal development is personal "work" that includes self-care, maintaining emotional wellbeing and the ability to self-regulate, to name a few. Self-regulation, the ability to understand and manage one's internal states (sensations, feelings and thoughts), is vital when listening to a client. This may involve dealing with one's own frustration or doubt, common concerns among planners faced with unfamiliar situations and awkward conversations.
Some planners who fully embrace and develop inner maturity with this approach may eventually be confronted with the most uncomfortable of inner conversations, ones in which they will need to demonstrate courage. And that is, the question of their own mental health and wellbeing, and how it relates directly to their ability to serve clients.
In summary, I invite you to be aware of current mental health matters, continue to upskill in the service of your clients, and take great care of yourself and your own mental wellbeing. I believe that doing so will put you in a great position to invest in the wellbeing of others, particularly your clients.
---
¹Lawson, Derek R., and Bradley T. Klontz. 2017. "Integrating Behavioral Finance, Financial Psychology, and Financial Therapy into the 6-Step Financial Planning Process." Journal of Financial Planning 30 (7): 48-55.
³https://www.mentalhealthandmoneyadvice.org/en/managing-money/how-are-mental-health-and-money-worries-linked/money-worries-and-mental-health/
⁴Money & Mental Health Policy Institute (UK)