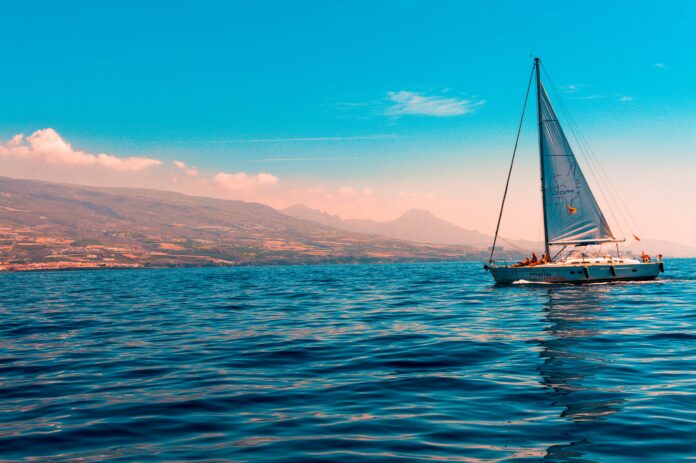 Please provide a brief history of Bovest. How did it come about?
Our father, Dr Riaan Botha, started the company back in 2008. He has got a Doctoral Degree in Political Science but always had a keen interest in investments and after upskilling himself with some JSE courses, he started Bovest Wealth Management. The year 2008 was a very challenging year on the markets following the financial crisis in the US, but it's through times like this that trust and the correct advice really play a vital role in personal financial planning.
Both of us first applied our trade outside of Bovest: PJ completed his BCom Accounting Degree and after obtaining his CA(SA) designation, he joined Bovest. Geo completed his BCom and Honours in Internal Auditing and obtained his CFP® designation while working in the corporate world before joining Bovest in 2014.
Why would a client choose Bovest? What sets you apart?
For us, it's personal: we started as a family company and therefore Bovest will always be based on family values. We treat our clients like family. Trust and transparency are of the utmost importance and if it's not in the best interest of the client, we simply won't do it. We are not owned by outside shareholders who need to see a certain increase in revenue and share price and while doing so place aggressive sales targets on advisors.
What is Bovest's financial planning philosophy?
Education and giving back to not only our clients, but other South Africans too, is of utmost importance to us. We want to educate our clients on the significance of the choices they make and the reasons that we are advising on the products we select. We also have an entire "giving back" division in our company where we assist those less fortunate.
What services does Bovest offer?
Through the years we have compiled a team of specialists to look after the holistic financial needs of our clients. We realise that time is a very scarce commodity and we can save our clients time by looking after their entire portfolio, including: investment and tax planning, short-term insurance, risk cover as well as medical aid and estate planning.
Even though we have contracts with all the main service providers, we are proudly independent.
What is the practice's vision and mission?
Our vision is to financially educate as many South Africans as possible: we realise that not all people can become clients and therefore embark on projects like our television show on KykNet called Welvaartskeppers, our published books, Welvaartskeppers and Word Ryk, Bly Ryk and our podcast, The F word – Finance.
Our mission is to positively add value to every single client we manage – not only in a financial sense, but life as a whole.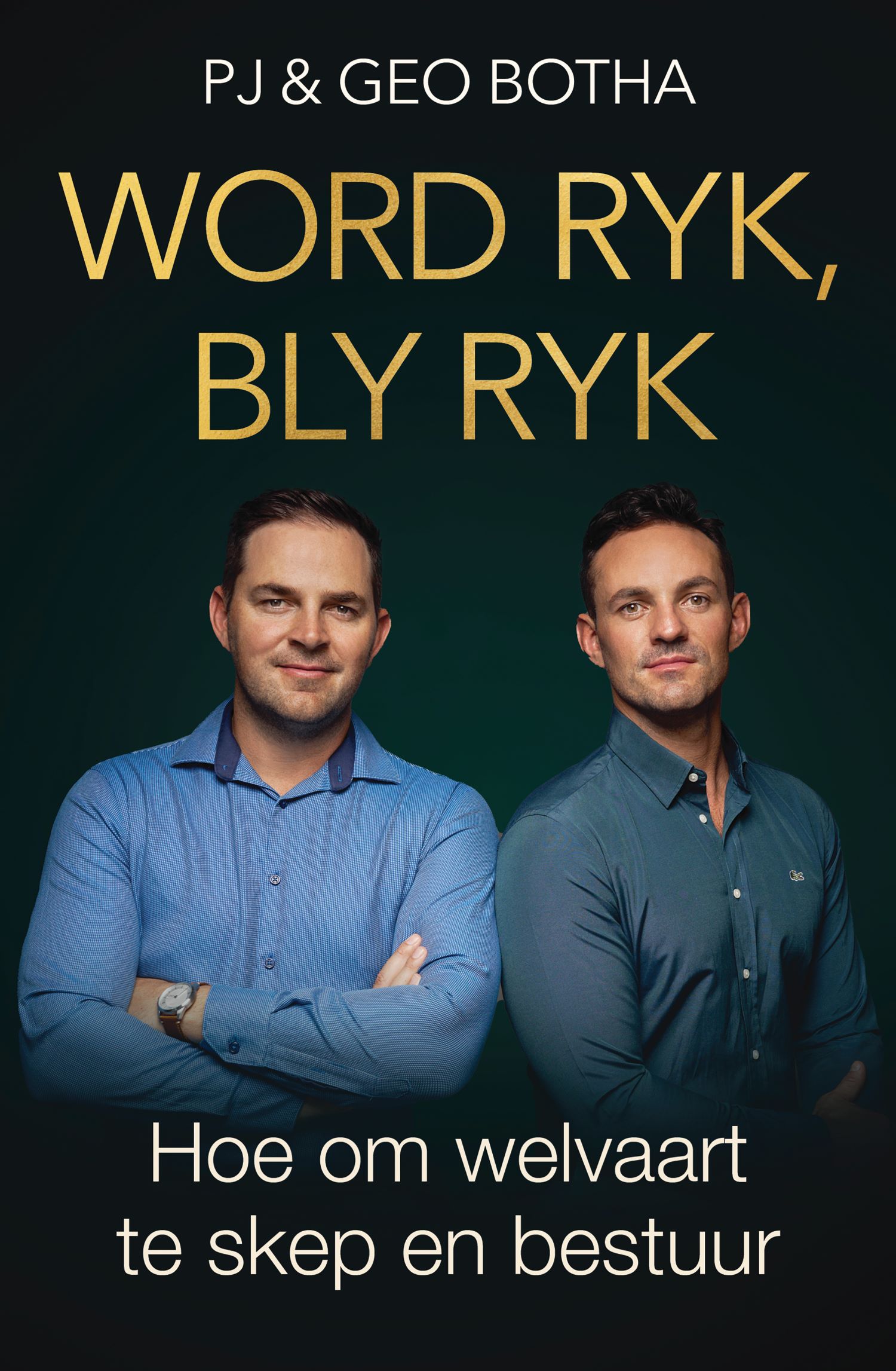 How have you integrated the FPI's Code of Conduct into your own practice?
Delivering advice of the highest standards is of utmost importance to us and therefore compliance and adhering to the FPI Code of Conduct is an integral part of our company. We have appointed a quality control manager who scrutinises every client portfolio and validates advice given by each advisor.
To what extent do you use technology in your practice?
We are a proudly completely paperless firm. We also welcome virtual meetings and electronic signatures to be able to serve clients all over the world.
Through social and mainstream media, we educate and inform on a regular basis.
What do you think are the keys to being a successful financial planning practice?
If your aim is to really act in the best interest of the client, you are three quarters of the way there. You might give up some revenue in the short term, but in the long term your reputation and referrals will be what sets you apart.
Please tell us about South Africa's equity market.
The South African equity markets is often misunderstood, and people don't realise that almost 60% of the JSE-listed companies' revenue is earned offshore. We make it our aim to inform our clients of the global earners and duly-listed companies on the JSE and how South African equity still has a vital role to play in their portfolios.
Would you like to add anything?
Market returns are not in our control, but there are so many other aspects that are, and we realise that if we foster the right behaviour and decision-making while sticking to our long-term objective, we will create long-term wealth for our clients. 
---