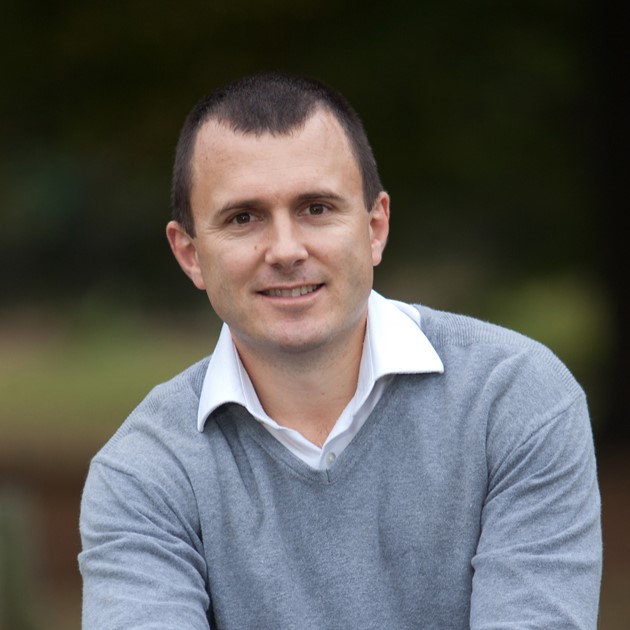 Greg Strachan, CFP
®
, Wealth Manager, Alpha Wealth
Greg Strachan is a Wealth Manager with Alpha Wealth, an independent financial planning and advisory firm. He is based in Durban and works with clients throughout South Africa. 
The majority of Greg's clients are successful business owners and senior executives – they are dynamic and busy people who value having a 'trusted adviser' relationship – a 'guide' who helps them navigate the complexity in their lives and ensures their interests are protected at all times. Greg is passionate about helping his clients live and plan for their ideal lifestyle. 
Greg is passionate about relationships and adding value in people's lives. Ultra-Running and adventure inspires him to think bigger and differently. His skills in Wealth Management and Financial Planning allow him to wrap it all together in creating a meaningful long term experience for his clients.
Greg lives in Durban with his wife Nicola and two beautiful daughters Amy and Hannah. He is an avid ultra-marathon runner, golfer, and fisherman. He is passionate about family and maintaining strong friendships. 
Credentials and Experience
Greg, as a Certified Financial Planner (CFP), brings over 20 years of experience in the financial services industry. He holds an Honours Degree in Economics and Business Finance and a Post Graduate Diploma in Financial Planning.