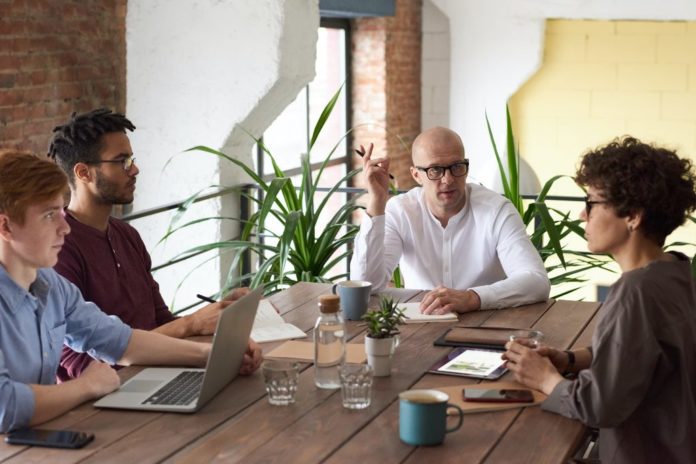 The world seems to be getting more complex almost daily. We are experiencing an exponential growth in the availability of information and, sadly, misinformation. Arguably our knowledge and insight to handle this complexity is growing. Or perhaps not. Our brain is a sense-making machine. But when faced with overwhelming complexity, the brain takes short-cuts, a habit that results in many cognitive biases.
One such short cut for example is in the question many financial planners ask: "How can I best 'type' my clients?" Our profession's answer to the investment complexity that we and clients face is the risk profile questionnaire. It's so much easier to label a person as "aggressive" or "conservative" and then put them into an appropriately labelled investment. But is this really solving the investment complexity we face? Or more importantly, is it solving the human complexity that is your client?
There are many personality typing tools designed to help us understand the complexity of people better. Probably the most widely used personality test in the world is the Myers-Briggs Type Indicator. The test tries to answer four questions about you and determine where you lie between two preferences:
Are you outwardly or inwardly focused? Extraversion (E) or Intraversion (I)?
How do you prefer to take in information? Sensing (S) or Intuition (N)?
How do you prefer to make decisions? Thinking (T) or Feeling (F)?
How do you prefer to live your outer life? Judging (J) or Perceiving (P)?
The full test includes 93 questions and allocates you into one of 16 different discrete personality types. You may recognise labels like ENJF or ISTP as examples of personality types. The marketing blurb for the test suggests that an understanding of your type offers you a "a powerful framework for building better relationships, driving positive change, harnessing innovation, and achieving excellence". With outcomes like that, it's no wonder it's such a popular personality assessment.
The test was developed in the 1940s based on personality theories offered by Carl Jung in his 1921 book Psychological Types. He suggested the four categories used in the Myers-Briggs test, but he also indicated that these were "approximate".
Adam Grant, an organisational psychologist who is particularly critical of the Myers-Briggs test, points out that Jung's work was based on his own experiences of people, not on any empirical science. Grant suggests that the test is meaningless, that there is no evidence behind it, and that the characteristics measured have virtually no predictive power of how a person will behave in any situation, be it work or personal.
Jung had warned that his personality "types" were just rough tendencies he'd observed, rather than strict classifications, but his most telling observation was, "Every individual is an exception to the rule." And herein lies the real lesson for us as financial planners. Whatever "test" or "tool" you use to "type" your client, you are only touching the tip of the iceberg in really getting to know them.
Whatever "test" or "tool" you use to "type" your client, you are only touching the tip of the iceberg in really getting to know them.
An assessment may provide some insight into a client, but if every individual is an exception to the rule, then an assessment's best role is as a catalyst for a conversation. I would argue that having a conversation is the most powerful means of getting to know a client. Not just any conversation. A structured conversation with skillful questioning, speaking and most importantly listening; all skills which require ongoing practice and refinement.
This is hard work, but important if we are to treat each client as an individual. The starting point is also challenging, to overcome our inherent bias for short cuts.
---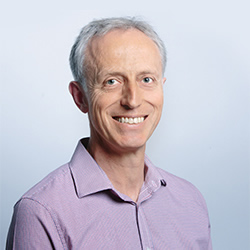 Rob Macdonald has held several senior positions in the investment industry. At Fundhouse, he acts as a consultant and coach to financial advisors and develops and facilitates training programmes in behavioural coaching and practice management.
Before joining the financial services industry, Macdonald was MBA director at the UCT Graduate School of Business. He is co-author of the book Rethinking Leadership and has consulted, written and spoken widely on a range of topics. Macdonald has a Master's degree in Management Studies from Oxford University and is a CFP® Professional.
---