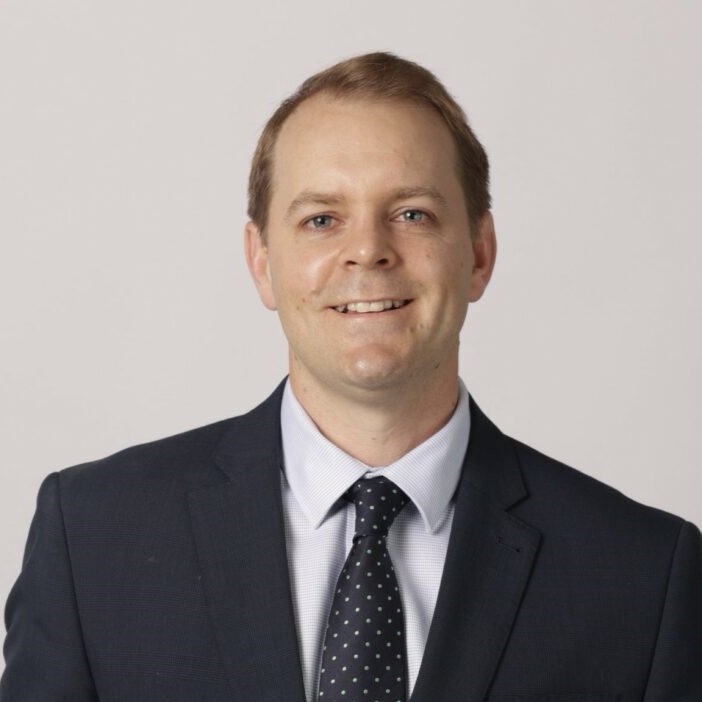 Tom Brukman, Director, Chartered Wealth Solutions Western Cape
I am a Financial Planning Specialist and Director of Chartered wealth Solutions Western Cape. I believe that all of my clients are unique and, that helping them plan for their future's, is one of the most valuable roles we have in a client's life. I focus on consistently trying to balance "return of investment" with "return on life". Money is a means to an end. It is one of many important areas of our lives but certainly not the most important.
A major transition, such as retirement, usually has a big financial, emotional and psychological implication for most people. It is so vital that these are all discussed and explored so that any person transitioning, has a plan that helps them navigate the change.
I feel fortunate that I have been able to specialize, over many years, in dealing with families that face major transitions like retirement.