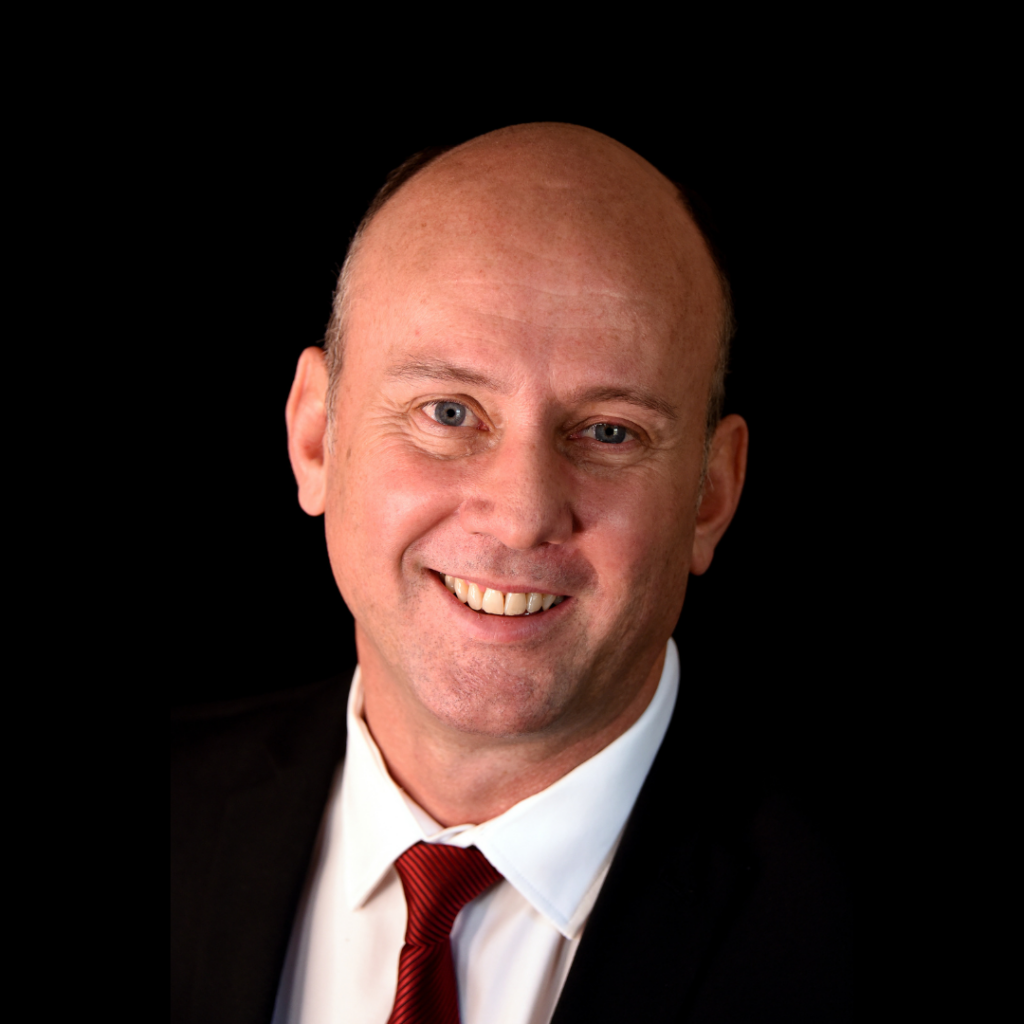 Wouter Fourie, Director, Ascor® Independent Wealth Mangers
Wouter Fourie, CFP® is the CEO of Ascor® Independent Wealth Managers, one of the first multidisciplinary practices in South Africa. Wouter is an Advanced Post Graduate Qualified Financial Planner (Investments and Estate planning) with more than 26 years' experience in the field of comprehensive financial planning and Wealth Management. He is also a qualified Professional Accountant (SA) with postgraduate qualifications in advanced taxation.
Wouter Fourie, CFP®, won the 2015/2016 FPI Financial Planner of the Year award sponsored by Personal Finance, which honours the most proficient professional financial planner in the profession. He was named on the IA100 list (2018 and again in 2019) by the International Adviser magazine as one of the 100 most influential individuals in the Financial Planning industry, globally. Wouter is actively involved in financial literacy education and served on the FPI Board of Directors and as Chairman of the FPI Centre for Professional Development until 2018.
In 2018 Wouter co-authored the best seller book "The Ultimate guide to Retirement in South Africa", with Bruce Cameron (and updated in 2019) and "Secure your retirement" (2020).