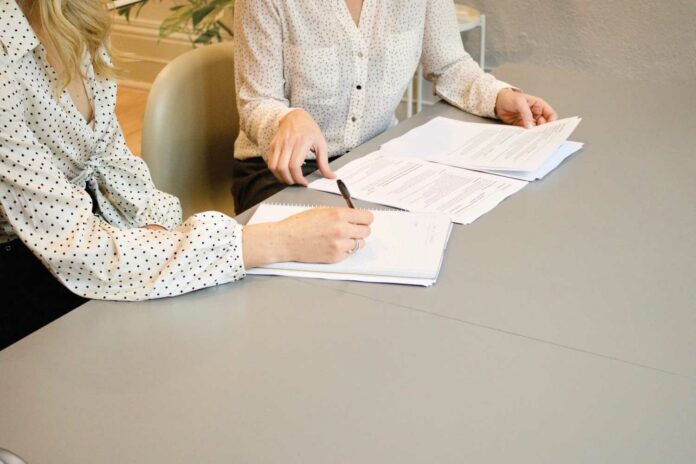 There is much talk about building generational wealth as a society, yet very little guidance on how to do so. As a wealth manager and life insurer, we have a dire responsibility towards providing these guiding principles and ensuring that consumers have access to the right tools, products and services to enable such wealth and that they are given the right advice to build their wealth.
More so, we are intrinsically "liable" to ensure that the wealth we are helping create for our clients can be passed on responsibly to their future generations. Traditionally, this has meant providing the right products – whether that's investment, long-term insurances or the like. However, we must think deeper – clients have worked hard for their wealth so how do we ensure that we help them decide now, what will happen to it later?
Estate planning is a crucial consideration in the wealth mix and is often overlooked by consumers.
It is our responsibility to enforce good estate planning principles, such as ensuring clients have a valued, signed and securely stored will. Not only does this guide loved ones on how assets should be distributed, avoiding a stressful process for the family, but also ensures that they can avoid wealth leakage through exorbitant inheritance taxes. The updating of their will at key life stages is crucial, ensuring it is valid and correct so that assets are split according to their wishes and that the document is safely stored and accessible for when the family needs it. Too often, wills are tucked away but today technology offers us the opportunity to digitally store it with other important documents and to provide access for the family to these documents.
It is not just about the paper though – when it comes to estate planning, the costs of winding up an estate and the immediate costs that are associated with death are often overlooked. For example, the average cost of winding up an estate is around 3.5% plus VAT of the gross value of the assets. This type of cost needs to be worked into the investment planning to ensure that the money a consumer thinks their family is getting is realistic. Furthermore, with death comes funeral costs and today these start at around R15 000 and go all the way up to R100 000 or more. Even if you are at the upper end of the earning spectrum, let's be honest… a R100 000 funeral can set most people back.
Therefore, we need to encourage consumers to ensure that they are planning properly for the unforeseen – that they have life and funeral cover in place to protect their family's financial future. This aids with not only living costs and obligations but with creating a buffer for the wealth one has created.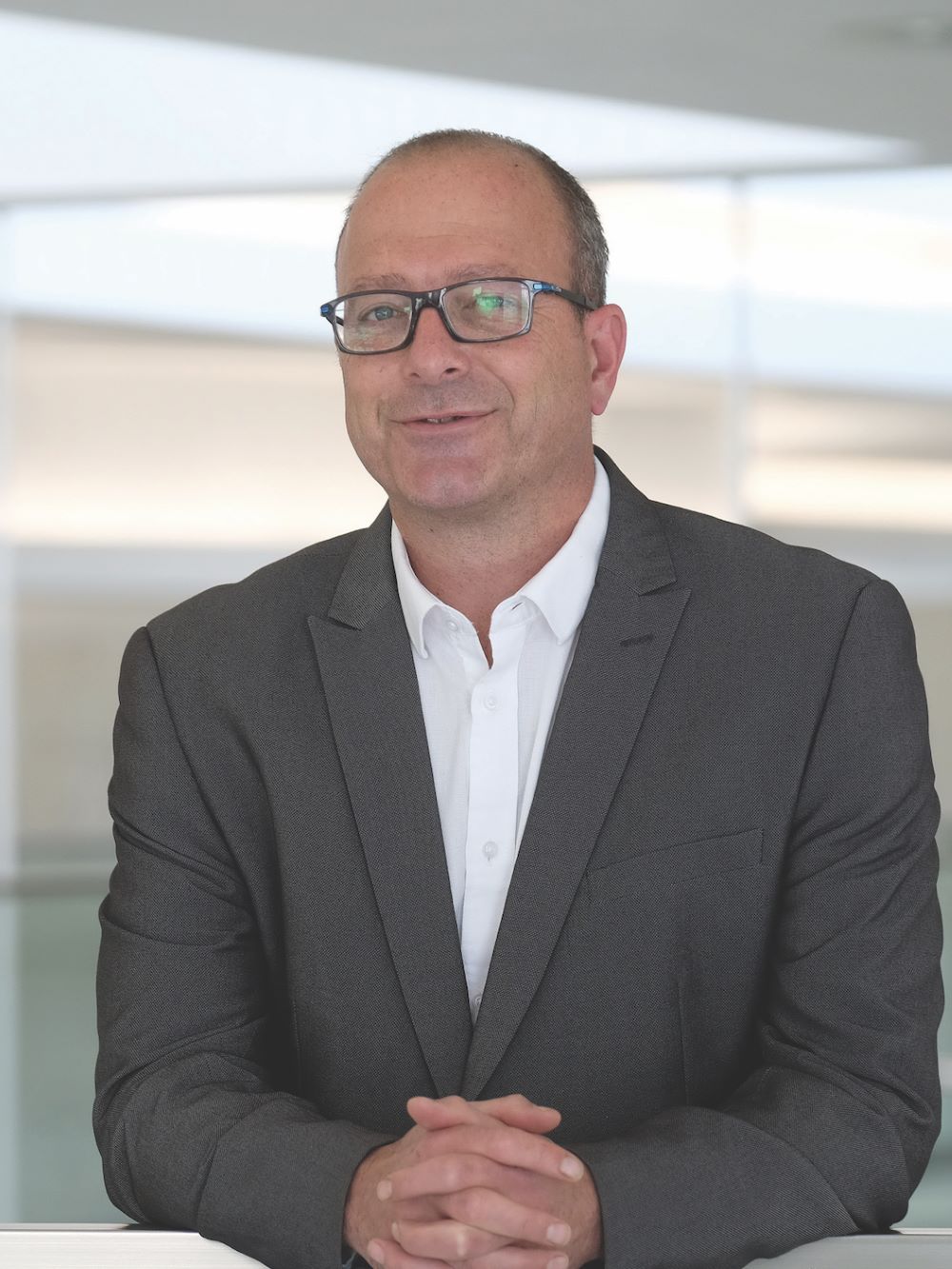 We are now seeing growth in products that offer a "bit of both" ie life and funeral insurance together in one product (Pure Life Plus), with this combination in the more affluent market witnessing a higher sum assured. We have also identified the need for more tailored products specific to certain diseases – ensuring that customers are paying for something that is more likely to happen instead of paying a premium for products that are unlikely to result in claims. This will significantly change the status quo in certain product lines and those insurers who get it right will then have very unique and competitive products to offer the market – based on actual needs.
As consumers are pressed to conserve their budgets while still delivering on their families' financial futures – a combination product such as 1Life's Pure Life Plus is creating a more cost-effective yet suitable way to manage their wealth. Some policies that allow for multiple covers and benefits may also offer savings on premiums for additional covers. For example, in our environment, consumers can save up to 28% on their premium compared to taking multiple stand-alone policies.
Today, estate planning is not a nice to have, it is fundamental if we hope to preserve wealth for future generations. As a financial advisor and life insurer, we can play an active role in ensuring that we are a) providing the right products to meet changing budgets b) providing the right advice and c) creating access to technology and tools that enable effective and sound financial planning and that future-proofs their families' generational wealth.
---