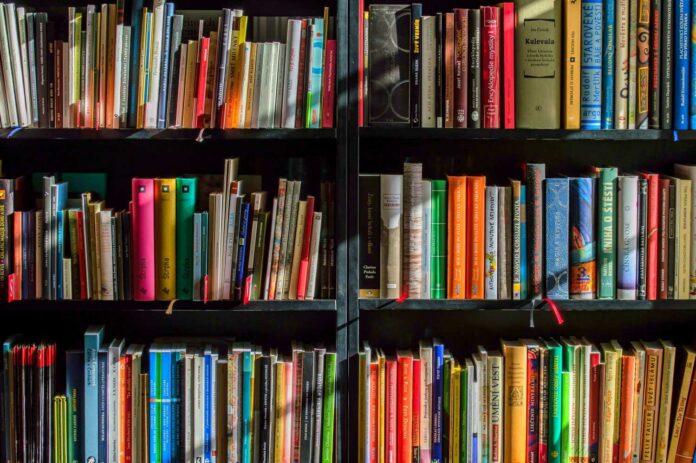 Many people invest to fulfill their wants and desires. Every single person on the planet, no matter their background, race or circumstances, has dreams. And a dream is often molded by the tangible (somewhat materialistic) items money can buy. Consumerism is a term that came about in the early 1900s and today it is defined as the protection or promotion of the interests of consumers. I would change this definition and rather say, it is people that buy products and services that are created for people. And today we live in a world dominated by consumerism.
For clients to realise their dreams, the gap to earning capacity and the price of the item is often too wide to save the cash under the mattress and hope for the best.
The largest companies in the world like Apple, Amazon and Tesla all provide products to consumers like you and me. And if their size is anything to go by it tells us that the dominant theme is that people like us are buying items that fulfill our desires. It's no longer just an iPhone but a watch and an iPad in one. It's no longer just a car but one that drives itself and is focused on the sustainability of our planet. This is the essence of consumerism today.
The next logical question is: can some companies be perceived as more desirable than others? The simple answer is, yes. Take the wonderful world of luxury watches. Recently Swatch partnered with Omega for a collaboration that celebrated Omega's Speedmaster. Swatch has always been recognised as a hip and happening brand. Through a smart marketing brand-play it had people queuing for hours trying to get their hands on this piece. On the resale market, some of them were even going for quadruple the original sales price. This is a prime example of our world of consumerism.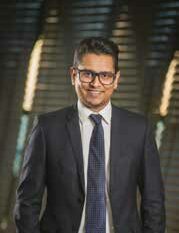 People save for months and years to buy an IWC or JaegerLeCoultre (both super-luxurious watch brands) and luxury sportscars like Ferrari or Lamborghini. These individuals have an acute understanding of how to get there to realise the dream. The recipe for success begins with having a financial plan and then finding a place to invest or save. For clients to realise their dreams, the gap to earning capacity and the price of the item is often too wide to save the cash under the mattress and hope for the best. There are two very important contributors to investing.
Firstly, the return earned on a fund and secondly, having these returns reinvested month after month to build on the money already invested. This is how investors can make the eighth wonder of the world – compound growth – work for them.
So how does the magic of compounding work? Using a simple example: if your client put R100 000 under their mattress five years ago they would still have the same amount today, but thanks to inflation that money is worth less. But if they invested in an established equity fund five years ago and this fund delivered a yearly return of 7% then the client would have R141 477.82 or just over 41% growth based on quarterly compounding. If you chose not to reinvest and take your growth out every year your client would have received R35 000 – the magic of compounding allowed the investment to grow by an extra R6 477.82. Thanks to compounding, you get an 6.48% growth on your investment and bringing those dreams a little closer. With us, investing is personal. We understand that individuals are unique and have different needs (and dreams) and why it is important to partner with the right people to achieve your investment goals.
---
The calculation above is intended only as guideline, always speak to a financial advisor for financial advice. Momentum Collective Investments (RF) (Pty) Ltd (the "Manager"), registration number 1987/004287/07, is authorised in terms of the Collective Investment Schemes Control Act, No 45 of 2002 to administer Collective Investment Schemes (CIS) in Securities. The Manager is the manager of the Momentum Collective Investments Scheme. Standard Bank of South Africa Limited, registration number 1962/000738/06, is the trustee of the scheme. CISs are generally medium to longterm investments. The value of participatory interests may go down as well as up and past performance is not necessarily a guide to the future. The terms and conditions, a schedule of fees, charges and maximum commissions as well as additional risks are available on the minimum disclosure document (MDD) and quarterly investor report (QIR) for each portfolio which is available on www. momentum.co.za/mci. All performance figures are net of fees and represents the A class in each portfolio.