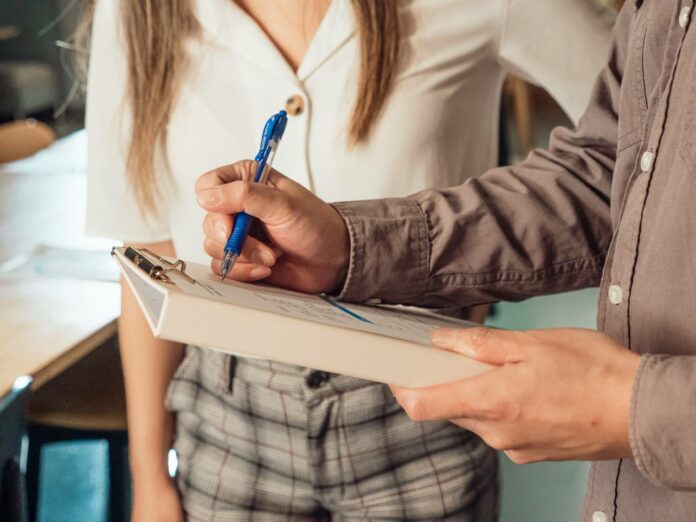 South Africa, 28 June 2023: Since November 2021, interest rates have increased by 4.75% to the highest level in 14 years. The financial strain on South Africans is immense, and we could potentially face the prospect of yet another repo rate increase in July. As people look to reduce expenses, advisers are likely to see an increase in requests to relook or cancel cover. Now is the time to help clients reprioritise their finances to better manage their current financial obligations and plan for the future.
Lee Hancox, Head: Channel and Segment Marketing at Sanlam, says debt repayments are now more expensive, which decreases disposable income, meaning people have less money at month-end. "Many people are feeling the financial pinch, even those with fat built into their budgets. That means people will need to relook their budgets to decide what to trim. Intermediaries should proactively contact clients to have critical conversations on how to stay afloat in these tough times."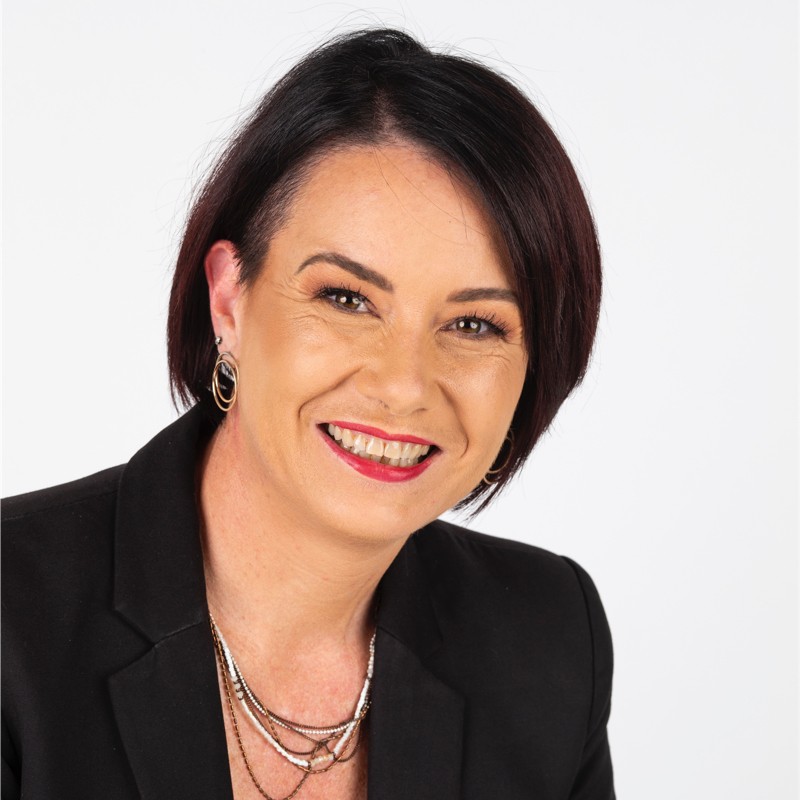 Proactive not reactionary
Hancox suggests adopting a preemptive rather than a reactionary approach to avoid clients cancelling policies and then regretting doing so. "People may panic and make financial decisions without consulting their adviser. It's harder to get that business back on the books once it's been cancelled. Instead, contact clients proactively and have a conversation together to decide on a way forward."
She adds that, right now, it's about trying to limit decision-making that will have a long-term negative impact. "It's about taking an objective view, looking at budgets and debt obligations, and adjusting when possible. It's vital to help clients to understand the implications of cancelling their policies from both a retirement and estate planning perspective by walking them through possible scenarios. If clients feel that they need to cancel, help them consider reducing the cover or repayments instead, with the objective being to increase these again, once they can afford to do so.
"It's also critical that clients know that if they cancel their risk or life cover, they may potentially not be offered the cover at the same terms, should they apply at an older age, or should health issues arise in the period when their policy is cancelled. Additionally, it's vital to think of the ramifications for a family should a client pass away without cover."
These are hard but necessary conversations to have. Hancox concludes that advisers can play an empathetic, important role in helping people to feel more supported. "Ultimately, it's about helping clients to make confident decisions that help to address present problems, while still building toward desired future outcomes."
---