Would you know how to spot the signs of financial abuse?
How difficult could it be to identify when a client's spending habits change drastically or if there was a fraudulent or unknown transaction of large value on an investment or savings account? I thought I would be able to identify the signs… but I was wrong. I failed to spot the signs that my client was a victim of financial abuse.
I underestimated how easily this can happen. For this client, her "loving" partner managed to convince her to purchase a business property in his name. She agreed to withdraw her unit trust investments to fund this transaction, while he was in the process of getting together liquid funds to repay her. Ultimately, he sold the property without her consent and failed to repay her. As she was also a victim of physical abuse, it became near impossible for her to recover her funds.
Economic abuse is slightly wider as it is a form of abuse when one partner has control over another partner's access to economic resources, for example prohibiting one from working or earning their own income.
The reality is that a lot of the victims of economic or financial abuse might not even realise what is happening, until it is too late. In 2022, I received my Financial Abuse Specialist (FAS™) designation after completing the required course through UK-based Standards International, to better understand this world and avoid the scenario I mentioned earlier.
"He was just a bit controlling." "He took care of all my finances without me asking." "I was not allowed to view my own bank and investment statements." "He would have inherited the money in any case." These are all phrases that I've heard in our meeting spaces.
Financial and economic abusers are not always men but in our unequal society, the reality is that women and elderly people are softer targets. The statistics are alarmingly high related to child maintenance defaults and failure to pay even the smallest amount towards the wellbeing of their children. At the root of this sits controlling and coercive behaviour, a desperate attempt to still control your ex-partner through the only mechanism available: money.
During a financial planning process with new clients, we talk about their financial history and what might stand out for them as memorable moments where money was involved. One new client shared with me the story of her ex-husband selling her paid-off car, taking the full proceeds to purchase his own sports car, all without her consent or knowledge. Only after we discussed what financial and economic abuse is, could she label these actions and understand how it impacted not only her relationship with money but also her future romantic relationships.
How do we define financial abuse and how does it differ from economic abuse?
Financial abuse is the illegal or unauthorised use of a person's property, money, pension or other valuables. This includes changing the person's will to name the abuser as heir, often fraudulently obtaining a Power of Attorney, followed by deprivation of money or other property or by eviction from their home. It often also applies in cases of elder abuse or domestic violence.
Economic abuse is slightly wider as it is a form of abuse when one partner has control over another partner's access to economic resources, for example prohibiting one from working or earning their own income. At the root of this abuse is controlling and coercive behaviour.
This type of abuse is often the precursor to physical abuse and should be seen as a major red flag. Amanda Cassar, co-founder of the Financial Abuse Specialist (FAS™) designation together with Michelle Hoskin, shares as part of the learning material a case study in which there was even an attempted murder by the abuser.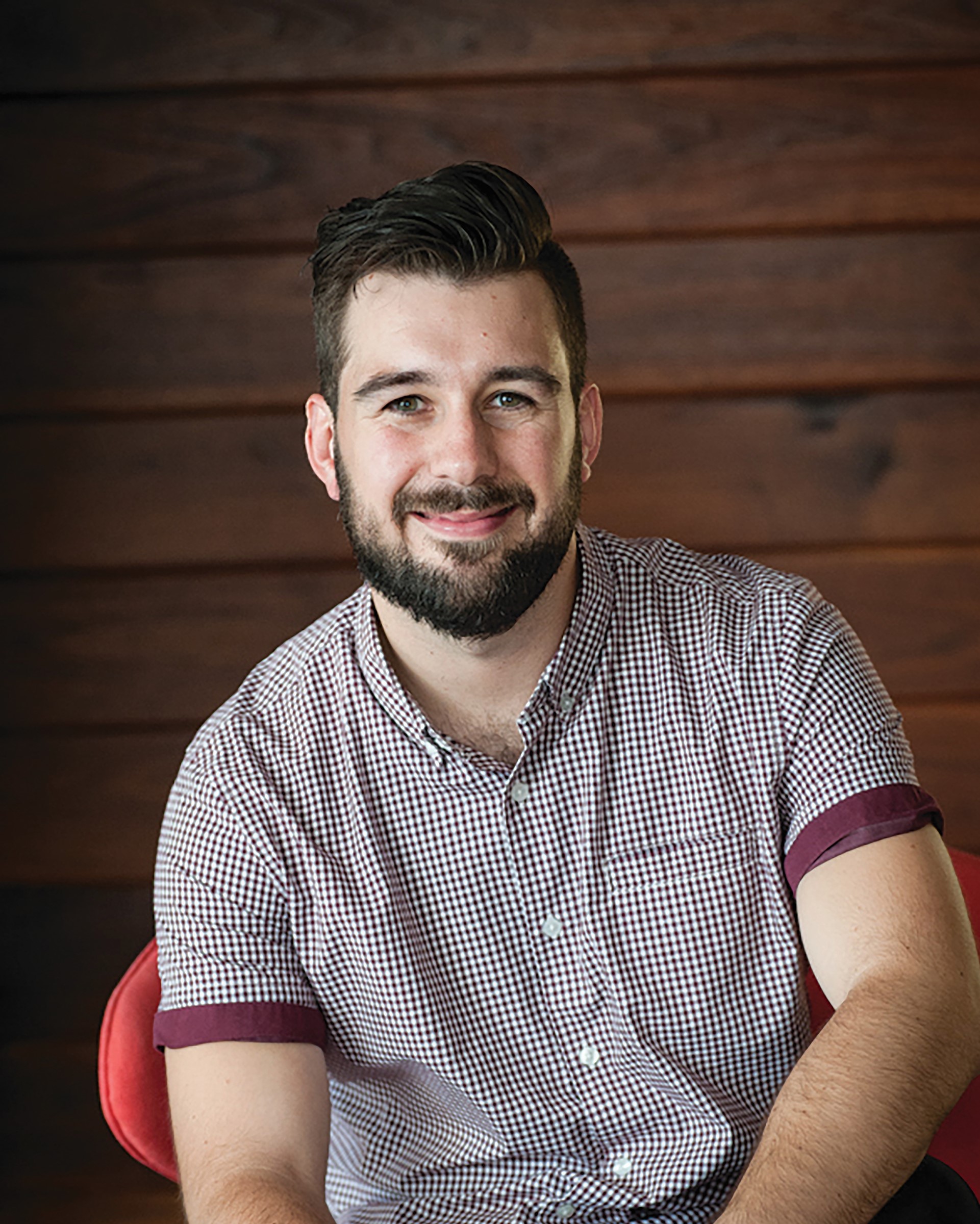 What can you do to help clients who are victims of abuse?
Now that we know who is at risk, as well as the potential signs of abuse, it is important to consider what can we do to assist victims of financial abuse. Here are four basic tips:
Make sure that you have a "trusted contact" listed for your clients. The Security and Exchanges Commission in America has made it a legal requirement to note an emergency contact on your investment accounts and I believe that this would be good practice for all clients. Make sure that your client agrees to when you might need to reach out to the trusted contact.
If you suspect someone might be suffering from financial or economic abuse, do not accuse the abuser directly. This may put the victim at risk unintentionally. Share with the suspected victim stories and resources that might motivate them to take action when they are ready.
Share an abuse survival kit with them. This includes a tick box of items that they should get together before they take action on moving themself and their family to safety. This includes items like a separate bank account with an amount of cash, copies of important documents, copies of prescription scripts and a spare cell phone with a SIM card.
Share contact details of helplines and institutions like People Opposed to Woman Abuse (POWA), Halt Elder Abuse Line (HEAL) or Families South Africa (FAMSA) who would be able to assist with the necessary support.
I hope that we will continue to serve our clients in the best way possible, by listening to their needs and creating a safe space for them to share whatever might be happening in their lives.