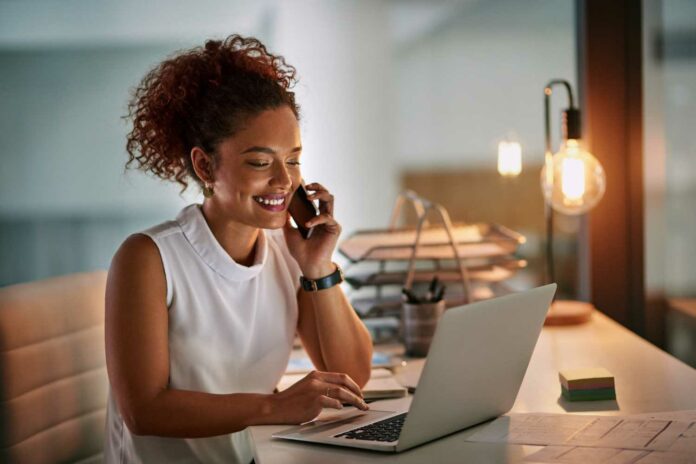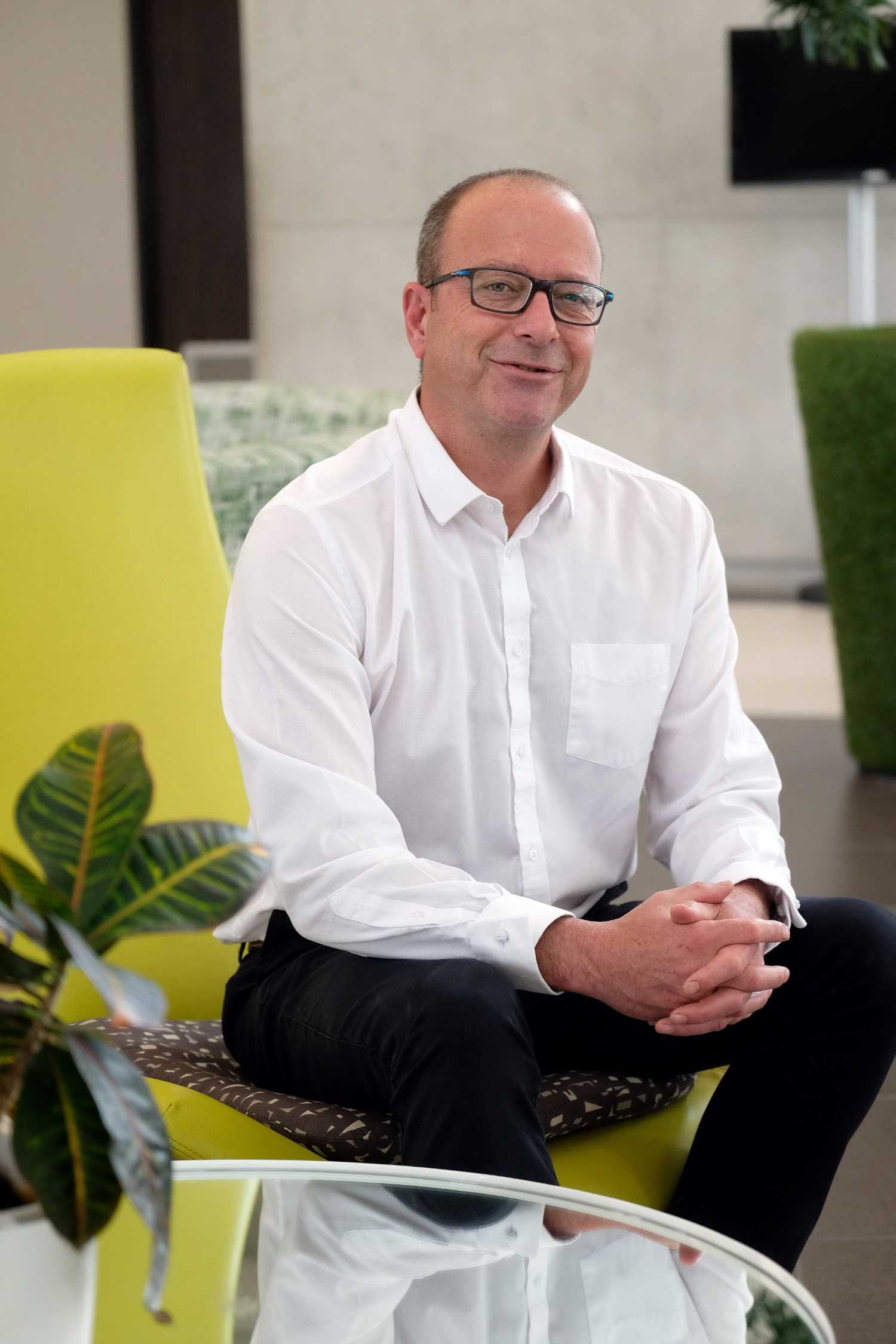 Every 24th of December kids from around the world wait in anticipation for Santa Claus to arrive, hoping that one of those presents on his sleigh is for them. Every time they hear a bell or a ho-ho-ho, they run outside in an attempt to spot Santa and his reindeer – yes, even in Africa.
And what a distinctive and recognisable face Santa has – snow-white hair, a long beard, ruddy cheeks, and a pair of cheeky glasses. It's a face that has never changed, easily distinguishable as the bearer of good cheer.
But, have you ever thought to think about the face of the financial adviser. In fact, here at 1Life, we believe it changes day-to-day; hour-to-hour and that there are many variations. Let's explore some of these.
The face of the modern-day financial adviser
As the world evolves, we have seen the continuous development of digital solutions that enable the modern-day financial adviser to work smarter, remotely and securely. At 1Life, our Vantage system was one of the first such solutions for financial advisers and today presents itself as one of the faces of the modern financial adviser. With its straight-through processing and real-time underwriting, it finalises up to 97% of policies in under 35 minutes. It empowers the financial adviser to see more clients, spend more time on advice and less time on the routine administrative tasks. If you are interested in a demo, simply leave your details here.
The face of teacher
ASISA estimates that there is an insurance gap of R34.3 trillion in South Africa. This is a clear indication that South Africans need more financial education. The personal counselling and education provided by an expert, such as a financial adviser is invaluable and should be one of the priorities of the profession. As with selecting other service providers, such as a family physician, the adviser the client chooses is frequently the one the client feels they can trust the most and this is often achieved by imparting knowledge before selling. If your clients need more help in this regard, ask us about our Truth About Money financial literacy programme.
The face of advice
The serious analytic face of advice, is probably the face that is most common. It is the one used when conducting a financial needs analysis. But most importantly it is also the face of trust. Trust in technical competence and know-how and trust in ethical conduct and character. It's the face used when presenting the client with an analytical perspective on opportunities and turnkey solutions. The face used when an adviser presents our life and investment options. And, most of all it's the face of value.
The face of the advocate
Then there is the face of the advocate or campaigner. Used, when having to fight for a better rate or a better outcome for the client. Used, when there is a belief that the client is not treated fairly. This is also the face used to strengthen relationships.
The face of compassion
It goes hand-in-hand with sympathy. Sympathy for the loss of a loved one or for that accident that has ended in a tragic outcome. It is the face of tenderness and the face that appears unexpectedly when the client needs it the most.
The face of joy
Finally, there is the face of joy. Joy when an adviser sees that after years of advice a client is able to enjoy their retirement and pass on their generational wealth successfully. Joy when an adviser sees that their client's claim has successfully paid out and they, like Santa Claus can convey the message of good cheer.
These are just some of the everyday faces of the modern financial adviser and here at 1Life, we support all of these. If you would like to explore some of our partnership options, please leave your details here or contact us at brokers@1life.co.za.
---