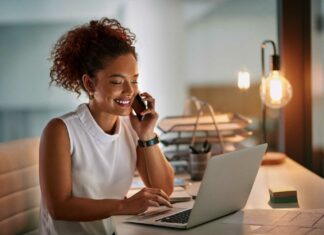 The different faces of the financial adviser changes day-to-day; hour-to-hour and there are many variations. Kobus Wentzel, Head of Distribution at 1Life Insurance explores the face of technology, of the teacher, of advice, of the advocate, of compassion and finally the face of joy.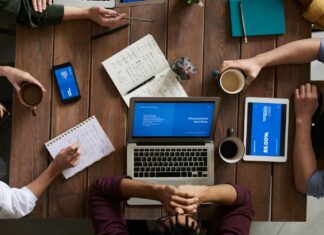 The challenge for our industry is to consider ways in which we can minimise the R37-trillion insurance gap identified by ASISA in 2019. Let's consider how digitalisation can enhance our administrative sales and servicing process to start consumers on a journey toward creating generational wealth. Kobus Wentzel, 1Life Insurance.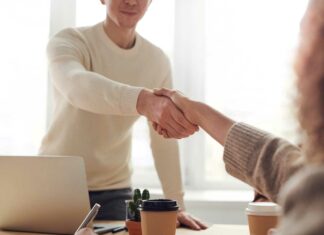 Open your mind to new risk product possibilities. Give thought to products with reduced underwriting requirements and combo products. The combination of life and funeral product sales in the more affluent market is seeing a higher sum assured. Is this an option for your clients? Kobus Wentzel, 1Life Insurance
Even if you're connecting digitally, the personal touch is always important for building long-lasting relationships with clients. Kobus Wentzel of 1Life Insurance provides some ideas for making your connections personal in a digital world.
Kobus Wentzel, Executive Head at 1Life Distribution, describes the benefits of combining face-to-face with digital interventions to help us work more efficiently, but still remotely.
Kobus Wentzel, Executive Head: 1Life Distribution, looks at how to protect the risks connected to your female client's well-being.
Kobus Wentzel, Executive Head at 1Life Distribution, provides insight into results of human–technological collaboration in helping financial advisers to meet their clients' needs more efficiently.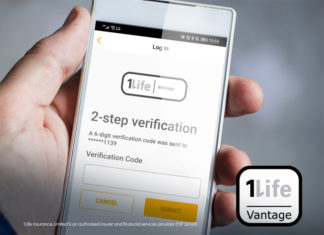 Understanding how consumer needs have evolved after the second wave and how to generate fast and secure policy sales in the midst of social distancing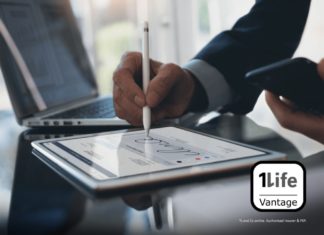 Providing financial advisors with the tools to focus on the advice-giving process