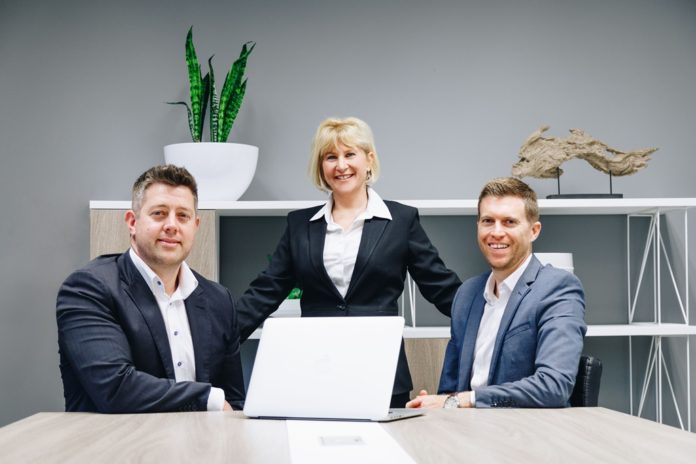 Centric Wealth Advisory, a Cape Town-based wealth advisory, has recently been acknowledged as one of 15 FPI Approved Professional Practices™ within South Africa. This distinction is granted only to those practices that meet the FPI's professional standards and have successfully undergone the FPI's rigorous vetting and audit process. This recognition has been of great benefit to our firm for several reasons.
Born out of a need for independence
Centric Wealth Advisory is a privately owned and managed wealth advisory business for prestige clients. In fact, Centric Wealth Advisory was established to counter the growing dominance of corporate-based financial advisory practices that do not meet the needs and expectations of clients, who demand and deserve independent advice.
Our client-centric approach and independence affords our clients flexibility and choice. This enables us to position ourselves at the hub of a network of providers that offer trustee, fiduciary and investment management services. Clients get the benefit of honest and unbiased advice, as well as clearly defined and individually tailored investment strategies.
Adherence to industry standards
Charles McAllister says, "Since those early days, we have built a well-known practice and while we are now well-established and a highly recommended business among our clients, we still wanted to achieve recognition through external governing bodies, and the FPI Approved Professional Practice™ was the pinnacle of this recognition."

When asked why this particular recognition has significance to Centric Wealth Advisory when one of their core values is that of independence, McAllister goes on to explain, "Perhaps it is exactly because of our fierce independence that this acknowledgement of our high standards and adherence to industry best practices is of even more value to us. Our independent and truly client-centric approach coupled with this outward assurance of the quality of our work being top-notch, further illustrates that the flexibility we offer our clients does not in any way compromise the level of work we can offer our clients. In fact, it proves quite the opposite. It proves that by offering our clients independent advice, flexible investment options and agile solutions, we are truly offering something exceptional."
Our clients are at the heart of everything we stand for at Centric Wealth. We retain our independence to ensure that we give unbiased advice to our clients.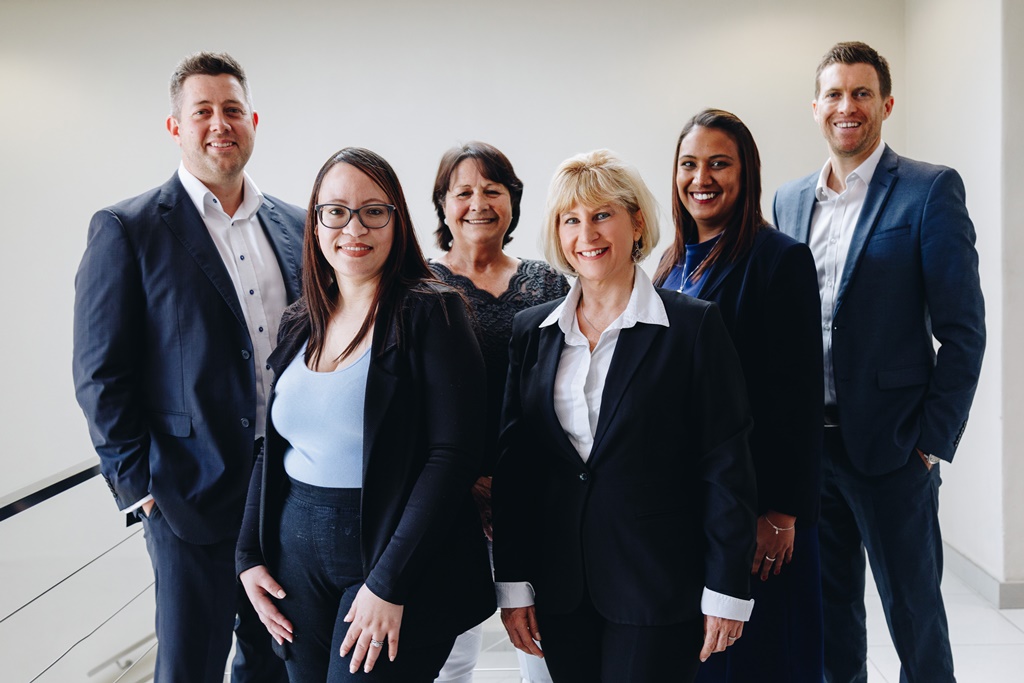 What is the Financial Planning Institute of Southern Africa?
The Financial Planning Institute of Southern Africa (FPI) is a recognised professional body for financial planners in South Africa. It is the only institution in South Africa to offer the CFP® certification and has been approved as a Recognised Controlling Body (RCB).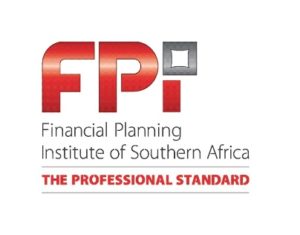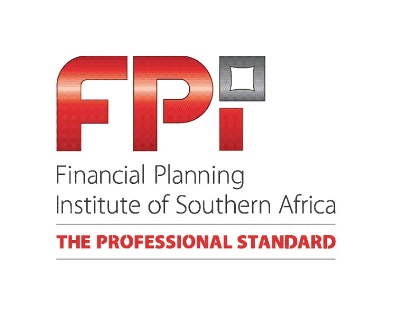 As a non-profit professional body, founding and affiliate member of the Financial Planning Standards Board (FPSB), the Institute exists to improve the level of professionalism and positively influence the quality of advice provided by its members. There are 25 other affiliate member countries that offer the CFP® certification.
"In a field where clients are placing immense trust in their service provider and where the stakes are incredibly high, we are glad that a professional body such as the FPI is there working towards excellent industry standards. In an industry where questionable work has the potential to cause devastating effects for their clients, quality of work assurances is of great importance," says McAllister, who is known for his outspoken passion for industry standards and best practices.
How has Centric Wealth Advisory benefitted?
One of the ways that this designation has benefitted Centric Wealth Advisory, is by allowing us to drive an awareness process with our clients about our FPI accreditation and the CFP® designation of all our advisors. This is an outward recognition that we are aligned with the standards and principles of the leading independent professional body for financial advisors in South Africa: high ethical standards, ongoing professional development and a commitment to uplifting the industry as a whole. This designation has established our practice as one of the most trusted providers in the country.
In an industry where brand perception is paramount, we feel that this designation has also enhanced our brand recognition among our peers and clients alike. Further to that point, it has allowed our practice to participate in FPI consumer awareness campaigns.
Having recently gone through the process of revisiting our brand strategy and communications platform, we set about re-evaluating our key communications objectives. This journey further reminded us of the necessity of effectively communicating with current and future stakeholders to fully leverage our potential as a business.
One of the key communications needs that we identified is our ability to continue to attract the best talent in the industry. We believe that this designation is another step towards distinguishing our practice as an employer of choice.
In an industry where questionable work has the potential to cause devastating effects for their clients, quality of work assurances is of great importance.
As a business that was founded out of a burning desire to create better solutions for our clients and to better serve the needs of our clients, it is evident that we are a group of professionals who are firstly passionate about what we do and professionals who actively work towards change for the better.
Our energy and motivation in this regard is fuelled by a burning passion to help uplift the financial planning profession and we feel that our association with FPI is another way that we can play our part in this import process in our industry.
This stamp of approval is the culmination of years of processes that embody our incredible commitment and passion for exceptionally high standards, serving our clients' unique needs and for uplifting the profession's status across the Southern African region.
---
For more information and how to become an FPI Approved Professional Practice™ firm, refer to the FPI website or contact businessdevelopment@fpi.co.za