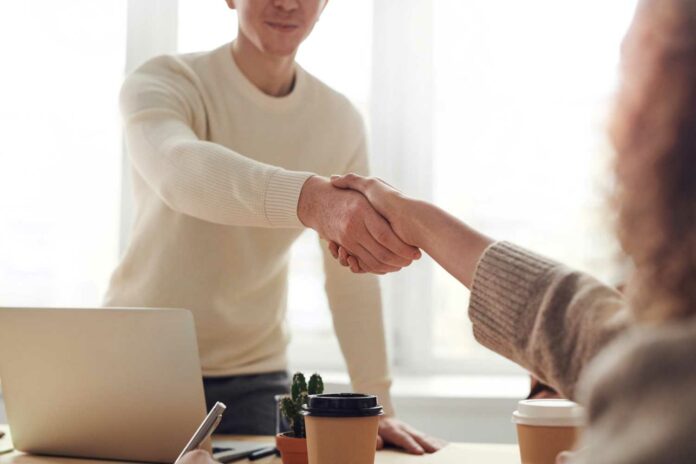 Open any magazine or online resource and you are likely to find many industry experts talking about faster digital adoption, accelerated underwriting, and how to advise Millennials and Gen Z on how to grow and preserve their wealth.
But these are not the only pressing issues that the insurance industry face. As a brand that holds digitalisation front and centre, we also realise that modernising the insurance business goes well beyond just developing and integrating new technologies. It involves a broader realignment to better address the evolving needs of the consumer and that's where product development and innovation comes into play.
Thought must be given to products with reduced underwriting requirements and bundled or combo products.
The pandemic created an incredibly challenging growth environment. Where to find new clients and how to advise them appropriately, based on their individual needs, have become front and centre. At the same time, there is also a renewed interest in maximising value for one's existing client base. This then speaks to using the data you have to identify the best product solutions for individual risk profiles.
Correct targeting needs to be a carefully thought-out process. Several factors, such as demographic, financial information, and transaction history can be used to determine the prioritisation of the correct client with the correct product. Careful thought during the financial needs analysis must be given to not just the specific life stage the client finds themselves in, but also to affordability. In taking all of these factors into consideration, the intermediary transitions from a sale to an advice mindset, which also opens-up the possibility of bringing next-wave products into the client's portfolio.
So, today we want to challenge you to open your mind to new possibilities when it comes to risk product consideration. Thought must be given to products with reduced underwriting requirements and bundled or combo products.
In a recent interview, Marion Hämmerli from McKinsey & Company, advised that a trend to watch is product bundling across health, protection, retirement, and wealth management.
At 1Life we agree and have seen this play out in the life and funeral cover market. Over the past two years, we have seen significant growth in this market. During Covid-19, we saw a 46% lift in intermediated funeral sales and, today, we are still seeing claims figures that are 20 – 25% higher than pre-Covid-19 levels.
We have also seen growth in products that offer a 'bit of both' i.e., life and funeral cover bundled together, such as 1Life Pure Life Plus. While there has been substantial growth in the mass market, the combination of life and funeral product sales at 1Life in the more affluent market is seeing the emergence of a higher sum assured, indicating that funeral is NOT only for the mass market but certainly, the affluent market is showing promise in this space.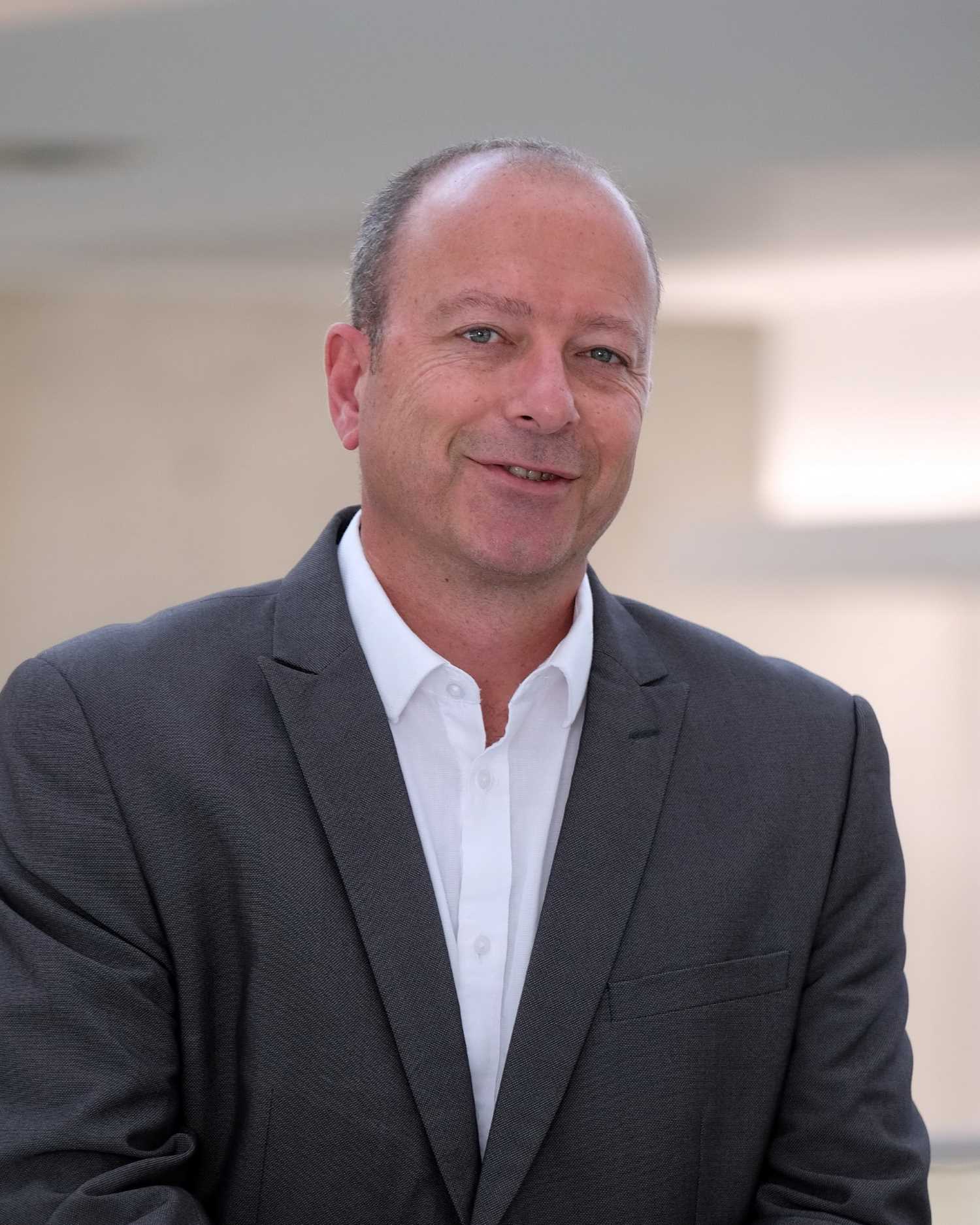 The reality is that the cost of a funeral starts at around R15 000 and can go over R100 000. Even if you are at the upper end of the earning spectrum, let's be honest… an a R100 000 funeral can set most people back. Funeral cover goes beyond the actual funeral and in many instances, the benefits that are associated with that cover create an additional buffer for the policyholder.
In addition to this, how people buy funeral cover has changed and changes in local legislation have opened up a new category of funeral policies that cater specifically to the more affluent – offering cover of up to R100 000 and providing the Financial Adviser a critical opportunity to tap into this market. And the beauty of it all is that a client can make use of various funeral plans/cover amounts that tap directly into their larger financial portfolio and plan so that if they don't want the more 'affluent' type cover, they have the opportunity, through some insurers, to buy flexible amounts of cover for themselves and up to 16 additional family members.
But it's also about speed and efficiency. Financial Advisers need to remind their clients that while they may have the money to simply cover this expense, estates can take a long time to wrap-up causing financial constraints for the people left behind – an unnecessary pressure when dealing with the emotions of losing a loved one. Further to this, once you have provided your client with the advice and direction to consider funeral cover, it is also critical that they choose cover that pays out quickly as this too can create financial burdens and pressure. Things like the ability to make a claims decision within 3-minutes on funeral claims, through robotic automation technology – which we launched in 2019 – is critical to the funeral buying process – ensuring they have immediate access to their money.
As Financial Advisers, it is within our power to guide our clients and ensure that their beneficiaries are not left carrying the financial burden. This holds true for affluent or mass market clientele.
---
1Life is a licensed Life Insurer and Financial Services Provider (FSP No. 24769)