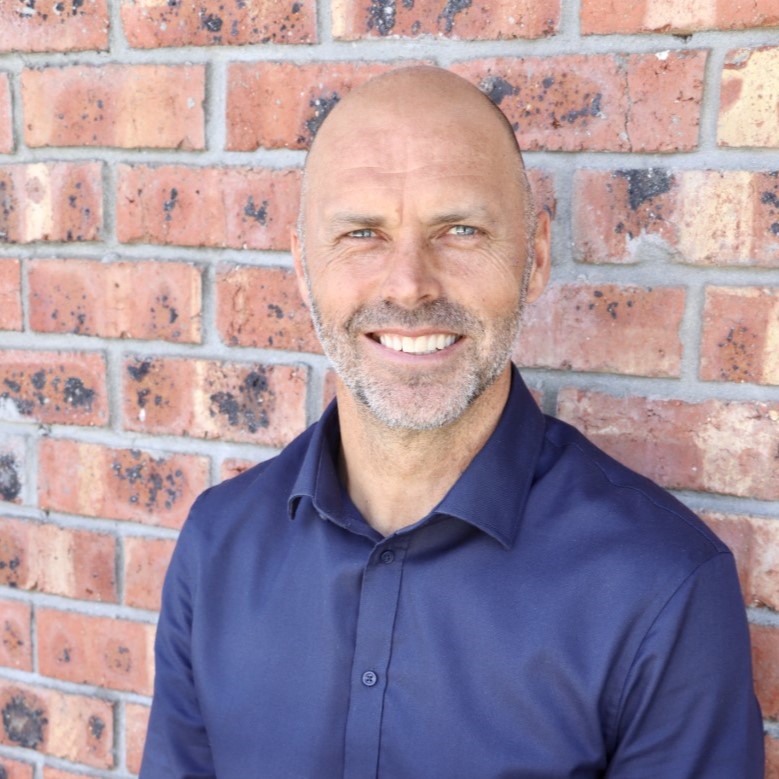 Andrew Finlayson, Co-Founder, Maven Wealth
Andrew was educated in Cape Town – at SACS and Stellenbosch University – before starting his career in Wealth Management. He started as an analyst and portfolio manager at BoE Private Clients before moving to Citadel Wealth Management where he became a director after several years advising clients and driving the business development initiatives.
In 2015, Andrew left the corporate world to establish Maven Wealth with his brother Paul. Their intention was to partner with a small number of clients, providing independent, object advice and investment management across their entire balance sheets. seven years later, it appears this 'formula' has been well received as the business has continued to thrive alongside their clients.
Outside of work, Andrew loves to spend time with his wife, Maryanne and their three kids. He loves travelling and will do whatever exercise is going. He is a self-confessed padel addict.