I have been working in private wealth in South Africa for more than 20 years. Much of that period has been turbulent in financial markets in our country, but throughout, Guernsey has played, and will continue to play, a key role in global private wealth management for South African corporate and private clients.
I am delighted to have teamed up with WE ARE GUERNSEY, giving the promotional agency for Guernsey, in the Channel Islands, a full-time presence in South Africa for the first time.
Guernsey has increasingly proved to be a particularly useful jurisdiction for South Africans over those two decades and I have had good experience of using the island for private wealth structuring during my time with a number of global firms.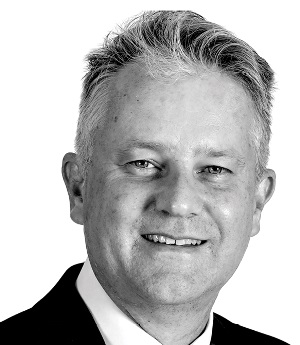 I started working in the financial services industry in South Africa back in 1998. As an international portfolio manager, it was the time of the Asian contagion emerging market crisis and the start of the dot.com boom. Many institutional clients were persuaded to move opportunities away from the value of the broader market.
I was managing multi-asset class global portfolios and investing for clients in unit trusts, based in Guernsey, which were able to weather volatility during these difficult times, largely due to diversification and solid, global jurisdictional choices.
It was also a time when we had to navigate global markets during the extreme volatility of the rand. Many South Africans panicked and moved around internationally at the worst possible time. Advisors really earned their stripes at this time, limiting their clients' global exposure when the rand was so expensive, and the currency has continued to be vulnerable ever since, making offshore investment considerably attractive for many.
I have always found Guernsey to be a safe jurisdiction for investing.
Over the past 12 months, obviously Covid has dominated the investment landscape, with a very narrow opportunity existing predominantly in the tech space. This has combined with sustained poor performance of South African equities and currency fluctuation, all of which points to Guernsey's continued prominent role in attracting international money from South Africa and providing a stable, secure environment in often volatile times.
As opportunities to externalise assets from South Africa have continued to be enhanced, global investing is no longer limited for the majority of South African investors. Global investing is seen as integrated investing, part of a client's total portfolio strategy, with the accessibility of international investment options and the relaxation of exchange controls.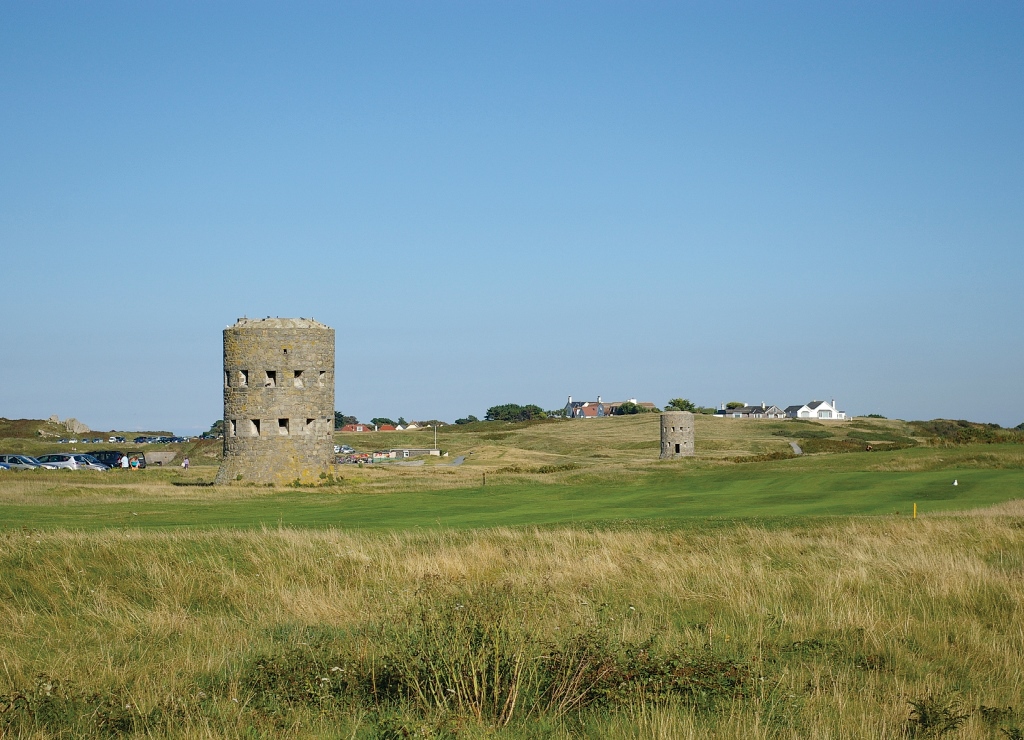 I have always found Guernsey to be a safe jurisdiction for investing. Constitutionally independent for more than 800 years, a British Crown Dependency, it is self-governed and self-funding, and able to provide stability, certainty, security and tax-neutrality to overseas investors, with more than 50 years' experience as an international finance centre.
Over the course of my career, I have regularly used tried and tested Guernsey-based solutions to meet my clients' private wealth needs. The first structure I looked at was diversification into protected cell companies to invest in UK commercial and residential properties. Guernsey introduced the world's first protected cell company in 1997 and went on to introduce the incorporated cell company.
The use of international savings plans in Guernsey has become more prevalent, offering high degrees of flexibility in retirement arrangements.
Guernsey also has a long-established tradition of providing specialist wealth management services for sophisticated clients and their families, including various offshore trust solutions.
Guernsey practitioners pride themselves in the ability to cater for the holistic requirements of their clients to fulfil financial, philanthropic and familial needs.
Guernsey has a long-established tradition of providing specialist wealth management services for sophisticated clients and their families.
Guernsey is also equally committed to international standards of transparency. The island is compliant with the highest standard of tax transparency, anti-money laundering and combating the financing of terrorism. However, we do also respect an individual's right to privacy in Guernsey. A central register of beneficial ownership is not public. Access is only granted to competent authorities such as law enforcement, tax authorities and other regulatory bodies with a legitimate interest.
We live in a different offshore investment world now to the one I started my career in. However, one thing has not changed – South Africans can invest in Guernsey with the confidence of knowing that their money is in safe hands.