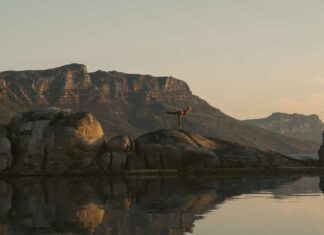 Coaching is perhaps the most crucial role in progressive financial planning says, Kim Potgieter CFP®, Director, Chartered Wealth Solutions,
As the guardians of our client's life dreams, goals, fears and finances, we are accustomed to challenging conversations. But 18 months into the Covid pandemic, our conversations have become more challenging and difficult conversations – more frequently.
In this article, Tom Brukman, Retiremeant™ Specialist and Director of Chartered Wealth Solutions, Western Cape, explores how you can add value to clients who are considering a living annuity option.
Kim Potgieter reveals the value of embracing a life-centred approach in financial planning and incorporating the process into your business
Kim Potgieter felt strongly that women in the sector needed their own forum to meet, share experiences, support, mentor and learn from each other, so in 2013 she founded the Women in Finance Network
The Covid-19 pandemic has highlighted the need for financial planners to connect with clients differently. Learn from Kim Potgieter, Chartered Wealth Solutions, how empathy lies at the core of true client connection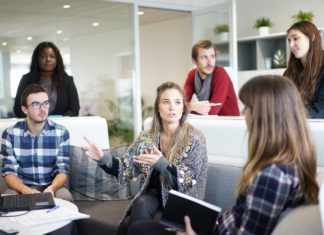 A recent MOU signed by the Financial Planning Institute of Southern Africa NPC (FPI) and the Women in Finance Network (WIFN) paves the way for a brighter and more inclusive future.