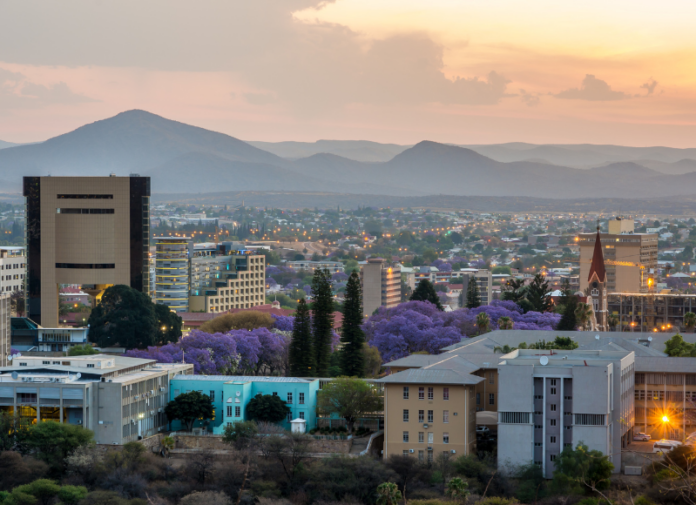 Advisory and intermediary firm NMG Consultants and Actuaries t/a NMG Benefits has opened an office in Windhoek as it looks to offer a range of retirement fund, investment and actuarial consulting services to Namibian businesses, pension funds and medical aid funds.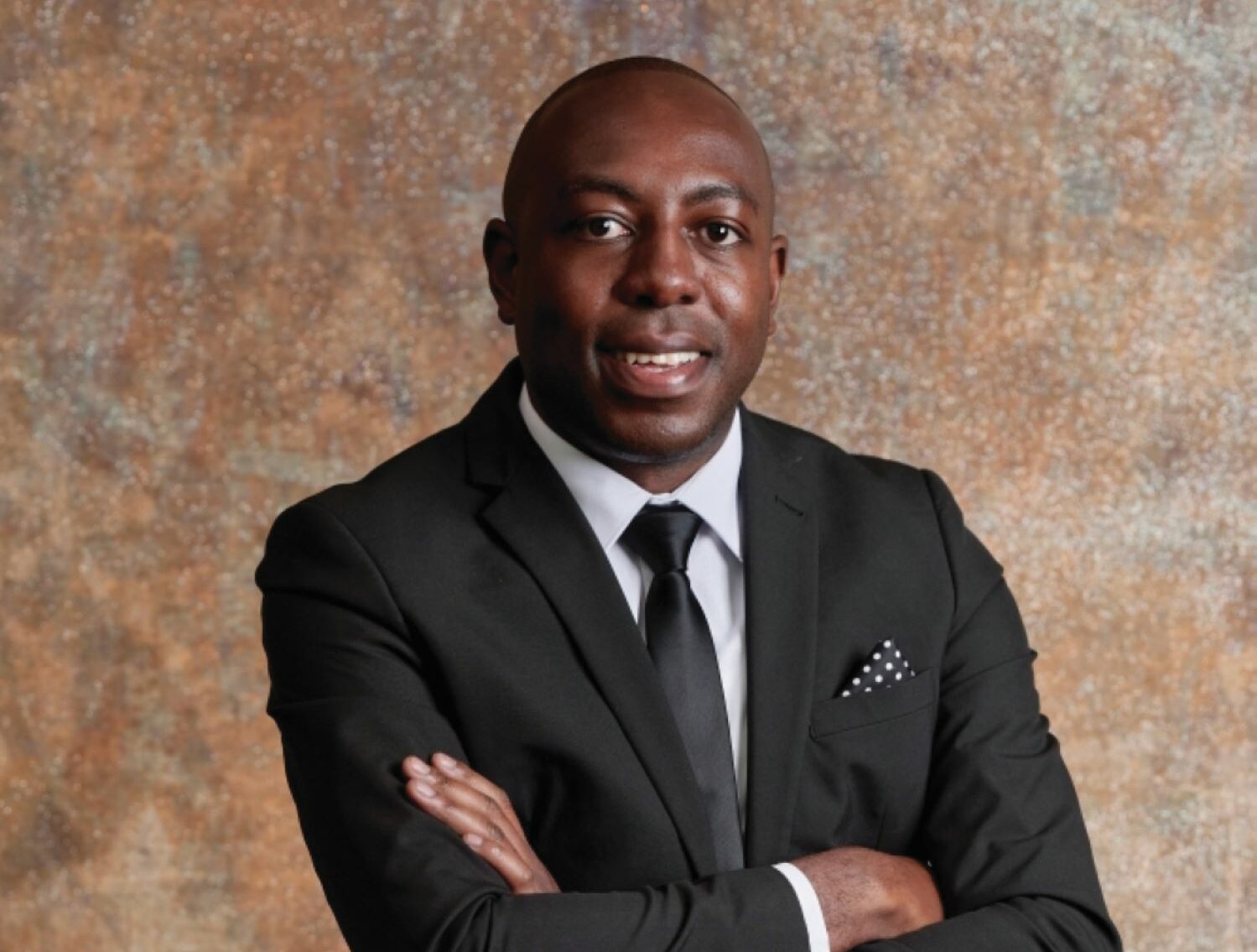 The new office will allow NMG to enhance its service levels to its existing Namibian clients, while actively looking to grow its client base in the country, said Ernestu Augustus MD of NMG Consultants and Actuaries Namibia.
"This expansion is a clear indication of our growth trajectory as a business. We expect it to open up several opportunities for skilled people in the local market, as we aim to provide high-quality strategic advice around retirement, investments and healthcare, with excellent service to back it up," said Augustus.
---