A Will is a crucial part of estate planning. Proper estate planning ensures your assets will be distributed efficiently according to your wishes when you pass on, as well as ensuring your beneficiaries receive maximum benefit from your assets.
Not having a Will in place means assets will be distributed according to the Intestate Succession Act No. 81of 1987. What this act states, is that property be distributed to your closest living blood relative. There can, however, be many complications with regards to the division of your assets among living relatives. That is why it is paramount to ensure you have a Will in place to document your wishes.
When nominating an executor, it's important that this person has the required professional skills, capacity, experience and resources to effectively manage your estate.
"There are a couple of important considerations when choosing a service provider to help you draft your Will. Many service providers will offer to draft your Will, according to your wishes, at no cost. It's however important to consider if your service provider for Will drafting should be your nominated executor, and if they have the required skills to effectively administer your estate and support your beneficiaries," says Johan Strydom, Product Head FNB Fiduciary.
When creating a Will, you will need to nominate an executor of your estate
An executor of an estate is an individual or institution appointed to administer the deceased's estate according to the relevant laws and ultimately distribute the assets to the beneficiaries according to the last will and testament of the deceased. The executor's main duty is to carry out the instructions and manage the affairs and wishes of the deceased. By appointing an executor, it means a trusted person will oversee your estate and ensure it is handled as per your wishes.
When nominating an executor, it's important that this person has the required professional skills, capacity, experience and resources to effectively manage your estate. Nominating someone without the key experience could put your assets at risk and result in beneficiaries not receiving their full benefit.
Your nominated executor would obviously have to be willing and able to apply for a formal appointment to administer your estate.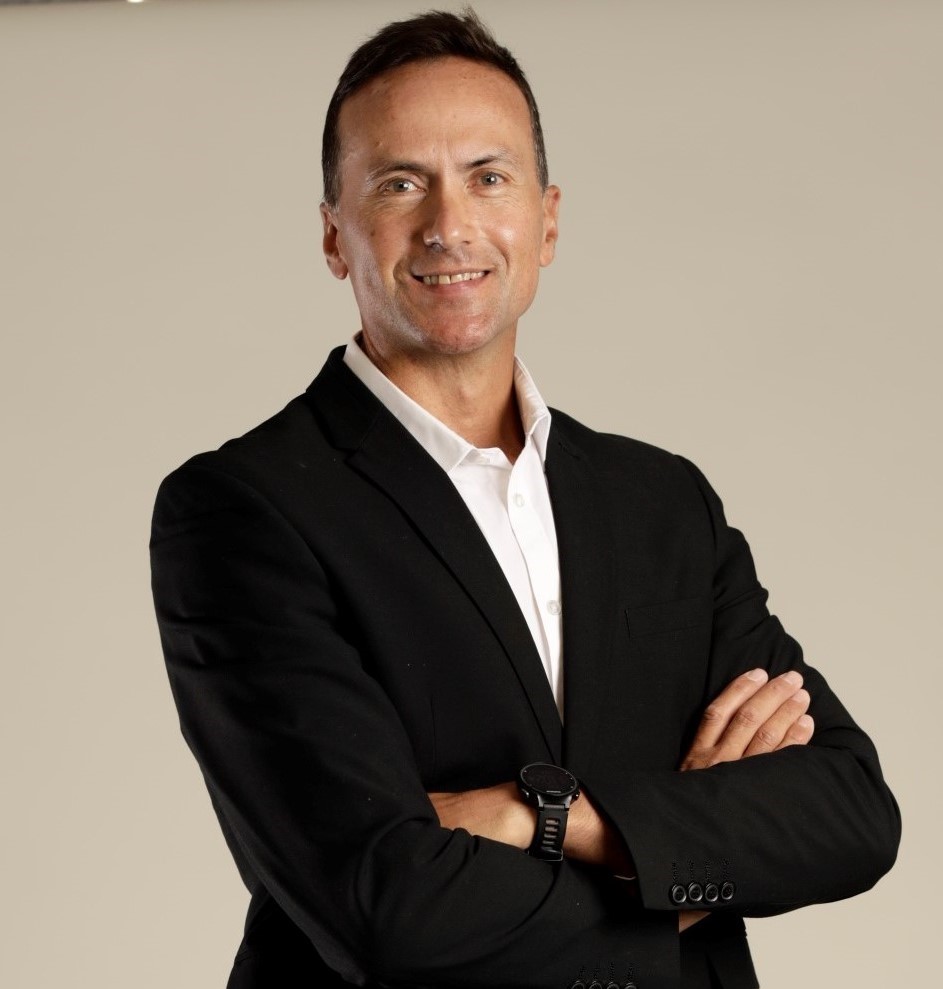 Very importantly, nominate an executor who is trustworthy. With assets on the line, fraud within the estate can occur. An executor must be ethical, honest and have the capacity to assist family members during a difficult time and ensure the fair distribution of family assets. International assets must be distributed per international law, and thus an executor with knowledge of how to deal with offshore assets is important should you possess offshore assets.
It is also important that the nominated executor does not pass away before you do, immigrate or retire before you pass on. Lastly, it's important to consider the executor's geographical location. It makes sense to nominate an executor with a national footprint to assist your beneficiaries wherever they are based.
Should one consider nominating your bank as executor?
When creating a Will through a financial institution like a bank, the bank will normally automatically be nominated as executor. Most South African banks have established estate administration departments and the required skilled staff to take up the executor appointment and effectively handle the administration of deceased estates.
"Financial institutions have strict governance in place, limiting the risk of fraud within deceased estates under their control. Some banks have both a national and international footprint, meaning family members can be assisted from a geographical area of their choice and also assisted with the administration of offshore assets in certain international jurisdictions," concludes Strydom.