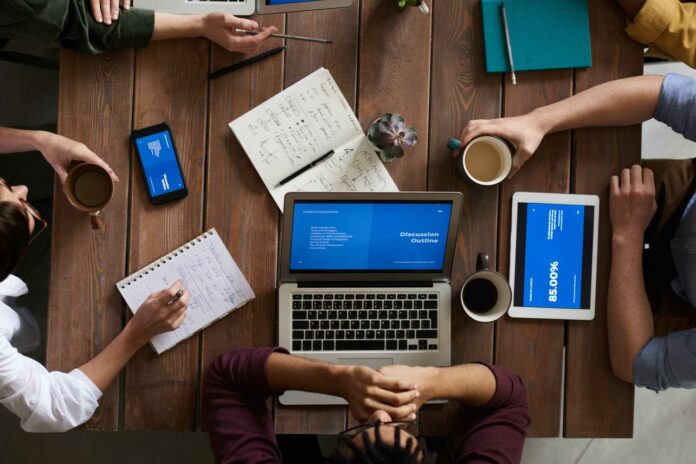 Access to financial services and financial inclusion is one of the top issues and priorities globally, today. To overcome this, we need more financial advisers and for financial advisers to see more clients a day. But not everyone makes use of the services of a financial adviser and financial advisers only have a certain number of hours a day in which to see clients and provide financial advice.
So, the question is how do we go about minimising the R34.4 trillion insurance gap in South Africa, identified by ASISA this past week?
On the one hand, this gap gives us a glimpse of the massive potential in the market, but at the same time it also paints a concerning picture of how unprotected our people are. This is driven by a variety of factors such as consumer education, but also accessibility & affordability.
And, not only do we have this gap to address, but it is compounded by the fact that South Africans are currently struggling financially. We have had a number of years of dealing with the pandemic, crises in global economic markets; and loadshedding and natural disasters on our own doorstep.
The role digitalisation can play
Let's consider how digitalisation can enhance our administrative sales and servicing processes to start consumers on a journey toward creating generational wealth.
While signing, scanning and emailing a policy document may seem like the fastest way to conclude a policy, this method can leave insurers and financial advisers incredibly vulnerable to cyberattacks, including data theft and extortion.
By simply using our digital remote acceptance feature on our Vantage digital solution for financial advisers, you can finalise a policy with your client, without having to meet in person and through one-time pin technology and electronic signatures. This is done at speed and securely, without leaving your client's data exposed to theft.
By digitising the repetitive administrative tasks, such as utilising real-time underwriting, you can save time, which means you can see more clients, spend more time on advice and less time on administration. The secret is to put your trust in the process. It is not as complicated as you think and it's not about technology taking over the role of the adviser < What financial advisers can do better than AI | 1Life >, it's about enabling you to better serve your clients.
What about the client?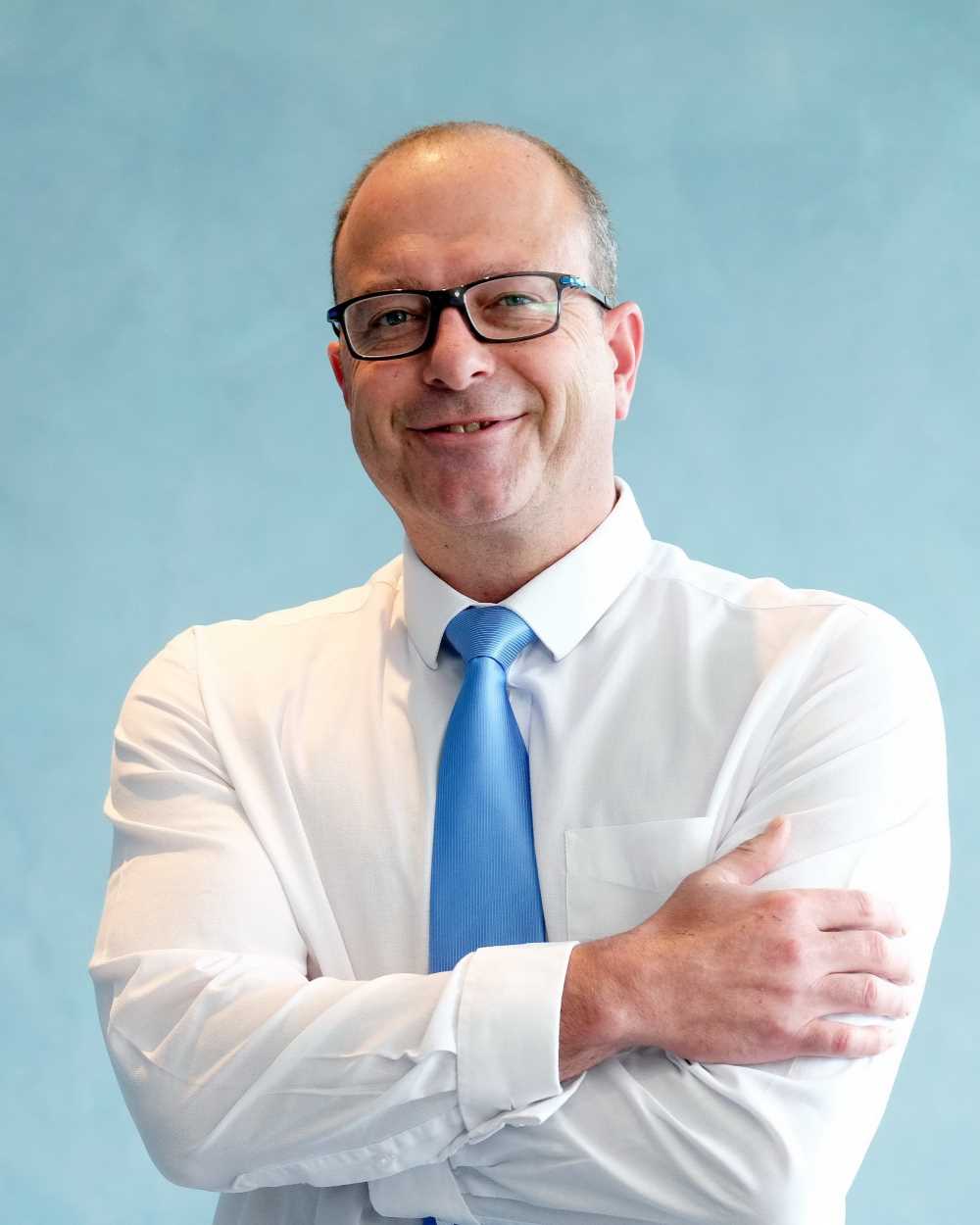 From the client's perspective, they're serviced faster, the process isn't tedious, it's simplified and it's more accessible. The typical consumer out there is now used to technology. They do online shopping; they stream content from services like Netflix – it's all on demand. As kids we'd go to the library to do research for a school project, now we just ask google. Let's face it, our lives are already digital to a great extent. We live in an age where we expect things to happen now in real-time with no time to waste.
The point is we can't imagine going back to the old ways, slow and painstaking, and the consumer, especially post-Covid, is more digitally savvy which forces us to rethink our processes.
And so, the challenge is to pivot to digital and to do this, as a financial planner you need to think about the right partnerships that can help you transform your processes to match these evolving expectations of consumers.
By saving all this time and being more productive, we can hope to close that insurance gap and help more families. If you want to find out how 1Life can help you digitalise your sales and servicing process and help you with remote acceptance, straight-through processing and real-time underwriting, then Let's talk 1-to-1™
---