While all our lives have been put on hold for at least a few months as a result of the lockdown caused by the Covid-19 pandemic, decisions about our futures still have to be made, and this includes older people making choices about the way they will live in their retirement.
Making the big decision to move to a new home can be one of the toughest aspects of ageing. It is, understandably, hard to consider moving out of a home where you have spent years, or an entire lifetime, creating memories with your family.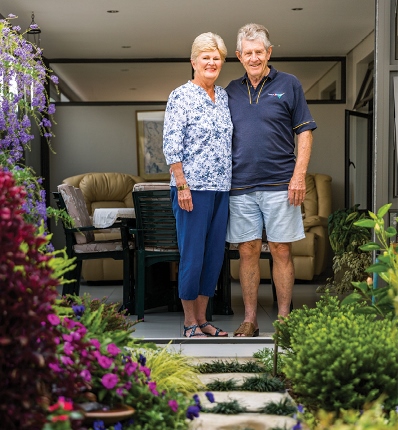 It is human nature to cling to what is familiar and to even be averse to moving to new surroundings. However, at some point, there inevitably comes a transition point where seniors either choose full-blown retirement or decide to adjust their lifestyle to allow for more flexibility. For most retirees, this means moving out of the family home.
Today, it is the Baby Boomer generation that is looking to retire. They are, according to Prieshka Taylor, Head of Marketing for Evergreen Lifestyle Villages, "confident, optimistic, independent individuals who value innovation, self-reliance, accomplishment and change". Taylor explains that they are still living active lives and showing no signs of slowing down.
"We are seeing a trend in the retirement industry in terms of which the Baby Boomer generation wants more flexibility from their retirement options. They want to lead active lives, and many of them still work in some capacity and want to be able to downsize in stages," she says.
The traditional retirement home model – the aged home – does not fit these requirements. Instead, the focus must be on matching the lifestyle of the modern retiree with their personal life stages.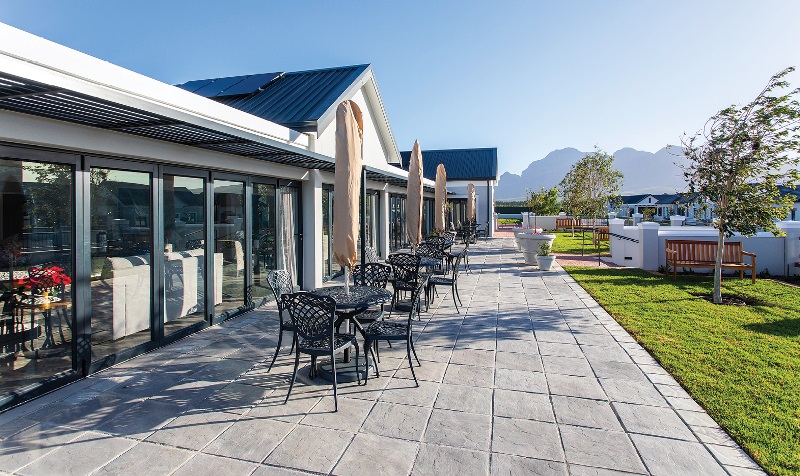 Demand for modern retirement estates
"It is for these reasons that retirement lifestyle estate developers are providing villages with far more flexibility to meet the needs, requirements and constraints of today's working retirees," says Taylor.
"Developers must stay on the ball to ensure retirees feel comfortable about moving into a new environment, knowing that they have everything they need to live a full and active life."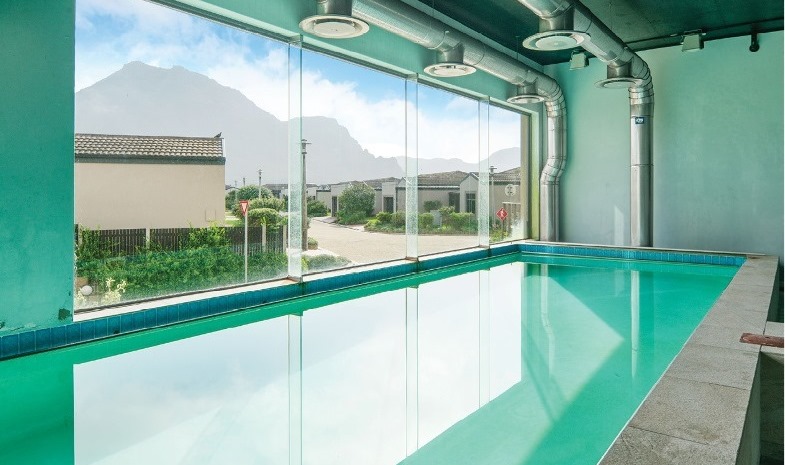 She adds that one of the main concerns of retirees is financial security. Evergreen Lifestyle estates operate on the life rights model, in terms of which residents do not own the property but rather acquire the right to live in the home for the remainder of their (and their partner's) life. Evergreen villages also offer top security along with an array of activities and amenities that encourage wellness, a sense of community, access to continuous healthcare and exceptional hospitality to residents.
"I've been here for four years and never looked back," says Sophia McKeller, a resident at an Evergreen Lifestyle village. "People sometimes cling to things, afraid to make a mind shift or to move away from what they know. You have to take a leap of faith – I did, and I recommend it."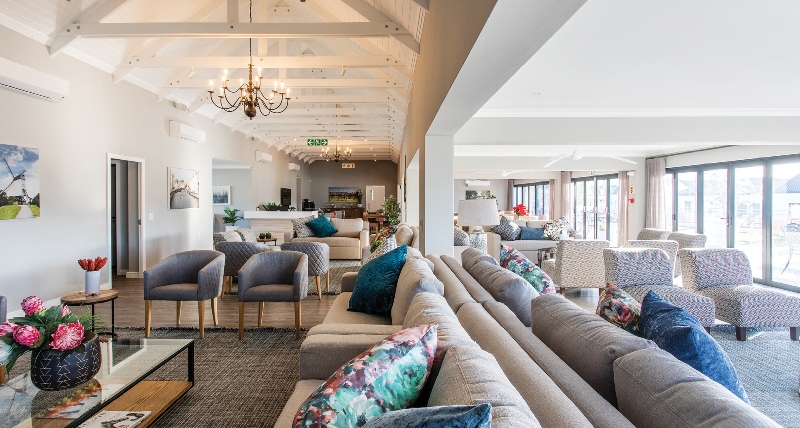 Technology is essential
Many people of retirement age choose to continue working and may do so until well past 65. Up-to-date technology in retirement villages allows them to work from their retirement homes. This option works well: the household-maintenance burden of staying in the family home is removed, and the older person can live life as they wish.
"Many of our residents are working well into their 70s, entering this phase with a need to connect with their world," says Taylor. "They want to be active, fit and productive. The Baby Boomer generation is looking for an environment that enables them to fully enjoy their years, to function effectively and to remain vital."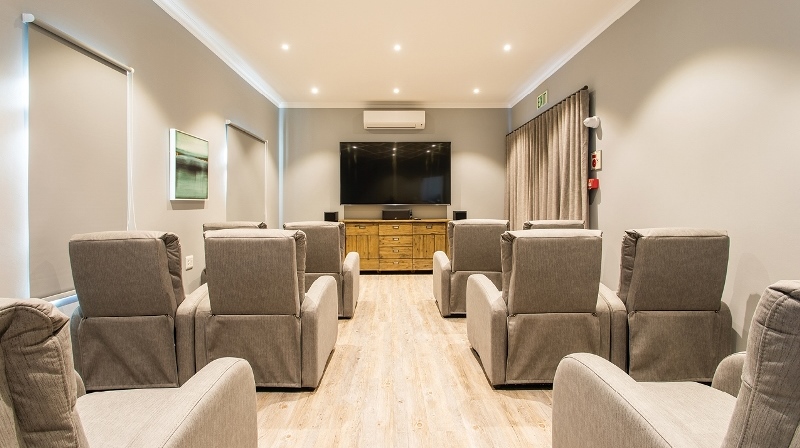 Flexibility is key
With this in mind, the new wave of retirees is not looking to go straight from full-time work to a traditional retirement model. Modern retirement estates meet this challenge by offering mature residents the adaptability to downscale their accommodation according to their changing needs over time.
Making the big decision to move to a new home can be one of the toughest aspects of ageing
Whatever property they select, all residents have access to support such as personalised home-based and primary healthcare, and equipped care centres with 24-hour nursing, frail and dementia care, offering peace of mind should the need for these facilities arise.
"The options are very flexible for our residents," explains Taylor. "They are able to downsize from the family home and later have the option to easily shift from a house to an apartment within the same village."
Access to amenities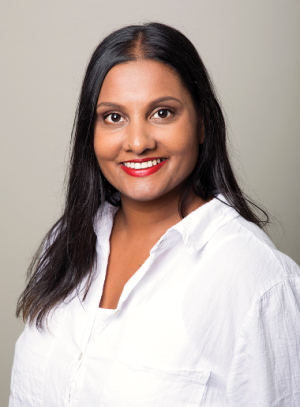 Evergreen Lifestyle Retirement Villages have good locations in different regions of South Africa. Some homes are surrounded by natural wetlands; others are located in a quiet cul-de-sac overlooking majestic mountains.
What they have in common are spaces that afford their residents privacy, peace and a great quality of life along with easy access to amenities and various community-centred exercise, sporting and social activities.
Overall, the benchmark for a retirement offering should be a place where lifestyle meets secure living in an environment that combines residential, recreational and quality healthcare facilities so that you can truly enjoy the best years of your life.
Making the big decision to move to a new home can be one of the toughest aspects of ageing.