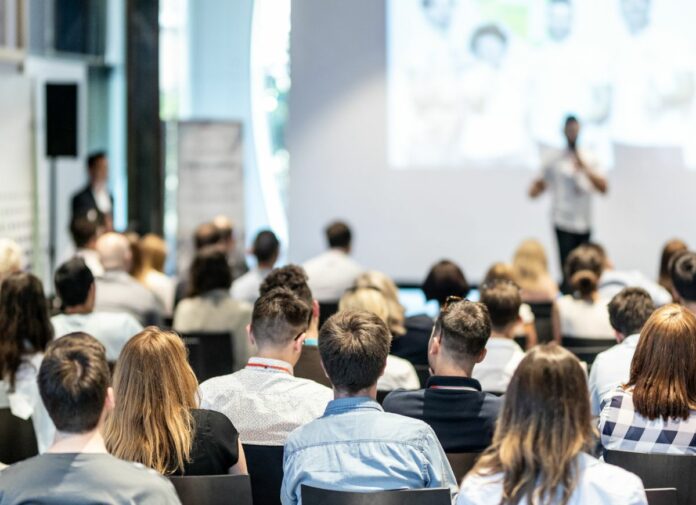 The rigorous process of assessing potential entrants, and pulling in all the scores and moderating them, has been successfully done, and took place without any hitches. The winner will be announced on 14 November at the Sandton Convention Centre, Johannesburg. The new reigning financial planner of the year will be awarded with the FPI Financial Planner of the Year trophy and a certificate and be appointed as the FPI and CERTIFIED FINANCIAL PLANNER® (CFP®) professional brand ambassador.
Launched in 2000, the FPOTY award is the most prestigious in the financial planning industry. It recognises the country's top CFP® professional – an extraordinary professional who exhibits groundbreaking ideas, consummate skill and unimpeachable ethics when dealing with clients. The Award is judged by independent judges ranging from academics, industry experts, and FPI senior management and board members.
Every year the FPI recognises and awards financial planners who have demonstrated outstanding accomplishments in plying their trade. The competition is composed of very stringent tasks faced by the finalists in all three rounds. Only applicants demonstrating their talents and abilities to the highest degree make it through the rounds. This is an occasion to show that all the hard work and dedication demonstrated by the finalists to the profession and industry has paid off.
The three finalists:
Thomas Brukman, CFP®
Thomas Brukman, CFP® is a retirement specialist and director at Chartered Wealth Solutions Western Cape. He is passionate about helping clients achieve their dreams/goals, while supporting them throughout the life transitions, they go through. He is also driven by connecting and forming strong relationships with clients.
Noel De Kock, CFP®
Noel De Kock, CFP® is a wealth advisor and personal CFO to businessmen, professionals, and public servants who look to protect their families' legacy, the continuity of their businesses, and their dignity in retirement.
Lara Warburton, CFP®
Lara Warburton, CFP® is a managing director at Integral Wealth Management, with a demonstrated history of working in the financial services industry, for both large corporates and boutique firms. She is skilled in business management, all aspects of independent financial planning and investment management.
On the night, more awards will also be handed out for competition categories including the Diversity and Inclusion Award that speaks to the efforts of the  individual exhibiting tireless endeavour to foster diversity in the financial planning profession, the Harry Brews Award which honours an extraordinary individual for undying and dedicated service to both the FPI and the financial planning profession in general, the It Starts with Me Award which recognises a CFP® professional for their unyielding dedication to promoting the CFP® certification and the Top Candidate Award which goes to the candidate whose performance surpassed all the others' in the FPI's CFP® Professional Competency Examination.
Standby for another Awards Ceremony that's sure to be of epic proportions.
---
To purchase your ticket to attend the FPI Awards Ceremony Gala Dinner, email us at events@fpi.co.za or call us on +27 (0) 11 470 6000
For event registrations you can go to https://fpi.co.za/events/. And for more information on the event e-mail us at events@fpi.co.za or call us on +27 (0) 11 470 6000. You can also go to our website https://fpi.co.za/ for additional information. Media who would like to attend the event can send a request at media@fpi.co.za
Financial Planning and Advice for all.
The Financial Planning Institute of Southern Africa is the only professional body in South Africa to offer the FSA™-, RFP™ and internationally recognised CFP® professional designations. It is a South African Qualifications Authority (SAQA) registered professional body and our professional designations are registered on the National Learning Registered Database (NLRD). We are also approved by the South African Revenue Service (SARS) as a Recognised Controlling Body (RCB). For more information on how to obtain a professional designation, e-mail businessdevelopment@fpi.co.za or call +27 (11) 470 6000.
For more on the Financial Planning Institute of Southern Africa go to www.fpi.co.za
For more information on media interviews or bookings with a Professional Financial Planner or Advisor please e-mail marketing@fpi.co.za